E-commerce companies are working hard and smart to stand out in the online crowd and increase their footprint in the digital world. In the next 5-7 years, SEO will play an important role in marketing strategies of these e-Commerce companies. In today's time, nobody wants to go to market and waste time on buying a small thing. Most of the people want to buy products online because its much easier and convenient at the same time. There is a huge stock of products available in all categories and that's why everyone wants to sell their product online through online portals like eBay, Flipkart, Amazon etc. Launching an e-commerce company is not a difficult task but running it on Google first page is a big task and this is only possible if you do a good SEO of your website. I am going to tell you some tips which you can follow for growing your company in the online market based on experience with an Ecommerce Rug Company: Rugs and Beyond.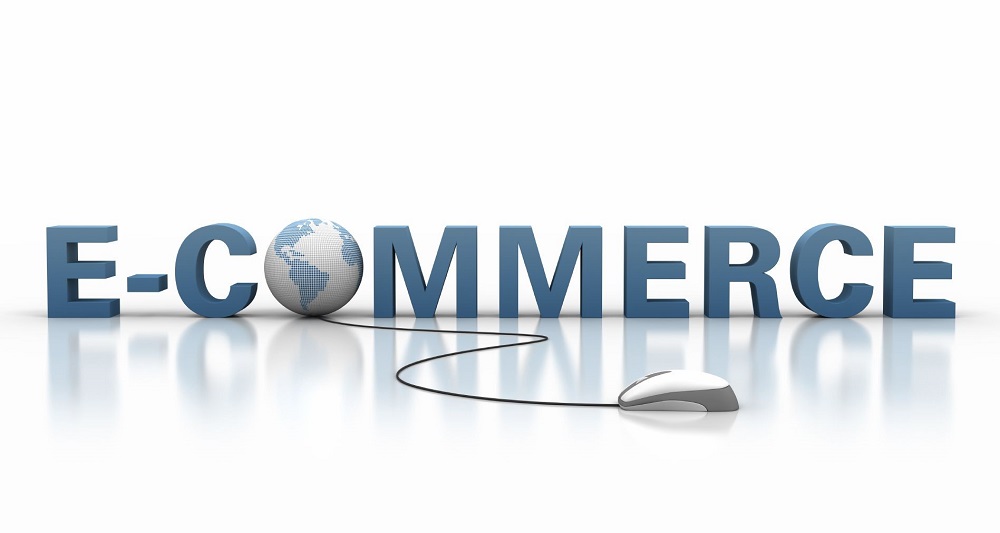 1) Website Structure: When you plan to launch an e-commerce website prior to that you should draft a document. For example, you should add your all requirements and figure out the structure of the website. A website should contain essential features like Meta title, keyword and Meta description sections in the backend. So that you can target the keywords related to your business. The website should be user-friendly and responsive enough so that its mobile friendly since a lot of traffic is generated on mobile.
2) Original Content: When you write a description of blogs or any other content for your website then it should be 100% original content otherwise Google does not promote it and will give a duplicate content error. In some circumstances, google might even pernalize your website for plagiarising content. When you post any guest blog on your website then always check the content online, if the content shows any sort of duplicacy, then never post it on your website.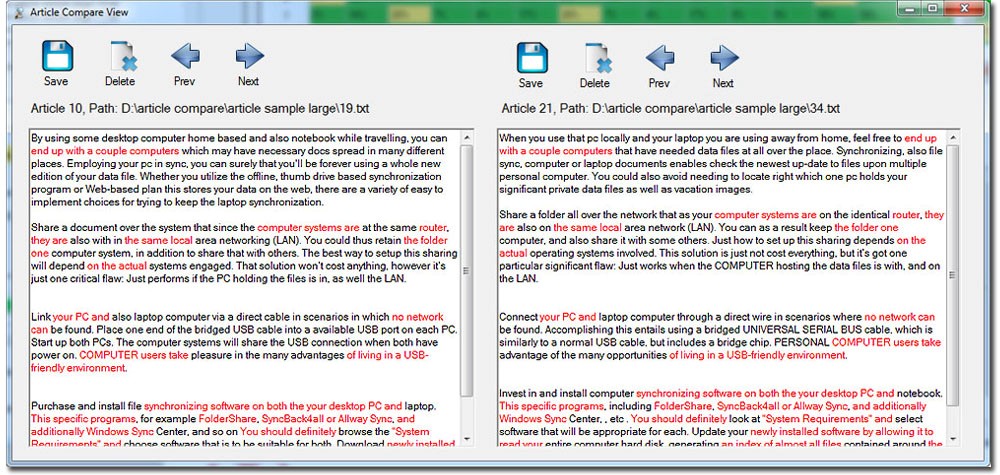 3) Always use the Meta title, Meta Description and Alt tag: This is an important part of the SEO. It is also called online SEO. When you add any product, blogs on your website the always put Meta Title and Meta Description in the backend including the name of product and keywords. The length of SEO title should be 50-60 characters and SEO description should contain 150-300 characters. For example, if you want to add a product with name Jewish Maroon Hand-knotted Oriental Wool Rug in your website then add keywords like traditional carpet, oriental carpet, handmade rug, wool rug online, hand-knotted wool rug and also write meta description including its name and material. Make sure that the length of description and title do not exceed the character limits. When you add any images in your website then always add Alt tag and put the name of your image in that section.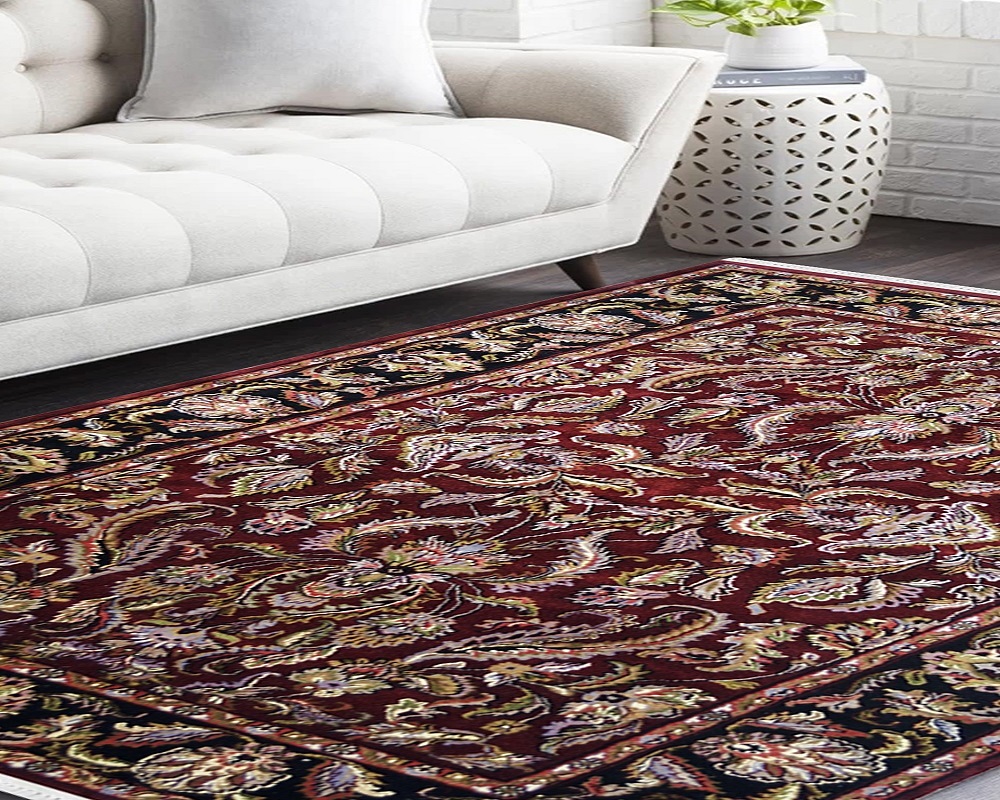 4) Never pay for Backlinks: Guest blogging is also a very effective part of offline SEO. If you can do the same then you should submit your content on other high ranking websites. You can also do link exchanges like Rugs and Beyond. Never pay for the backlinks. Submit the guest content on your website but before that check the link which they added in their blog. The link should contain high DA and visitors.
5) Continuous Activity: For a high ranking website, you should do continuous activities like adding products, sharing, posting blogs, sharing posts on social media etc. This is a very important part of SEO.
So, for a fast growing e-commerce website, you can use the above tips. It will sure help you to convert your online website into a high ranking online store.