Tired of scouring the web for great deals on flights? Well now you can rest easy with these convenient apps to help you out with the task. Compare airlines, find cheap flights, and save yourself time and money, no problem! Find great deals on United Airlines, American Airlines, Delta Airlines, and so many more!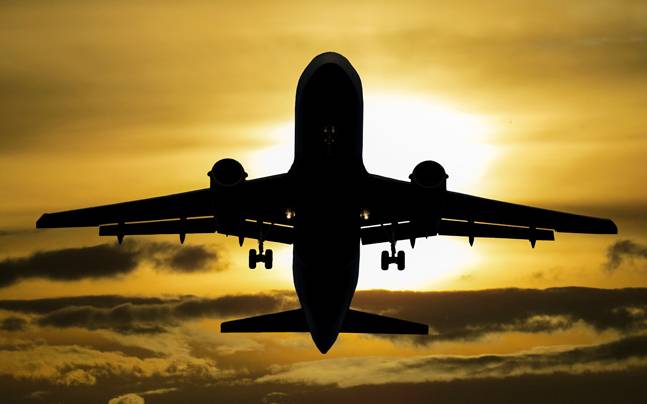 Find Cheap Tickets with Expedia
Expedia is there solely to help you save money. Find the cheapest tickets for where you need to go so you can get there quickly without breaking the bank. Get huge discounts for booking a flight and a hotel at the same time, view great bundles that they offer for hotels at your destination, and be alerted of Expedia's Unreal deals so that you are always in the loop to view the best prices! If you're super into bundle booking hotels and flights, there are lots of other apps that allow you to do so as well!
Get Great Deals on Flights, Hotels, and Rental Cars with Kayak
Kayak is an award-winning app with tons of great deals and an interface that makes it super simple to use! Scroll through the app and find the best deals that you can, and then keep scrolling to likely find even better ones. Book a flight, a hotel, and even rent a car all in this one convenient app. If you are looking for fast, easy, simple flight booking, then this is the best place for you to look!
Get Alerted to the Best Deals with SkyScanner
Yet another award-winning app to help you find the greatest deals in all the land! SkyScanner lets you input your departure date, and then does all of the work for you! Scroll through dozens or hundreds of deals until you find the very best one for you, and even tell the app to alert you if an even better deal becomes available. This way, you know for sure that you are getting the most for the least, and you never have to worry about overpaying again!
Book and Organize Your Flights with Jetradar
Are you a frequent flyer? If you said yes, then this is the app for you! Not only does it allow you to search for the best prices and book your flights in just minutes, but it also organizes your trips for you, so you never miss a flight or a date again! Book a flight and Jetradar will add it to your schedule and alert you when it is time to take off. Don't worry about setting alarms on your phone ever again, because this app does it all for you.
With so many cash-saving options out there, you'll save more than just money when booking flights; you'll save loads of time that you can use to work, relax, or do whatever your heart desires. So, enjoy your trip, and all of the ones you'll be able to afford after it!