From when you start your career to when it one day ends, you likely will be faced with some key decisions over this time.
That said you want to put the right time and effort into getting such big decisions right more times than not. Failing to do so can put your career on a bad trajectory if you are not careful.
So, what should go into your line of thinking when faced with key business decisions?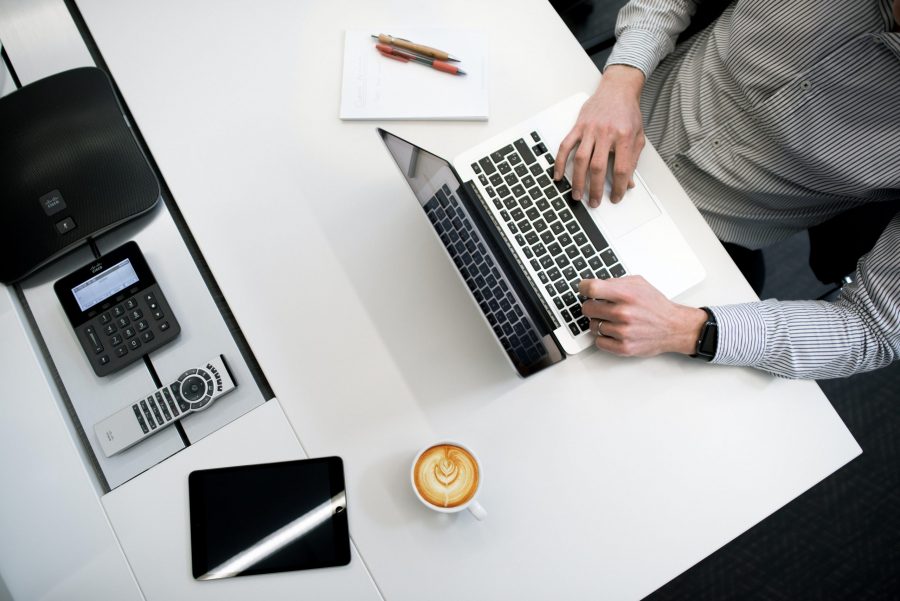 Do Your Research and Use Commonsense
When it comes to making some big choices in your career, here are three that you may well have to face over time:
Taking on a new business – Could you see you buying a small business if an opportunity presents itself? Having a business to call your own can be both an exciting and challenging position to be in. That said you want to do all you can to land the right business when looking to buy. Be sure to find out every detail possible about companies up for sale that are of interest to you. That means not only their money history, but also what their reputation is with consumers. The last thing you want or need is buying a challenged company that many consumers are at odds with. If you land the right business and run with it successfully, you could be set for years to come.
Deciding to sell a business – In buying a business, there may be a day when you look to part company with your business. Should that day arrive, you want to be as prepared as possible. It will start with doing all you can to put your business in a good position. That is to sell sooner than later and at the right price. That also means weighing only worthwhile offers. You've worked hard to position your company for success. As a result, you want to get the right price for all that hard work. In the event you do go to sell your small business, do it the right way. For one, if you have employees under you, make sure to give them as much notice as possible of a pending sale. This will allow them the chance to explore what is out there when it comes to other jobs. If you do sell, what is next in line for you? It could be buying another business, going to the corporate world as an employee or retiring.
Move to corporate world – Finally, if you do not own a business now or do not plan to buy one, would you work for someone else? Working for others has its ups and downs. That said you want to make sure you will be happy under the direction of someone else. While you do not have the pressure of being a business owner, you have less say in how things operate.
In facing key business decisions in your lifetime, do you think you will make the right calls?