365 days in a year and everyone has that one special day they call their birthday. If the birthday of someone special is coming up sometime soon, it can be hard initially to plan a memorable birthday party for them; time management, budgeting constraints and lack of originality are amongst the many problems one may face while planning a birthday party. However, with a little bit of creativity added with a blend of activities, you can have all the ingredients to cook up a birthday party that you and your best friends can cherish for years to come. Here are a few famous and easy going themes you can have for your friend's birthday.
Mickey Mouse themed Birthday Party
The iconic Disney character has been bringing joy to the faces of children for generations. If your friend happens to love Disney characters then this theme would be perfect for him or her. You could blow up Mickey Mouse balloons across the party room, Mickey Mouse face theme cake and even get him/her a themed birthday hamper. You can later have a movie marathon of some of Mickey's best films such as Mickey's Christmas Carol, Mickey's Adventures in Wonderland and Magician Mickey.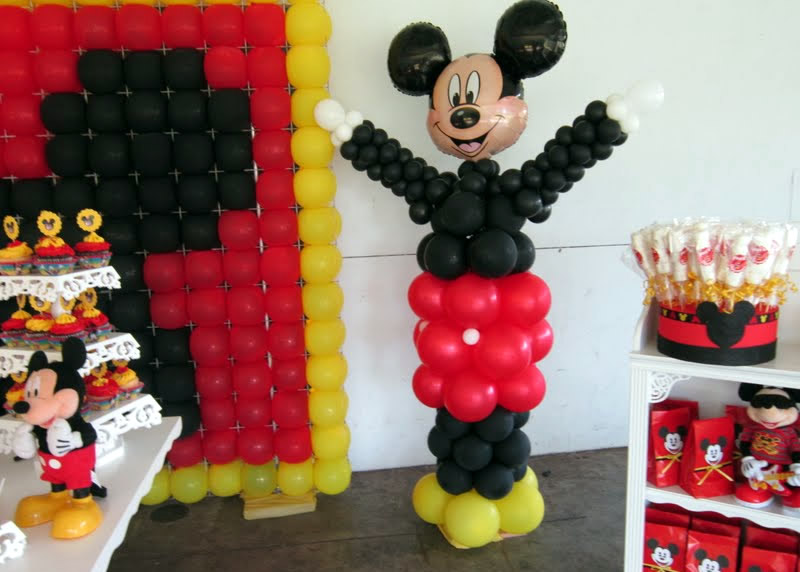 Superhero Themed Birthday Party
Every boy goes through a phase in his life where he practically falls in love with a particular superhero character. For a boy of age 10-15, a party featuring the theme of his favorite superhero will surely be one that he can never forget. The party will need to bring costumes of the favorite characters of the superhero's world ( For instance for batman, let there be a variety of characters such as Joker, Cat woman, two Face etc.) and plan some games that the birthday boy may like.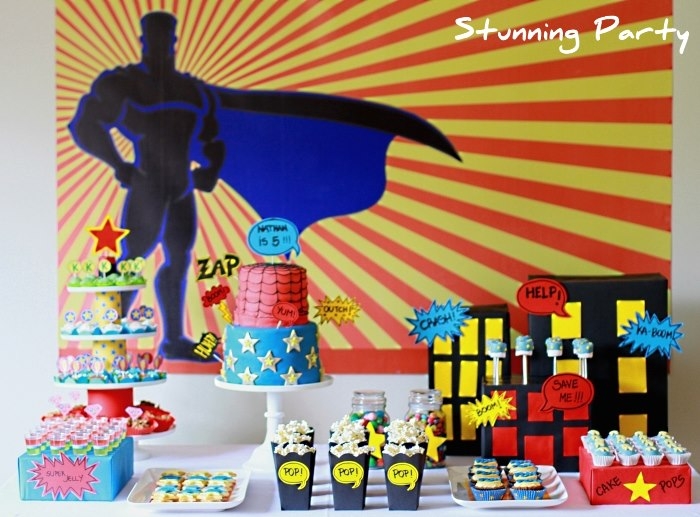 Frozen' movie themed Birthday Party
A recent hit, the movie Frozen has been winning the hearts of young girls globally. A birthday party themed with the magical movie is almost certain to fill your birthday girl's heart with glee. You can add up decorations of the frozen land and costumes will take a large part in this theme. You can also have a piñata in the shape of the evil Prince Hans so that young princess can happily break his head with a stick and be welcomed by showers of candy.
Harry Potter themed Birthday Party
Hey Potterheads! Wanna throw a party for your fellow wizard/witch that he or she will never forget? Well then this theme will surely do the trick. J.K. Rowling's brilliant novel based characters have been awed upon by generations worldwide. This theme is suited for all Potterheads of a variety of ages. You can decorate the room like a Hogwarts classroom and wear old robes and hats to enlighten the atmosphere. You can also make some foods and drinks and name them like in the series such as butter beer and acid-pops.
If your buddy is a music fan then this is the theme for him/her. Get an old speaker and dim the lights to make a dance floor and play a variety of music ranging from old school pop to dubstep and remixes. If possible, get a local band to play because nothing seems to beat seeing a good live performance. Make sure not to go too loud or risk waking up to noisy neighbors!
So which theme are you going to adopt?