Okay! So you have finally decided to purchase a property or can we say purchasing properties? India has become a good news for the investors as well as the real estate advisors. The property inflation and appreciation has increased the demand of real estate business in India. If this is your first investment, then be careful of a few things before you close the deal.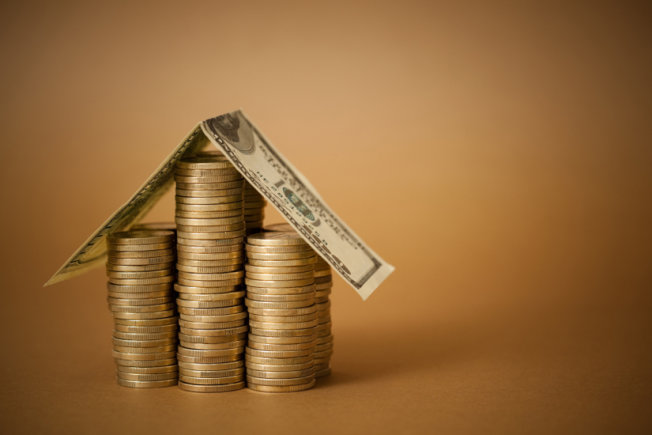 Here are those essentials that you need to consider for your property deal:
Be Sure of Your Investment:
Do not get excited and attracted by the profit picture of this business. Remember, property buying interest is not a game, as it would take away your hard earned investment from you. There is not shortcut to earning profit and so, you need to be sure of your investment.
Make a Plan before you Invest:
Your plan must involve every small detail, including the reason of your investment. Whether it is stocks, real estate, shares, mutual funds or any other business, everything needs a proper planning. Your planning must include the location where you intend to invest, how you intend to invest, why to intend to invest and what you intend to invest in.
Selection of the Property for the Investment:
Real estate could get exciting if you know the kind of property that you wish to buy. Understand your budget and requirements well enough. Decide whether you wish to buy on the outskirts of the city or within a full fledged city. Also decide the area of the property that you are interested to invest in.
Make a Note of your Expenses:
After you have invested in the purchase of the property, your role does not end there. There are a few more expenses that you need to note. These may include; garbage, utilities, renovation, maintenance, water and sewer, cleaning, etc..In many cases even if you lease out your property, there are some expenses that are always borne by the investor.
Get the Right Source of Funds:
Do not go by all the beautiful words of banks and their rosy pictures at the rate of interest. You need to buy what you can afford. If it is a loan, check how much money can you afford to repay your bank. Do not increase your liabilities in the excitement of earning uncertain profits.