Getting into the real estate game? Be prepared. This post is all about the expenses that nobody talks about so you can be ready for them.
Getting into real estate can be a great way to invest your money.
Unlike stocks, mutual or Index funds, real estate can be a fun way to be hands on with your investments and to grow your wealth.
However, if are just entering the real estate game, there are a lot of hidden costs that first timers don't think of.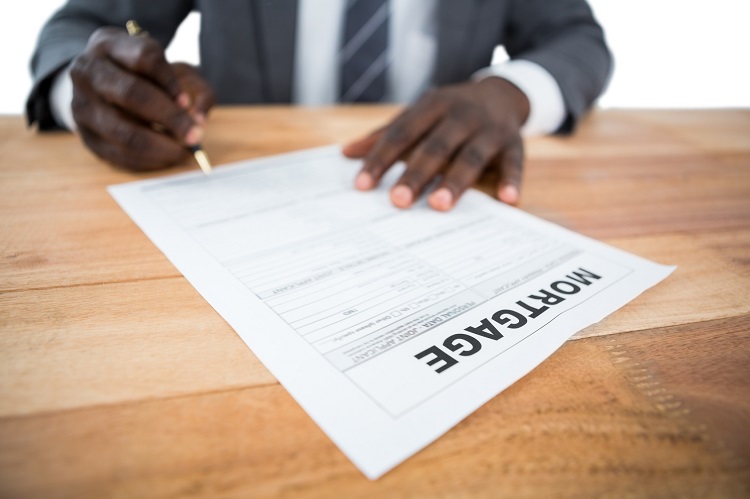 This post will cover the 6 Hidden Real Estate Expenses that nobody ever talks about.
Legal Fees
There are quite a few random legal costs that are associated with buying into property. Therefore, hiring a real estate lawyer to help you sort through all those legal documents can be a hefty, but necessary expense.
Statistically speaking, the max amount a lawyer can charge you is 1% of the purchase price (or $1,200).
While perhaps expensive, here are something aspects of the buying that lawyers can be really useful for such as: title deed and mortgage, septic tank and potable water searches, verification of legal ownership…
It may be a worthwhile investment, especially if you consider yourself a beginner at this whole thing!
Pest Control
Admittedly, pests are a nightmare, but what's more of a nightmare is having a tenant find out that your property is infested with insects after they have moved in!
Before opening up the space to tenants, you'll want to do a clean and full sweep to make sure that your investment property is in tip top shape.
Landscaping
Who will be maintaining the property? Is there a front yard and backyard? Trees?
Perhaps your tenants have agreed to take care of the grass cutting and leaf blowing for you, but in the case that they have not, landscapers will be a recurring monthly cost.
Make sure to take landscaping into consideration when you are valuing about your investment.
Repairs and maintenance
There are bound to be breaks and bumps along the road. No one tenant is perfect, and no property is perfect. Even if you do all of your inspections before purchase of the property… you will need to prepare for repairs and maintenance costs that arise.
These can range from the smallest of costs, like a broken light bulb, to some larger costs such as the need for a new roof.
Your property, your problem. Make sure you have a timeline in mind of how long certain appliances and utilities will last before you will need to shell out for replacements.
Property Taxes
Particularly in the New York City area, property taxes can be just as high as the rent received from your tenants.
If your property taxes are too high, your rental property could be costing you money instead of making you money.
In addition, when deciding how much rent to charge, property taxes need to be calculated. And remember, taxes go up every year and therefore, your rent does as well!
Management fees
If you would like to take a more hands-off approach to your property, you can hire a management company to do all the busy work for you.
Collecting rent, charging late fees, being in communication with tenants, etc can be a pain in the neck. Plus, if you also have a 9-5 job to look after, you may find that you've bitten off more than you can chew.
As a result, management companies can save you a lot of time.
Make sure that if you choose to pay a management company to take care of your property, that you are STILL making money at the end of the day.
To conclude….
The actual price of buying a house is only one of the many numbers you have to pay attention to.
Getting into the real estate game is a great way to add to your investments, but one should always be wary of all the pros and cons.
If you would like to read about the hidden costs of real estate, check out http://www.manausa.com/blog/