Homeownership is one of the most exciting chapters of a lifetime, but to ensure the buying process goes smoothly and the transaction turns out to be a success, there are many things you should do to prepare before making such a large and significant purchase. Deciding to become a homeowner involves several steps that can't be rushed, from budgeting and loan approval to seeking out suitable homes for sale and closing the deal, each part of the process is necessary and important.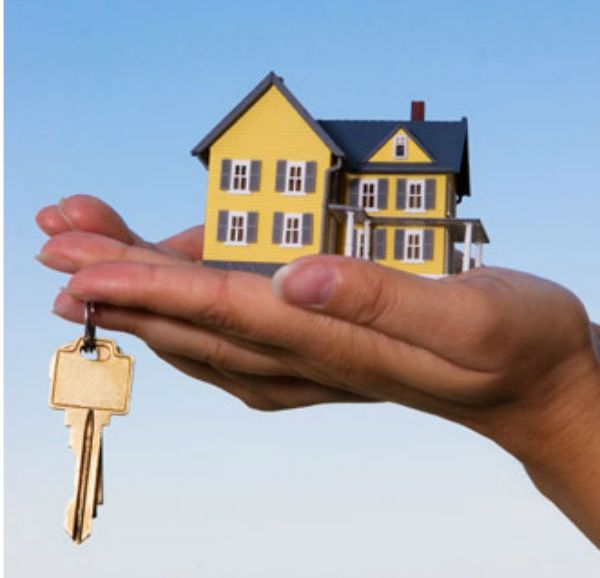 Weigh Out the Pros and Cons of Homeownership
Homeownership is an enormous responsibility but can be very rewarding when it's the right situation. You must first decide if you're ready to take on all the obligations of owning and maintaining a home.
Weigh out the pros and cons of renting versus owning, and determine which scenario seems to benefit you more. Once you come to the conclusion that you're ready to move forward with the idea of buying, you can begin advancing through the process.
Find Out What Your Credit Score and Report Looks Like
You will want to make sure your credit report is in good standing and your credit score fairly high before trying to get a loan. Some potential buyers run into problems when they don't check out their credit first, especially since identity theft has become a serious issue.
Your credit report and score have a lot to do with whether or not you qualify for a loan and what kind of interest rate you'll be offered. Ensure that everything on your report is accurate and you're doing all that you can to keep your score in high standing.
Make a Financial Plan
This is one of the most crucial steps in preparing for homeownership. A realistic financial plan will keep you from getting in over your head and purchasing a home that you can't really afford in the long run.
Analyze your income and debts carefully and set a budget so you know exactly what price range you should be looking in. Don't forget to factor in all associated costs with owning a home (maintenance, taxes, insurance, etc.), not just the down payment and monthly mortgage expenses.
Familiarize Yourself With the Market
The real estate market is known to fluctuate, so if you aren't in a hurry to buy a home, it's helpful to take your time doing research and find out just where the market currently stands. Before you actually start seeking out properties that match your idea of a dream home, take a look at various homes for sale in your area to see what they're selling for.
Create a List of Needs and Wants
Once you're ready to get out there and start looking for homes, it's beneficial to have a good idea of what you're looking for. Creating a list of priorities as they pertain to neighborhoods, schools, commute, type of residence, size, etc., will help you narrow down the available choices.
When making this list, however, it's essential that you separate what you absolutely consider a must-have from those things that you can be a little more flexible on. It's better to go into your search not having your mind set on too many things in order to avoid disappointment.
Explore Loan Options and Get Pre-Approved
There are several different types of mortgages, terms that go along with them and government programs that offer assistance. You should try to get a real understanding of each option before you apply for any so that you can make certain you're getting the best deal.
Getting pre-approval on a loan before you even find a house and make an offer is suggested for a few reasons: it lets sellers know you are serious about buying, it gives you a specific limit on what you can afford and it keeps you from being put in a position to find funds quickly after an offer has already been accepted.
Search For and Carefully Consider Homes For Sale With a Real Estate Agent
When your list of criteria is complete, it can save you a lot of time, money and effort to bring it to a real estate agent who is familiar with your area and can guide you through the rest of the buying process.
On your own it can be difficult knowing where to start your quest for listings that match up with your requirements, but agents have valuable knowledge of the market as well as access to many homes for sale that you would miss if you were looking alone.
Going through the various home buying steps and beginning your homes for sale search will be a much less exhausting and stressful task if you start the process well-prepared.
Featured images:
License: Creative Commons image source
License: Image author owned
Tiffany Olson has a passion for real estate topics and loves sharing information with the public. She lives in Northern California and when she's not writing she loves to cook, make art, and practice yoga.