Whether we've lived in our home for three months or thirty years, we all need to make some changes from time to time. You don't need much money to freshen up your space – there are so many beautiful and cheap home decorations, tiny accessories, green plants or paintings that can fit your apartment perfectly. If you want to make drastic changes, you can change the color of the walls, get rid of the old furniture and add some new pieces, etc. I rounded up a list of 8 secrets that interior designers won't tell you and that can help you transform your home to best reflect your personality and style.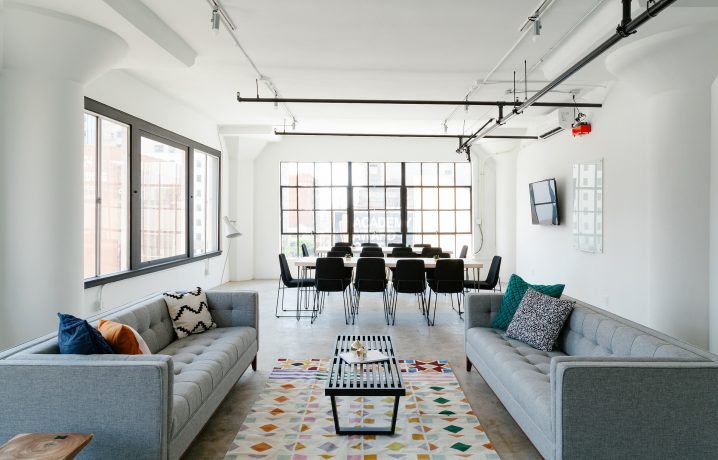 When Decorating Your Space, Remember That You Can Break Almost All the Other Rules!
All rules are meant to be broken! The decor in your house or apartment should reflect your personality and living style. But, it is also very important to find a balance so that your home doesn't become too distracting, busy or boring.
Perfect Lighting at All Times!
The truth is that natural light is the best, but when there aren't windows in the room, there should be plenty of light sources. Sit in every room throughout the day and you will notice where you should add extra lighting. The right lighting solution in the right room will add touches of warmth and glow to your entire home.
Use Fun Decorations!
Don't be afraid to rearrange the furniture in your living room or repaint the walls in your bedroom. If you are not ready for big changes yet, you can start with some small changes. Colorful furniture and decors will make your space more cheerful, fun and relaxing.
Make Your Space Comfortable!
It doesn't matter what your style is – whether you are whimsical, causal, sophisticated or elegant… Whether you are bohemian, classic, eclectic or minimalist – the most important thing is to make your home functional, livable and comfortable!
Use Wallpaper in Unexpected Places – In Closets, Small Foyers, Hallways, Paneled Rooms, On the Ceiling!
A simple white bedroom design will look much more interesting with the patterned papered wall in the closet and a formal dining room with a bright colored ceiling will catch everyone's attention immediately.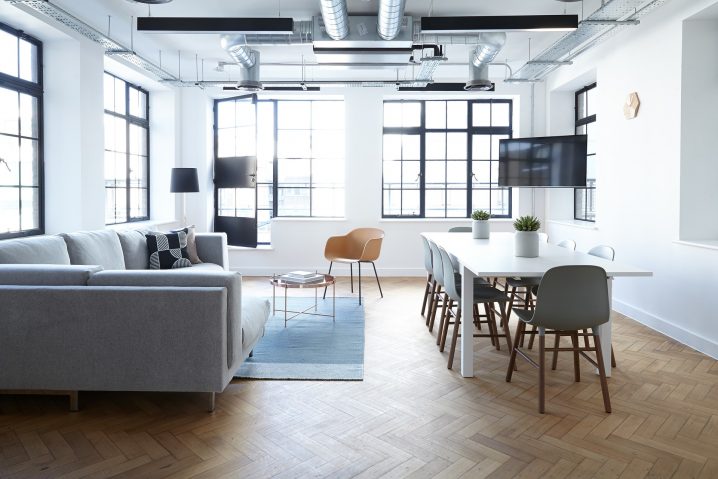 Pops of Color Keep a Room Feeling Youthful and Engaging!
Many homeowners are afraid to paint their walls a bright color. But there are so many ways to add pinches of color, like lovely rugs and pillows, paintings, vases, blankets, etc. Some colors can really affect your mood and can make your living space an energetic and happy one.
Ceilings Are the Most Neglected Space in The Room, But They Shouldn't Be!
When painted with the right color, the ceiling can add warmth and depth to the room, make the space more elegant or whimsy, and reflect the natural light coming in from the over-sized windows.
To Create a Flow and Warm Up Space – Never Push Furniture Pieces Up Against the Walls and You!
We all want our homes to represent our passions and interests and be lively, comfy, functional, and never be too serious.