We have been taught since our birth that as Indian, academics is the most important part of life. Although true to an extent, giving importance to GMAT should be done in moderation as this is but only one color in the entire picture of your MBA career. Your dream college admission committee looks at your life story so far and then ask themselves one elegant but hard question to answer. "Will this candidate be successful in the future?". So yes, your GMAT score would help you, but remember that there is a lot more to you than just that, and the college looks at that too.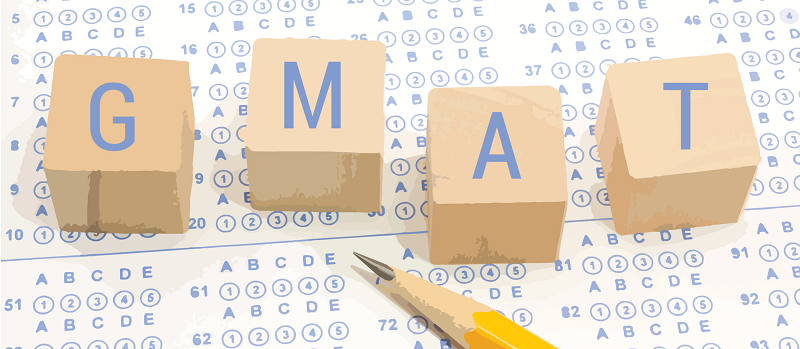 Your GMAT score is a kind of insurance policy that reinforces faith in you about your academic capabilities. Not only should you be preparing, but you should be actively engaging in other activities, for example: – Supporting a cause, launching some side projects, running an organization even! Maybe stand out in sports or inspire others. Do something that makes you, YOU! All this take s one a long way. You have to stick out of the crowd, knowing that you are up against people from the second most populated country on the planet.
Some guidelines for GMAT test preparation Bangalore or any other city, for that matter:
Set Goals: Well, what score are you aiming for? Seriously. Put a number, it becomes easier to work towards a goal if you can visualize it clearly.
Make Plans: Plan your work and work your plan. This part is overlooked by a surprising majority of people. You could devote either an hour of studying daily or go all out on weekends. The schedule should be something you can find yourself sticking to at all costs.
Study Source: If you go to war in the 21st century with a spear and a wooden shield, you are bound to either die a horrible death or make no significant impact anywhere. Your efforts would all go in vain if you are ill-equipped and go on the wrong path. To thus understand what resources are worth learning from, you need to find some GMAT training Bangalore to make substantial progress.
Reviews: The game-changing tactic you can rely on. This just means that every time you finish a test, don't just look at the answers and solutions, look at how you answered them and what went wrong. This method gives you insights into some deeper flaws that can hamper not only your understanding but also your test performance.
Solving books after books can get you places, but unless you are able to extract every bit of practice from them, you will be beaten by somebody who would have. Remember to never move forward until and unless an answer completely makes sense to you. This is how you can build a strong foundation to construct a thorough understanding of subjects.
Also, remember the classic tactics: Answering easy questions first to get your spirits up and trying as much as possible to replicate the test scenario at home, so you are familiar with everything on the D-day.