Nowadays, customized cabinets have become a necessity. Even if they relate with your kitchen or bedroom areas, bathroom or other parts of houses, customized cabinets form the best way to ensure that your storage requirements are taken proper care of. All your necessary items will be placed neatly within an allotted space of the room or kitchen areas. The cabinets not only handle the storage needs, but they also form an integral part of home furnishing. Therefore, you need to be aware of the right cabinet maker, who can design the best furnishing item, as per your choice and demand.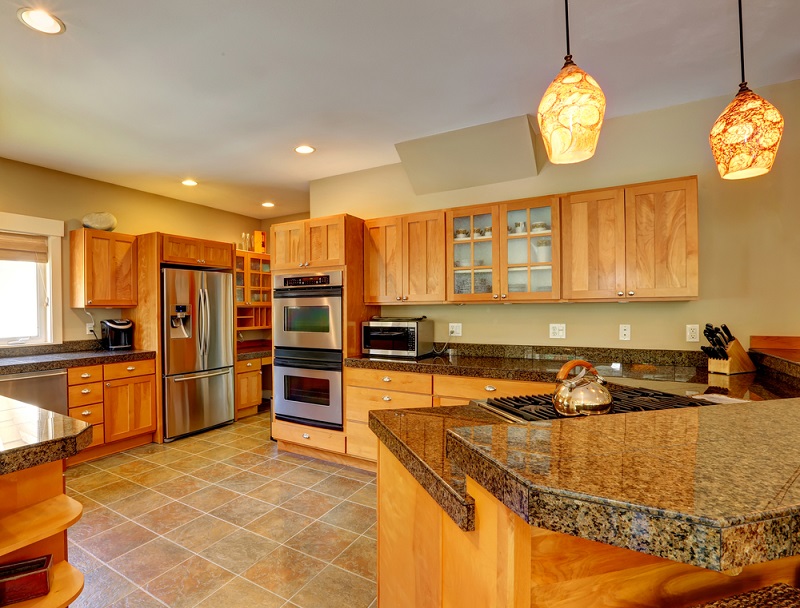 Enhancing the Overall Look
Cabinets can contribute a look while dealing with the overall feel and look of your room. Customized cabinets can often be stated to be expensive, therefore; you need to choose the best cabinet maker, in order to invest under the right name. There are different factors, used for choosing the best maker, as per your needs and demands. Make sure to keep the right factors in mind, before jumping for a final say:
Reliable maker has his share of weaknesses and strengths; therefore, it is important for you to access the cons and pros, which aid in making the right choice.
This can help in gauging the reliability of work, and be sure of the style and quality of work, which you might require.
Make sure to research different makers thoroughly and start looking at the samples, of their previous works. You can even read out the customer's feedbacks if you can find any.
Ensure to choose the makers, with whom you are quite comfortable. They can help you to customize the style, which you are currently looking for your customized needs.
Experience always matter a lot, in case, you are willing to know more about the best cabinet maker. This will help in marking a difference between the good ones and the average quality of the worker.
Some Questions to Ask
While planning to choose the best maker, be prepared to ask some valid questions. These are used to judge the credentials of the workers, and their reliabilities, as well.
Does your chosen cabinet maker make the door himself or order the products, on the side? The professional ones will always be honest with the clients. They will try and manufacture the doors themselves, without relying on other's products, just to save reputation.
Is it possible to check out some previous work? Good professionals will offer examples of their past records, and prove of their legal services. They are likely to focus towards freshly finished items, too, but can offer you with their past work, as well.
What kind of finishes are they associated with? It is quite possible for the cabinet maker to organize the painting procedure, and it relates with the quality control of the decision maker.
Do they only focus towards cabinets or can help in trimming the windows or doors? In case, you can avail a positive response of this question, you are likely to deal with the professionals. This will help you to complement on the project first.
Can you take a trip of their production facilities? If the maker approves this question, it means he is quite confident about his work. You will sense evidence of his expertise and skills, in every product he delivers.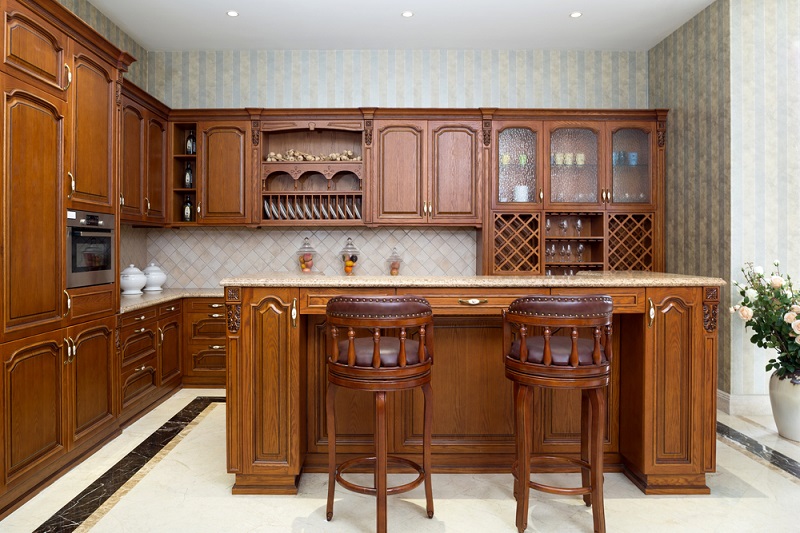 In case, you can avail proper answers to these questions, you have come to the right place. Make sure to do your part of research well and look for the right makers, with years of experience. You need to go through the points mentioned above clearly and make your investment in the right basket.
Do you like to know more about cabinet maker and kitchen cabinet maker Melbourne? Visit the link, you will definitely get some more beneficial information.