Bangalore is a dashing place with hot and happening events that are a relief from the boring day to day life. Ranging from live music to comedy, a platter of options is offered to the common man to soak in the entertainment unit and feel the surreal aura of relaxation. Here are certain things to do at Bangalore, which are creative, innovative as well as entertaining at the same time.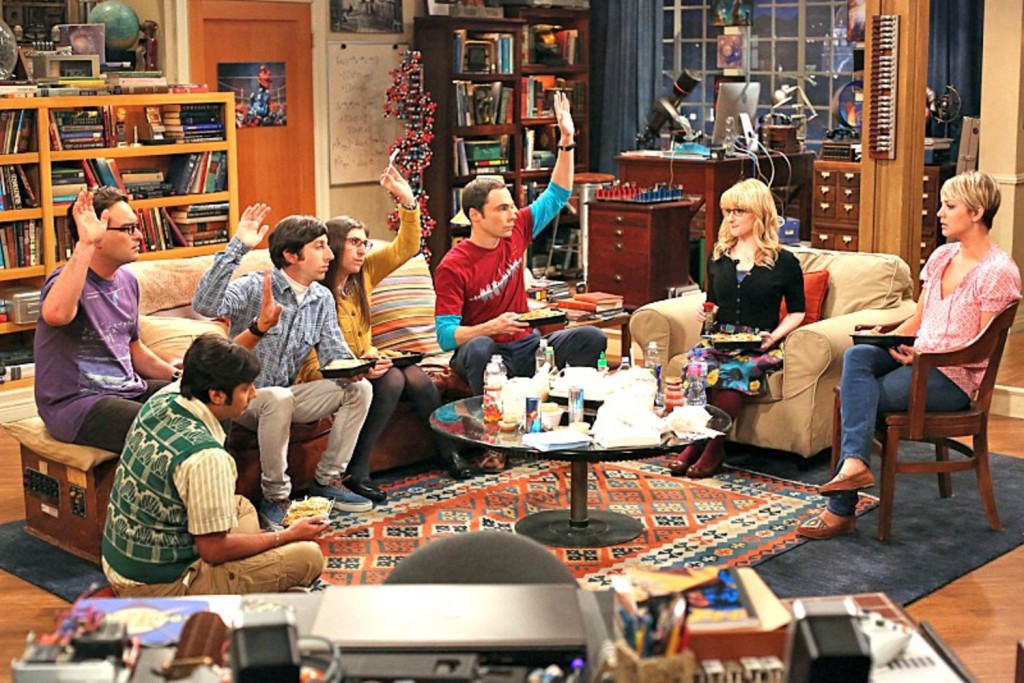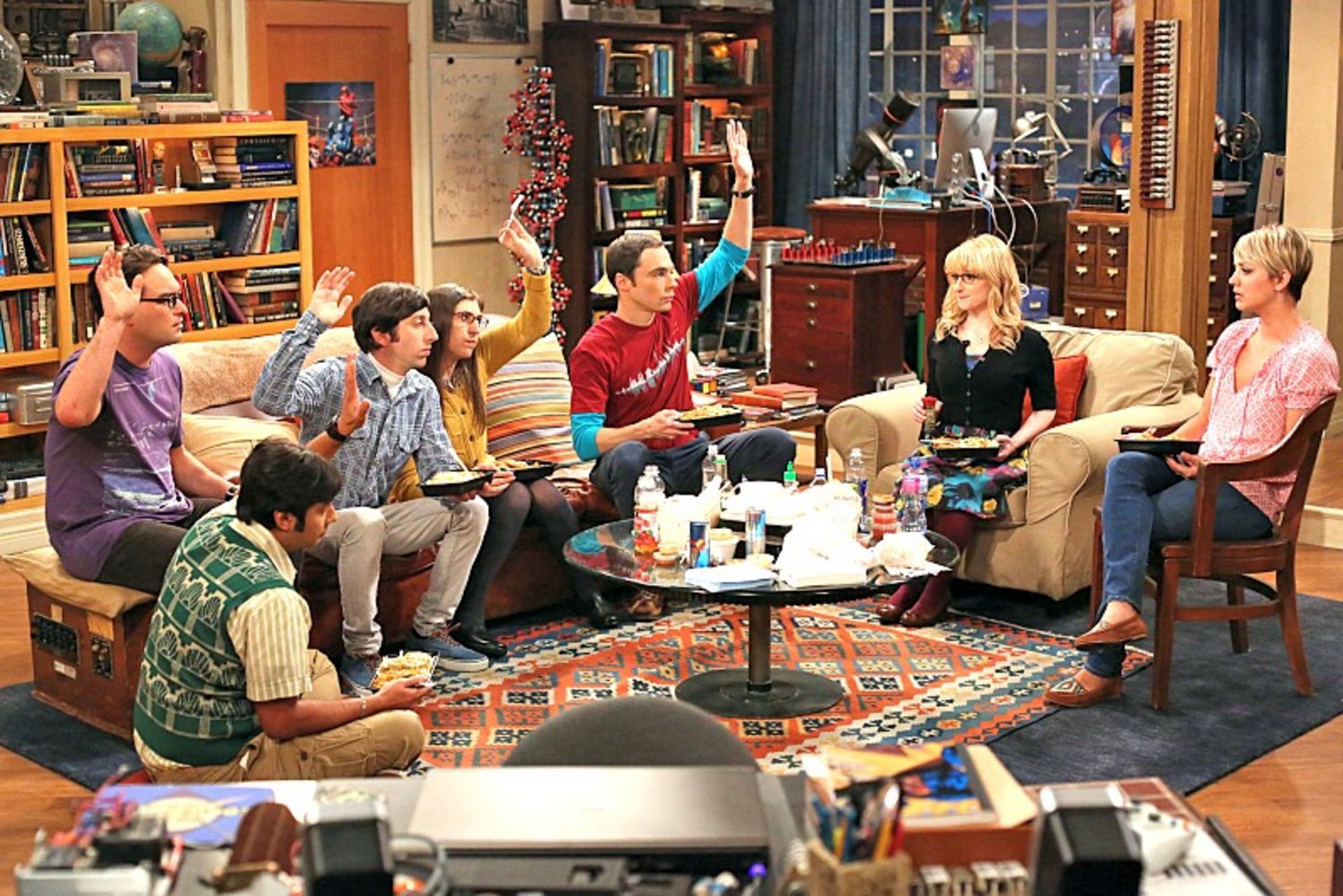 Big Bangalore Theory- Bangalore
An event full of joy and laughter, the Big Bangalore Theory invites people to join in an entertaining evening, which is never forgetting. Based on witty humours and one liner, the event juxtaposes some great humour to encapsulate the audience in its grip. Forget all your worries and give way to your smiles and roaring laughter with your loved ones on March 15th, 2015 in Bangalore. And, yes, it is open for people, who stay in and around Bangalore.
Colour Spread- Photowalk, Sudhama Nagar
A very innovative event, which utilizes nature to the very core, Photowalk is an initiative to help one take a pleasant trip through the Lal Bagh Gardens and also practice the basic nuances of photography. So the concept goes like walk while you take amazing pictures. A great opportunity for both the nature lovers, as well as the photo addicts, Photowalk is all set to begin in the wee hours of the morning amidst the most beautiful location of Lal Bagh.
Insurrection 4- Koramangala Industrial Layout
A live Indigo music bar is a delight for all music lovers, who love authentic and pleasant music pieces. Part of a long and famous gig series, the core of metal soundtrack forms the basic theme of the entire piece. Partnering with Gibson Guitar India, Insurrection promises for some amazing sound tracks, which are sure to mesmerize the audience to the core. Exemplary metal based sounds will be played and enacted out in the form of music play pieces, which ensure that the gig keeps its audience enticed. Presented by Casio and rolling stone metal awards the event begins at 4 pm on 15th March, 2015.
House of Beechi's- KH Kala Soudha
Lovers of dramatic play will find this event very fascinating-The house of Beechi's which revolves around a Kannada play that showcases the intricacies of life. A beautifully manuscript by Mahesh NC and directed by the very famous Suneeth Halgiri, the play will portray the essentials of life in a very lifelike manner with all real life characters representing the common man. The play starts at about 7: 30 pm and encapsulates about three to four hours of journey.
Events are strategically organized on weekends giving way to the users to aptly utilize their time with their family and friends. These events are enticing and one is sure to fall in love with them. The participatory approach and the appeal are worthwhile. So, plan your weekend with these entertaining events and pamper your body and soul in the most poignant manner.
Author's Bio: The author is an entertainment freak and loves to jot down things to do at Bangalore and bring them in the awareness quotient of the common man. He is also a frequent blogger at eventshigh.