If you've been trying to come up with an activity to make you happier, could video gaming be the answer?
With countless folks playing around the globe, you will have plenty of people to lean on. That is for gaming advice and may make some new friends in the process.
So, how best to begin this quest to become the next video gamer out there?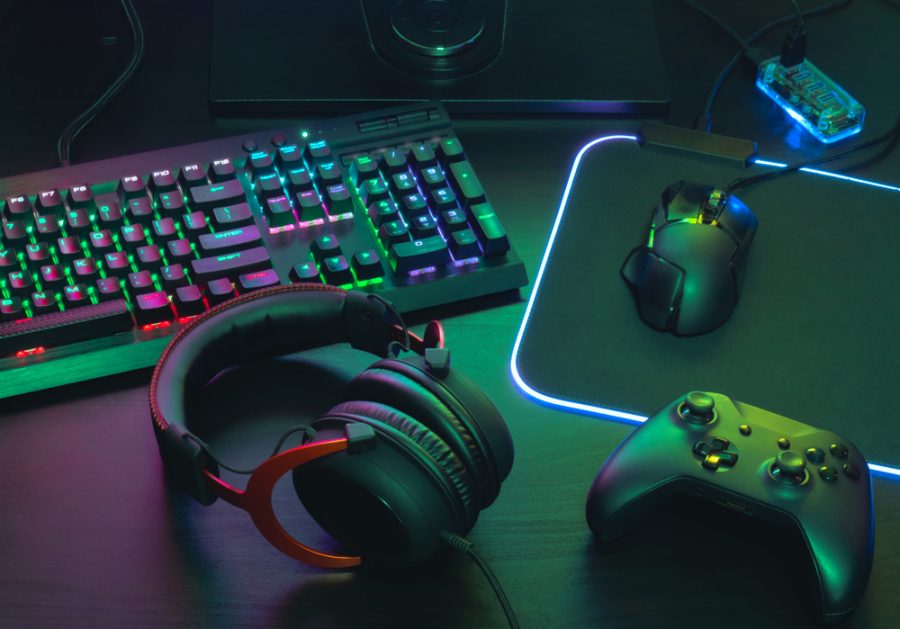 Buying Equipment is Not a Difficult Process
You will need gaming equipment before you can enjoy all this activity has to offer.
Start the process on the web and reviewing gaming websites that sell equipment. Shopping online tends to be rather easy and fast if you have a game plan in place.
From a wireless gaming keyboard to make fast commands to the ideal headset, buy good stuff. If you end up with mediocre items, odds are you will regret it. That is because your experiences playing are likely going to be average at best.
You can also lean on the Internet for gaming blogs, videos and more. Learn from the experts playing countless games and using different equipment. Their two cents could sway you one way or the other when it comes to buying stuff.
Last, if on a budget, don't fret that gaming equipment is going to tank your budget.
Take the time to shop for deals and see which providers have such discounts available for folks such as you.
When it comes to buying items, know you should have little trouble putting together a great setup at home.
Finding Competition to do Battle with
While you have the option to play against the machine, don't you think some human competition would be more fun?
If you are low on family and friends into video gaming, reach out online to find some competition.
You can turn to gaming apps like Gamer Link, Game Tree, WeGamers and others to meet up with gamers over the Internet.
By having gamers to connect with, you should have no shortage of competition whenever you want it.
Speaking of competition be sure that gaming is a fun thing for you and not something you will stress over.
So, this means not getting upset on those occasions when you do not come out a winner.
The goal at the end of the day is to have fun playing and use gaming as an outlet for fun and a break from the daily grind.
Finally, you may decide if you have young children to get them into the gaming world. This would be when they are old enough to comprehend everything.
According to NPD Group in a 2019 report, close to 75 percent of American kids ages 2 and up are video game players.
There are countless video games for young children to enjoy. As such, they can learn the ins and outs of gaming and ultimately have fun with you when you bond more as a family.
Whether playing as a family, with friends or people you meet online, gaming can be a welcome addition to you.
So, will you get your game on?