The use of analytics to help predict sports outcomes is not a new strategy. Over recent years, basketball, golf, and more notably, baseball, have all had great successes credited to the analysis of data, but is it now time for football to be added to that list?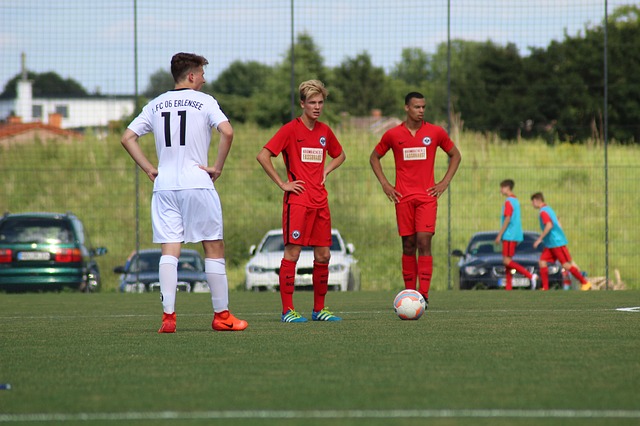 New competitive approach

Premier League team, Swansea City, are one of the latest football clubs to appoint an analytical expert to help them succeed, and with more clubs following suit, it seems highly likely that most football teams will soon have their own resident data analyst on the payroll.
Rory Campbell is one of those who has previously used his skills to advise West Ham United and Liverpool on their transfer activity. Although analysis of football was extremely difficult due to the lack of data available, Campbell believes that with more and more of the activity on the pitch being recorded, analysis is getting much easier.
How does it work?

With such variance in the way football matches are carried out, it is impossible to be 100% right in any predictions. However, Campbell believes that the key is to know what to look for. Looking into the data from the past is not enough to predict how the game is going to go, and it's important to try and understand why things happened and what led to them that matters.
Questions

Campbell has his own set of questions that can help him predict a team's success. Is there a higher percentage of a goal being scored if it comes from a cross, a long ball, counter attack or a through ball?' Do teams play better when winning, drawing or losing? Are passes more likely to succeed if they go at an angle or straight forward?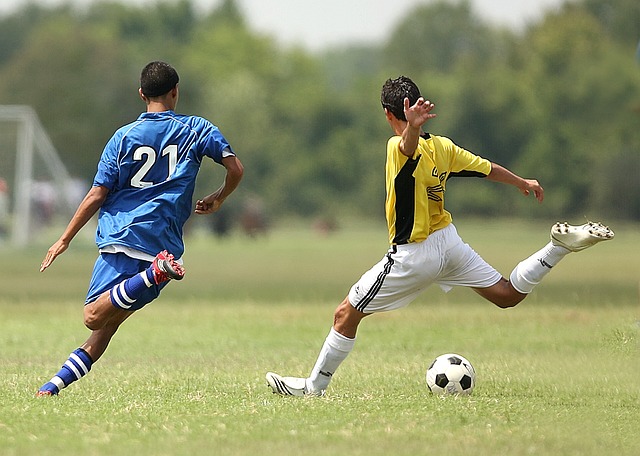 Almost anything can be used to help predict the outcome, even down to the football kits that each team wear. Do they have more success wearing their first or second kit, or even a kit such as those found here https://www.kitking.co.uk/football-kits/?
Setting a goal
Football analysis can be broken down to find the end goal, which is usually how many points the team needs. From there, it goes even deeper into the amount of goals and shots needed to help accomplish that. If you know the final goal, you can easily work back to achieve it.