It is said that learning is a never-ending process. No one ever stops learning unless they close their minds to the lessons. Bangalore city is a place where you can explore many different aspects of life, some comic and some soul-enriching. There is a never a dull moment for you if you choose to explore each of these many gems the city has to offer. All you need to know is how to find out what are the things to do around Bangalore from a reliable source and you are good to get started! So if you are looking for some ideas for, Monday the 27th of April, here are a few events for you to consider: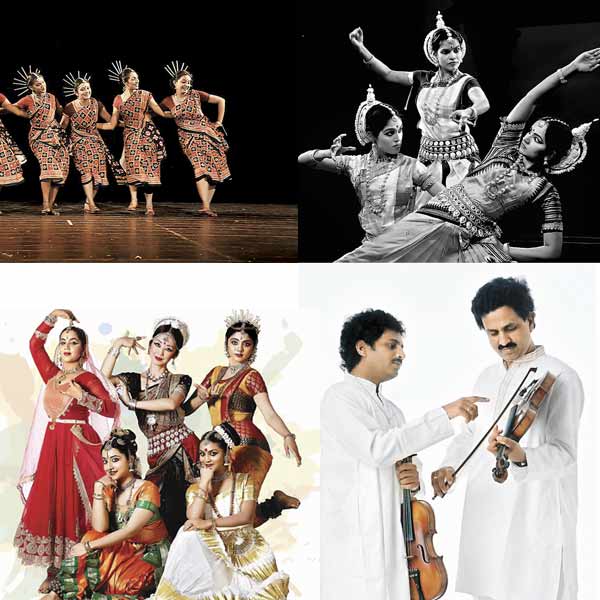 On the bustling street known as Cunningham Road, there is a little bit of heaven for art lovers tucked away in the Crimson Art Gallery. Located in the popular Hatworks Boulevard, this gallery promises treats to people interested in some brilliant art pieces, created by Paresh Harza. Cocktails are served after 7 PM, but the exhibition itself will begin at 11 AM and will go on for the next 8 hours giving you ample time to admire his vivid brushstrokes. So, if you are interested in his work or in paintings in general, this is one place you should be to have one of the best Mondays you have ever had!
Another interesting display of art will be put up at Gallery Sumukha which is located on BTS Depot Road in the Wilson Garden area. Gallery open its doors at 11 AM and you can feast your eyes on some languid and some breathtaking watercolour paintings done by Paresh Maity. Explore the stark beauty of scenery and still from wildlife in bright shades portrayed on Mr. Maity on canvas or paper.
Forum Art Gallery in Padmanabhangar is another place that you may want to be in on 27th April, 8.30 AM onwards, to gaze upon the masterpieces created by one of the finest artists, who hails from the Cholamandal artists' village – M. Senathipathi. His work has been described as modernist paradigms with nativist leanings. The artists himself has been enthralling his fans and the public alike for a little over 5 decades now and continues to do so with his mesmerising paintings depicting figures and scenes from fables and historic sagas. In this modern world, get a bit of this old world charm to impress you with it colours, fluid lines and brilliant imagination.
The National Gallery of Modern Art located on Palace Road is the talk of the town amongst artists and lovers of modern art. Displaying works by Jamini Roy in which she covers art subjects from the period ranging between 1887 and 1972, but with a modern approach, the artwork is sure to tickle your creative mind. Titled "A Journey to the Roots," this exhibition is not just about paintings but also includes drawings, sculptures and sketches made by the artist.
So, make a date with art and have a warm but colourful day this month!
About the author – The author is passionate about collecting various types of art pieces and likes sharing her news on various things to do around Bangalore on eventshigh.