Just like managing any other business enterprise, operating a distillery business efficiently has its own set of challenges that an entrepreneurs venturing into this commercial path must overcome. Fortunately, some distillery owners who have become successful in running lucrative businesses in this segment of the market by mastering the necessary skills and intricate knowledge that a business owner needs to run a distillery.
They are an example for other enterprising individuals who want to follow their footsteps. As a potential entrepreneur needs to have a definite business plan to start this kind of venture, be vigilant of the cash flow position, manage the necessary resources efficiently and never compromise with the quality of the product and the prompt service delivery. In a nutshell, it is imperative for an enterprising entrepreneur to take the advice and counsel of an expert before opening a distillery business.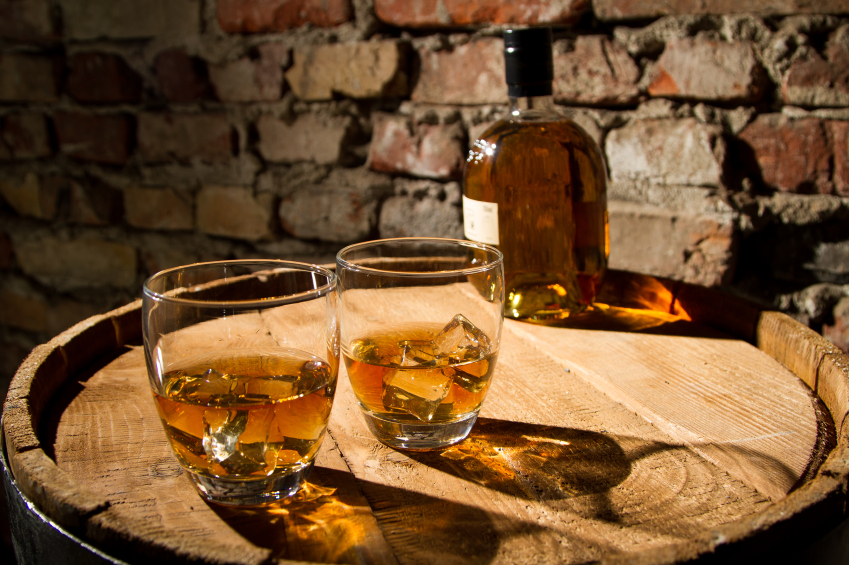 An Expert's Opinion of the Distillery Business
Adam Quirk, a prominent distiller and co-founder of Cardinal Spirits in Indianapolis, United States emphasizes that it imperative for person wanting to start a distillery business to have a feasible business plan. In addition to this, he/she needs to take the time and trouble to research the market segment he/she wants introduce his/her products.  He says that when people ask him why to choose to enter the distillery and spirit business, his answer is that wanted to give more preference to people rather than monetary gains.
This distiller explains that drinking high-quality spirits provide people with social company and helps to unwind them after a hard day at work especially in the evenings. The people he employs in his distillery are highly creative and regard customer satisfaction as their top priority. He further explains that when an entrepreneur sells a product that is a class apart in the market, people expect that person to be knowledgeable about both the product and market.
Personnel and Training
The employees and staff who work at Cardinal Spirits have the necessary skills, training, education and experience to operate a distillery. Moreover, this prominent distiller personally carries out training sessions to upgrade his staff and employee's knowledge about the intricate details of the product this distillery offering and selling to the public. He also goes one-step further to educate his clients of the latest developments in this industry.  Moreover, in this endeavor his staff do their bit in spreading such awareness among the clients and the public. Even in the manufacture of spirits, this popular distillery leaves no stone unturned in using the latest technology. This distillery also conducts displays for the public on how the employees manufacture various spirits using the latest technology.
Ingredients
Cardinal Spirits uses high quality ingredients in the manufacture of its products, which is why this distillery spirits always find its way on shelves of prominent grocery and stores in Indiana besides popular restaurants and bars. The company also has a number of independent retailers who sell their products. Adam Quirk also praises the contribution of his employees and staff in playing an important role in the progress of the company since its inception 2015 and making it a force to reckon with in the premium spirits market in the United States.