It's no secret that people are becoming more environmentally conscious and looking for ways to go plastic-free and reduce their environmental impact in every area of their lives. You need only look at the proposed UK ban on plastic straws dominating recent headlines to realise that there is a big push to become more eco-friendly on a global scale.
In recent years, driveways have become an environmental hot topic and "green" driveways have become a popular alternative to the traditional concrete and asphalt ones. If you're redoing your drive or adding a new one to your property, here's how to create an eco-friendly driveway.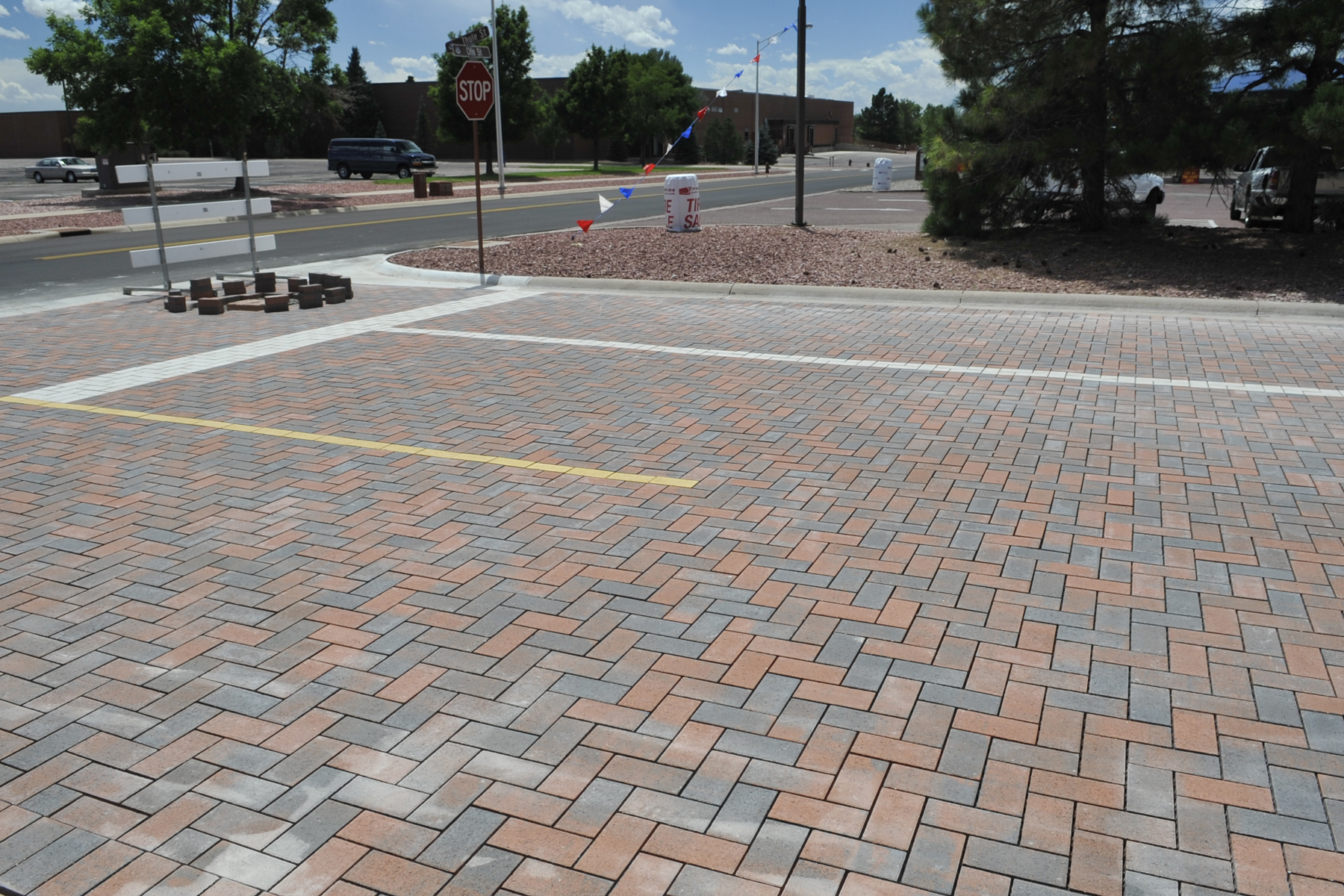 Use Eco-Friendly Materials
We all know that plastics are bad for the environment, and there have been plenty of headlines recently about their impact on the marine ecosystem and food chain, but not all plastic products are inherently bad. In reality, plastic isn't the issue, it's how the material is used and disposed of. To build an eco-friendly driveway, make sure that you use sustainable or recycled building materials like the Ecodeck Driveway Grids. Made from 100% recycled plastic, these driveway grids will provide a stable surface that's sturdy enough to support the weight of multiple vehicles whilst helping the environment too.
Gravel and bark chips are both eco-friendly choices when it comes to driveway paving materials but can often be a hassle to maintain as they easily spread. To keep your driveway looking tidy and cut down on refills if you're using bark chips or gravel, lay down some driveway grids first and use these to fill the spaces in between.
If you're looking to create a driveway that will be green in design and color, then consider grass as your paving material. It might sound like an unusual choice, as one of the functions of a driveway is to keep cars off the grass, but with the right ground stability grids, you can create a strong and natural driveway that will be eco-friendly.
Create a Permeable Surface
Concrete and asphalt are popular choices for driveway paving but unlike porous materials, they won't allow for the runoff of excess water which can lead to your driveway flooding and black ice in the winter. Traditional concrete and asphalt aren't just bad for the environment because they're impermeable, they're also made from materials that are pollutants.
Unlike traditional concrete, porous concrete allows for the natural drainage of water and can be used to create a Sustainable Urban Drainage System (SUDS). Due to its light grey colour, porous tarmac can also negate the urban heat island effect, which occurs when an urban area is significantly warmer than the surrounding rural area.
Eco-friendly materials have the benefit of being porous, which allows rainwater to drain naturally rather than overflooding drainage system, particularly in urban areas. Like porous concrete, any permeable driveway surface also helps to prevent urban heat islands from forming, which can increase the production of pollutants and decrease water quality in urban areas.
An added benefit of creating a driveway with a permeable surface is that you won't need to apply for planning permission whether is a new or replacement drive, as long as the surface allows water to drain through, or if rainwater is directed to a lawn or border to drain naturally.