Reusable bags are practically an art form these days. They come in hundreds of different styles and colors. Some are simply polyester bags with words printed on them, while others are canvasses of photos or art. Using a promotional, reusable bag is a great way to keep your company and message in front of your potential customers.
Depending on your supplier, you may be able to design your bag yourself. In some cases, you may need a professional designer. Remember that this is going to be the face of your company, so often, hiring a designer is worth it.
Decide what your main message is going to be. If you sell several products or services, which one do you want to spotlight? What is it that sets you apart from the competition? Why should someone purchase your product or service? If you have a logo that is specific to your company, consider including it on the polyester bag. This will help potential customers recognize you when they see other advertising, or your storefront.
When designing a bag, less is usually more. If you get carried away with an intricate design, customers might miss the main message you are trying to promote. Too many visual effects will distract from your logo and contact information.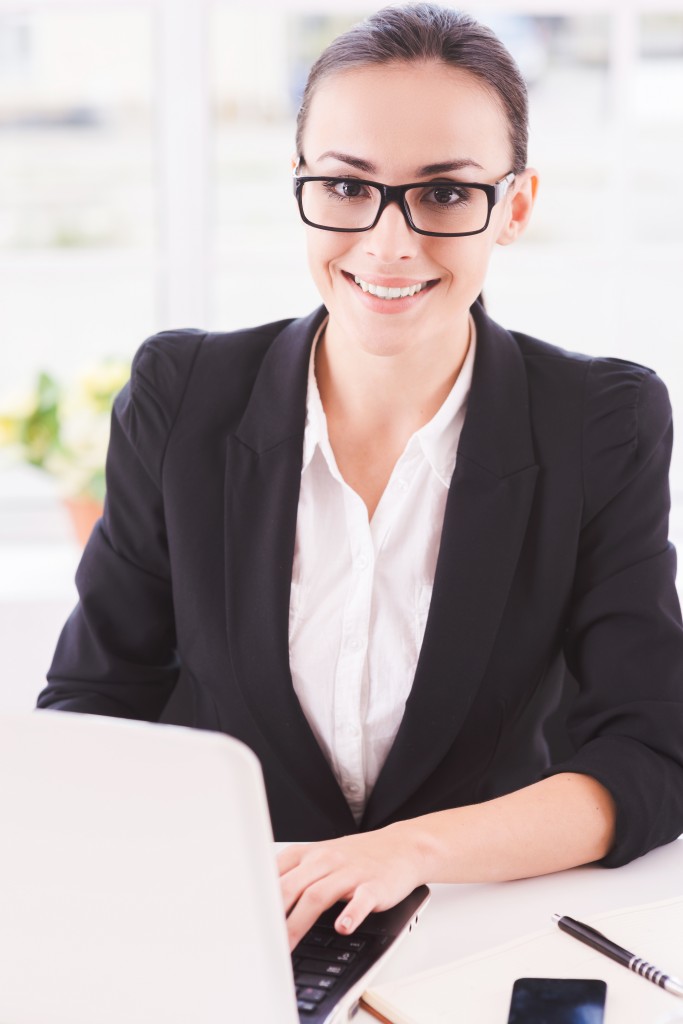 Ensure you put up to date information on the bag, and make sure it's large enough to be read comfortably from a distance. You want someone at the next checkout at the grocery store to see your customer loading products into the bag you provided them with.
When you choose the color for your bag, try to visualize your potential customer and what they might do with the bag. If you are promoting products to people who love the outdoors, a very light color may not be the best choice because it will discolour the easiest if they use it outdoors. In general, a light bag is more likely to become stained and thrown away than a dark bag, so in many cases, a darker color is better.
Be sure to thoroughly proof your design before approving it for printing. Make entirely sure that your contact information is correct. It may be possible to obtain a sample before agreeing to printing a large quantity of bags. This can help you decide if the size of text is appropriate, and if the bag color matches the printing.
Generally, choose a type color that shows good contrast with the color of the bag. White lettering on black is often good. As is a hot pink, or yellow. Other colors such as blue or green can also work, but it depends on the actual shade. The last thing you want is for the type to be too close in shade to the main color of the bag so it's hard to read.
A good reusable bag will stay with a customer for years, and will go forth as a mini billboard for your business.