The criminal justice sector, is large and demands many resources. Unsurprisingly then, there are a large number of criminal justice jobs, with a large amount of variety between them. In this article, we will examine a few of the possible job roles within criminal justice, to show some of this variety. Obviously, this is not every type of job within the criminal justice system, but it starts to show the scale and infrastructure needed within this sector.
Usually people in this role are social workers or court officers employed by the probation service. The role is largely to supervise offenders after they have left prison. They are a key player in the rehabilitation process of an offender. Aiding them in working towards leading a law abiding life again. Some probation officers also work with offenders during their time in prison, and also during court proceedings too.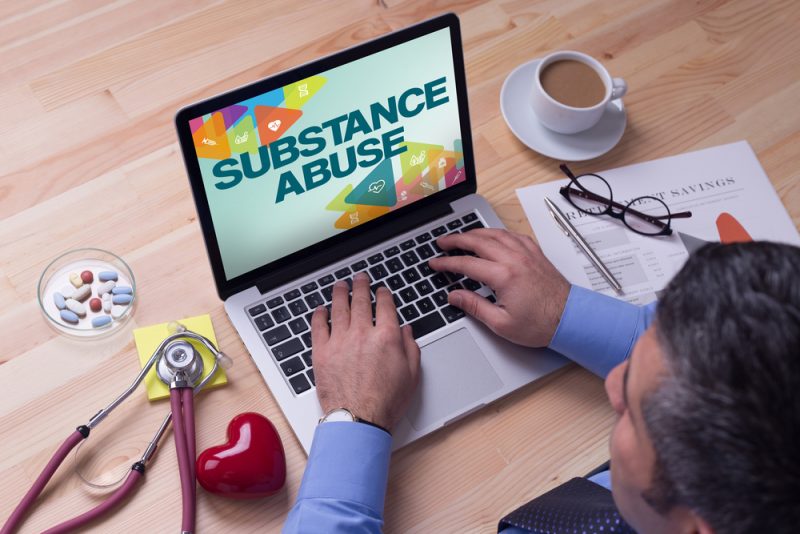 These type of jobs can vary quite a lot. Sometimes it will be working closely with a probation worker, or a role within probation. As many offenders will have to take regular drug tests as part of their probation. Another role is an outreach worker, who encourage people to get help from their local services. While also advising drug users how to minimise risk and harm to themselves.
Youth offending jobs could be a role similar to a probation worker, but focused around young people. You could also be part of a youth offending team, which works with young people who may be going down a dangerous path. This team will also liaise closely with the police, schools, and various local charities and communities. With the intention to help deter young people from a life of crime.
Large parts of the criminal justice system also need healthcare infrastructure in place if they are going to function properly. Largely this is the case when looking at prisons and the services they provide. The nursing side of this is highly specialised, due to the fact you are working with offenders. As well as being in an environment very different to that of a doctor's surgery or a hospital. Healthcare, and looking after wellbeing within criminal justice is very important to its success and credibility as a system. These types of jobs are therefore as crucial to the criminal justice system as any of the other roles discussed in this article.