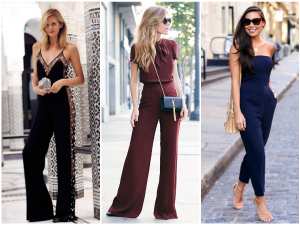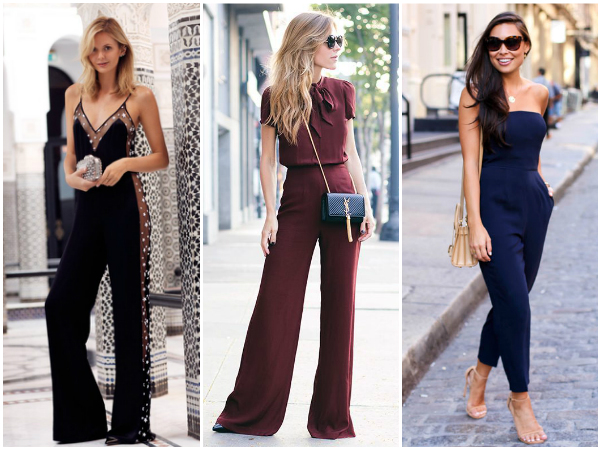 There are few situations that can be as nerve-wracking as a job interview. Whether you are looking for a career change or perhaps this is your first job, making a good first impression can make or break your chances at being offered the position. A first impression can consist of many things, your body language, the way you present yourself, how your resume reads, but the true first impression is assessed in the way that you look when you walk into that room. Following these few simple steps can help you give the best first impression when you go for your interview.
 Hair and Make-up
While everyone should be unique and feel free to be adventurous, a major job interview may not be the best time to start experimenting with some new dramatic make-up looks. With both hair and make-up, it is best to maintain a polished professional look. You want to present yourself as someone who takes the job opportunity seriously. Don't allow your hair and make-up to upstage you.
 Clothes
As with hair and make-up you want your clothes to look professional. Evening jumpsuits, modest dresses and pantsuits all make suitable options for an interview. Again, your objective is not to have your appearance be the focus of the interview. Dressy jumpsuits for evening wear can look pulled together and professional, keeping your look classy and right on point for an interview. Along with your clothes, you also want to be mindful of your footwear, throwing on a pair of sneakers, or in contrast, your six-inch clubbing stilettos are not the best idea when trying to make a good impression. If possible try to choose shoes that are in good wear and have a smart look to them.
 Accessories
Accessories can definitely complete an outfit. Think carefully about the accessories you select, you don't want to overwhelm yourself with oversized jewelry or hair accessories. Keep in mind that you want your accessories to compliment your outfit, not outshine it.  A few well-placed accessories can definitely give you a polished look just try not to go overboard.
Taking the time to put together an outfit that portrays a strong, responsible, and professional individual will give your interviewer the best first impression. Once you have made a good first impression you can follow-up with a well-presented interview. Dressy jumpsuits for evening wear can make the perfect interview ready outfit to help you give the best first impression.