Reaching the end of March, NFL rosters are still in flux. The 2017 NFL Draft remains a few weeks away, though free agency has passed through its heaviest action. This is the time of year when teams' rosters are fluid yet steady. We have a good picture of what each team is going to look like for the coming season. Nothing is set in stone, but the landscape is forming.
In fantasy football, one of the premier offenses should belong to the New Orleans Saints. They made some important signings, as well as a huge trade. What remains on roster is a group that runs at least seven players deep in fantasy relevance.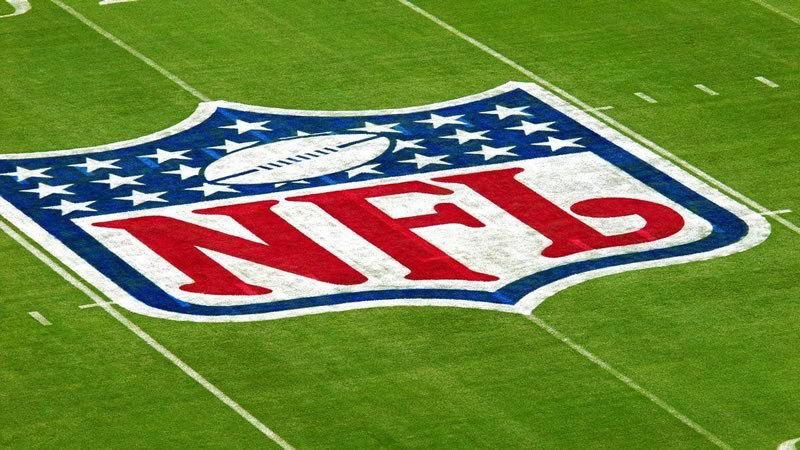 The obvious one is quarterback Drew Brees. He doesn't generate the publicity of some of his peers around the league, but Brees is often the best or second-best quarterback in real life and fantasy football. This trend has been going for years now. Close your eyes, four months pass, and Brees has thrown for another 5,000 yards and 30 touchdowns. It is in the bank. Brees is so reliable, even as the pieces around him change, that he gets undervalued in fantasy circles. He is rarely drafted like it, but he is a top-two player at the position. Brees led the league in passing yards in 2016, recording 5,208 yards along with 37 touchdowns. His new contract extension shouldn't hurt his offensive numbers any either, as he followed up his 5-year $100 million contract with another extension guaranteeing him a cool $44 million. Just think about what you would do with all that money; I'll wait.
But aside from Brees' contract, there are a slew of interesting pieces around him in 2017. New Orleans just traded top receiver Brandin Cooks to the New England Patriots for draft picks. Even still, a lot of talent remains on the outside.
Michael Thomas is looking like a number-one receiver in his own right. He should see a slight uptick in his outlook with Cooks in another uniform. As it stands, Thomas has a claim as a top-10 receiver this year. He is currently even being mocked as high as a second round pick in some early fantasy mock drafts
Around him is a seemingly endless supply of potential at wide receiver. Between Willie Snead, Brandon Coleman, Ted Ginn, tight end Coby Fleener, and TE Josh Hill, there is no telling who is going to deliver each week, but none can be ignored. The tricky part is figuring out which players are worth rostering. Snead is the best of the bunch, but even he will have a number of worthless fantasy weeks each season. It is a high-upside, low-floor group after Thomas.
At running back, the outlook is more steady. Mark Ingram is the man. He reached 1,000 rushing yards last year for the first time in his career. With Tim Hightower departing in free agency, the job of every down back is safely Ingram's. He should easily eclipse 200 rushes and approach 250 total touches, barring injury. Ingram isn't a fun fantasy pick, but he is safe. It is hard to find a steadier fantasy running back in the second tier of the position. Ingram has no business being drafted with the elite guys at the position, but he should draw consideration in that second group.