About Aspinline and its enamel keyrings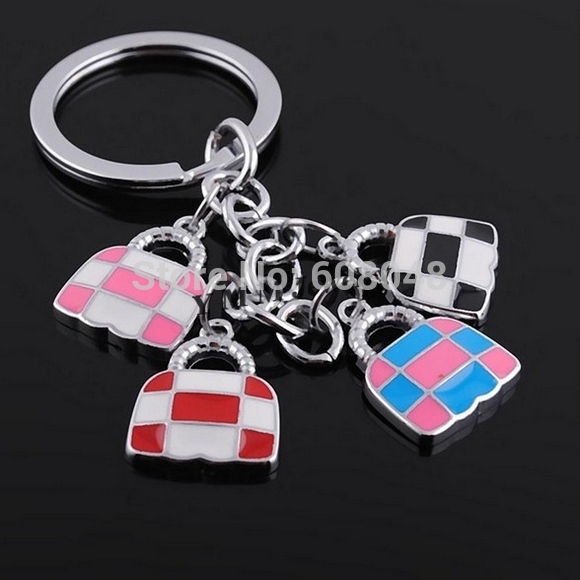 A family business, Aspinline is based in Bristol, South Gloucestershire, known to sell promotional products of high quality that can be customized with the logo and text suggested by the customer. Aspinline has been into this industry since 10 years. Their focus lies on certain segment of products like Lanyards, wristbands, batches, keyrings, badge reels, challenge coins, Badge holders and many others. Their expertise lies in offering the perfect mix of quality, cost, production turnaround time and last but not the least, customer service.
Most of the items produced by Aspinline are made in UK.  Sample packs of their manufactured products are available online on their website.
Aspinline is part of the successful group called ID Product source, with a unique belvedere of the promotional products industry. All the products under this brand are market friendly and can definitely become close to the heart of the people owning it.
One of the most popular, products is the enamel keyrings from aspinline.
In each and every single piece of the enamel keyrings from aspinline, a metal base is created utilizing a series of framing; colour is then filled into each framed section. After the colouring part, it is then put back into a low heat kiln which enables the colours to be sealed and the keyring is polished thereby bringing out a fantastic finish of a key ring.
Putting behind the size of the enamel keyrings from aspinline, something unique and eye-catching is done for each single piece which is an expertise and has been possible owing to the excellent skills and outstanding talent of its designers and manufacturers.
It comes in several shapes, size and forms. The single sided keyrings are in 31mm, 38mm, 44mm, 51 mm.  The double sided keyrings come in these ranges as well. The enamel keyrings from aspinline have the advantage of a metal base that is the biggest factor behind the long life expectancy of these keyrings.
While manufacturing the keyrings with both sides, it is interesting to see how and what level of management, hard work and expertise is being required to unleash the imagination of the customers.
One can simply upload their company logo, name or any other brand image and customize it according to their requirements. Enamel Keyrings are very durable with a great finish and appearance.  They are made up of die struck metal and the sunken areas are filled with different colours with enamel which can additionally be matched with Pantone colour and later hand polished to achieve a great finish and superior look.
With a versatile manufacturing process, the company is able to provide high quality key rings which win the attraction of the customers. The customer finds this place as a one stop solution to an array of promotional gift choices with great prices which suit their budget. Moreover, these are essential accessories that are used by everyone. In fact, the enamel keyrings are a best choice as promotional keyrings and they become a part of the daily routine of the users as they definitively keep the keys reassuringly at a safe place.