Delhi is a perfect blend of history, culture, modernity, politics and technology. This triangular area is the capital of India. The city beholds histories of different dynasties, starting from Pre-Islamic period to British period and Post-Independence. Delhi has undergone a huge transformation from the past decades. Now it is a hub of many different aspects. Well, the city has everything in its platter to serve its visitors. Though the citizens are not much friendly but still Delhi offers a great memorable experience to the travellers. Check some comfortable hotels in Delhi with price for a budget tour.
Delhi with different historical monuments, modern lifestyle and the important political centres is an ideal place for a fun-filled historic trip. Exploring the city is really a big task as it offers a plethora of attractions. Delhi is the most multi-ethnic city of the country. The city features the architectural brilliance of different times. Delhi with some adjoining areas which are Delhi NCR remains as delightful spot for any tourists. Situated strategically in the heart of the country along the banks of River Yamuna and in the shadows of Himalayas, Delhi is a vibrant city which has several reasons to bring you back.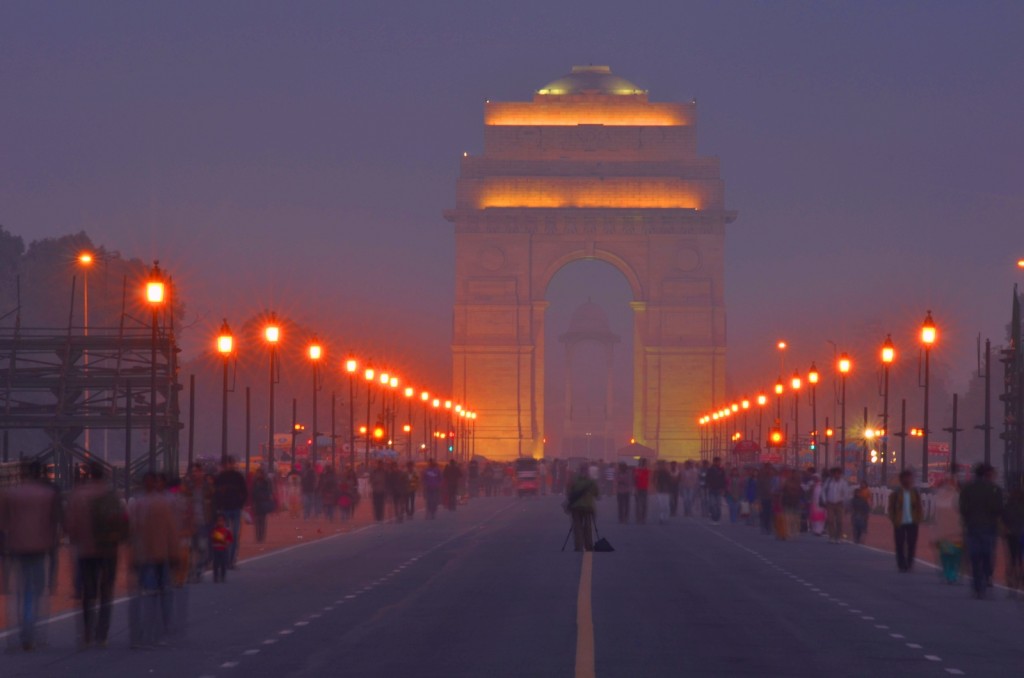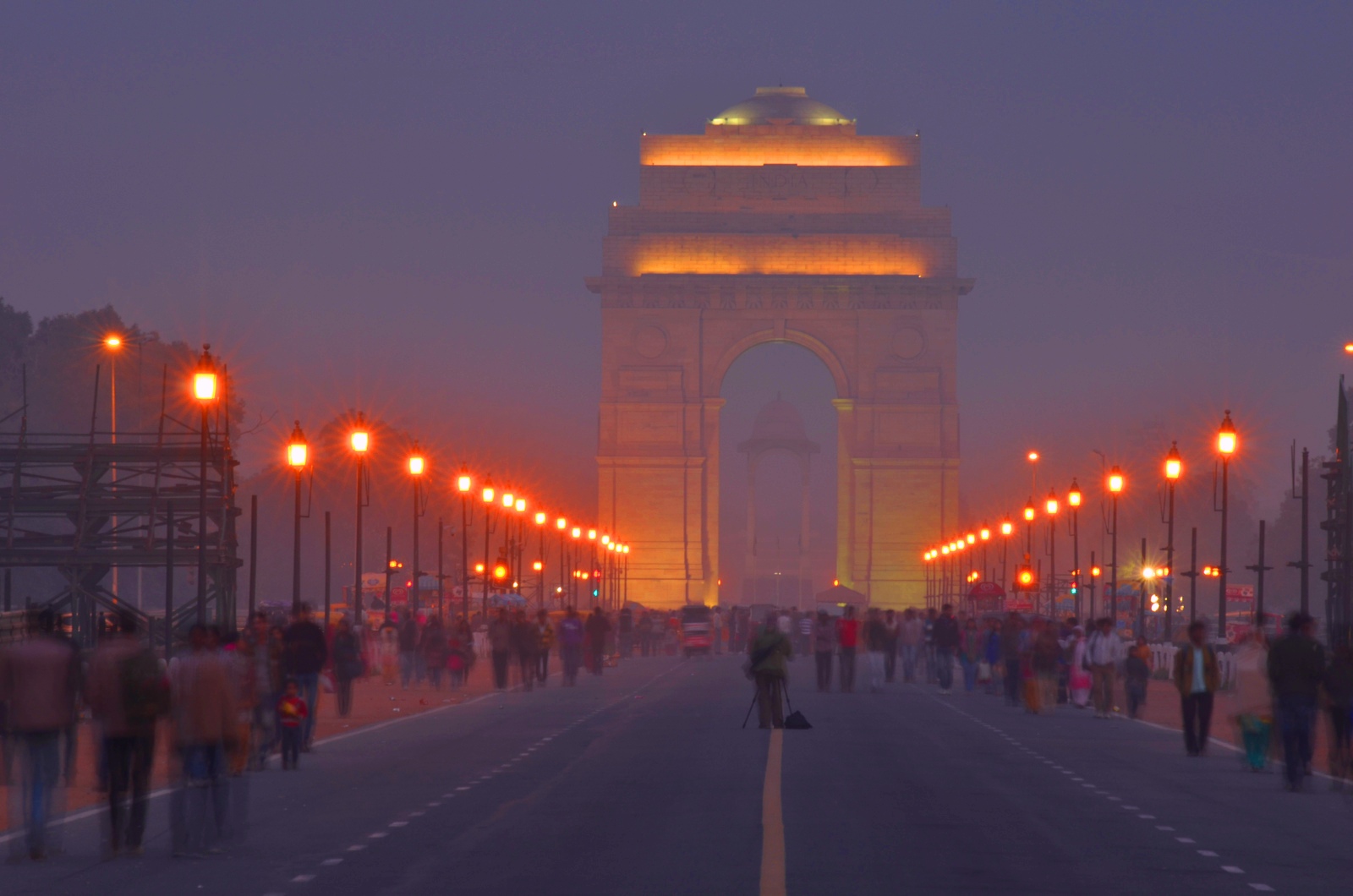 Red Fort is always the most common historical site to explore when you are in this city. Home to Mughal Emperor, this Quila was converted to the British barracks. This iconic red stone architecture is one of the wonders of the country. This massive red structure today stand as the backdrop for different national events. Near to the Red Fort stands still the Jama Masjid. It is India's largest mosques and beholds an eye-catching interior. Well, the rising 42 m high, India Gate is a treat to the eye, especially in the evening. Qutub Minar is the finest example of Tughlak and Aibak dynasty's architecture. It was once the tallest tower of the world. For around 800 years, Qutub Minar dominated the sky of South Delhi. The ancient observatory built by Maharaja Jai Singh of Udaipur, Jantar Mantar is another fascinating spot on the main Parliament street at Connaught Place. Raj Ghat, Mutiny Memorial, Humayun's Tomb, Tomb of Mira Ghalib, Lotus Temple, Akshardham Temple, National Rail Museum, National Zoological Park, Dilli Haat and the list is quite long. All this beautiful and historical sites are wrapped in strong tales.
Most believe that Delhi Commonwealth Games 2010 has changed the face of the city and it has grown rapidly. However, being a capital of the country it was expected, the city would see modernisation earlier than other states. With so much to offer, Delhi is now fully connected both locally and internationally. The Indira Gandhi International Airport near Palam is one of the best and creatively designed airports of the country. Well-linked with all states of India and many foreign countries, IGI airport is an important airport of India. A dream destinations for travellers of India and also travellers visiting India, Delhi is well-connected via roadways and railways with all parts of India. If you want to travel other nearby places from Delhi, check the best way cabs from Delhi to Agra.
Dimpy Roy
Dimpy Roy is a travel writer working with an Online Travel Guide. She guides travelers to various resources where they can find best hotels in Delhi and choose the best one.