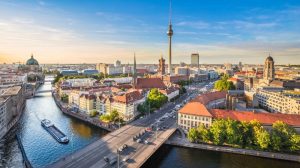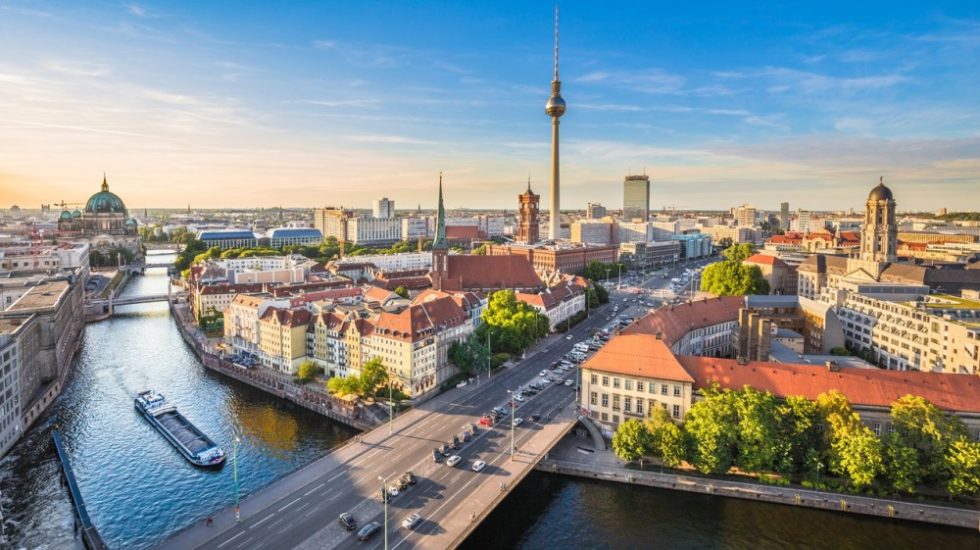 Munich is the capital of Bavaria and has many places to see. Location highlights listed on the tourist attractions Munich map include Olympic Tower, Hirschgarten, Deutsches Museum, Alto Pinakothek, Enlgischer Garten, The Ocktoberfest grounds, and more. Maps are best way to go around on a foreign turf.
Interactive Munich maps displays videos, photos, and details of historic sites, shopping areas, point of interest, museums, or restaurants. Right from the map you can click on the advertiser's website and gain more details or book accommodations.
Getting around Munich
Excellent public transport network includes over ground [S-Bahn] and underground [U-Bahn] trains, buses and trams. A single ticket covers every public transport, which can be purchased from machines at the stations or at tram or bus stops. You can even buy group tickets for a whole day or maximum three days.
CityTourCard
CityTourCard can be purchased from main tourist offices at main railway station or from vending machines at stations, trams or bus stops. You get to opt for 2 or 3 or 5 day pass for free public transport and discounts up to 50% on majority of attractions.
Top must do recommendations for first time tourists to Munich city
Hang out in Biergarten
Hang out with locals and laze under lush chestnut tree enjoying frothy beer, when sun shines. Traditionally planted trees help to keep beer cool, which is stored underneath. There are maximum 400 Biergartens in Munich city.
Savor views from old parish church
St. Peter's Church is popular landmark known locally as 'Alter Peter'. It stands on Petersburg hill. Just climb the 299 church steps to reach observation deck and click the striking city views. You can even see the Alps on a bright and clear day.
Enjoy the opera one night
Munich has outstanding music venues and hosts best entertainment from respected groups – the Munich Philharmonic and Bavarian State Opera. Paying for tickets will be truly worthy. In summer, check out live concerts at the Nymphenburg Palace.
Swim in magnificent Art Nouveau Baths
Art Nouveau Bath is an 18 m pool for women and 31 m pool for men. It is a public swimming baths holding well preserved Muller Volksbad design. It is Europe's most magnificent pool with sauna facilities.
Participate in Oktoberfest
Oktoberfest is biggest event of the year, so make sure to plan ahead if you desire to participate in the world's largest beer party. Rooms can be scare and very expensive. The first Octoberfest bash celebrated in 1810. This party was a part of marriage celebration of Prince Ludwig with Princess Theresa. This bash was hit among locals, so they decided to throw party each year. It lasts for 16 days starting from mid-September. It is revealed that more than 750,000 kegs of beer gets drunk.
Enjoy the Flora
Urban center is busy but there are many lush areas to be enjoyed. The Botansicher Garten is stocked richly with 15,000 plant varieties. Never miss Alpine Garden in late summer because the place is colorful delight to the eyes. Englische Garten is largest urban park in the world with 50 miles of jogging and cycling paths.
Surf at Eisbach
On Isar River, people are seen catching waves at the Eisbach. There are points where river converges and creates surf wave but at Eisbach it is most prominent, so attracts plenty of onlookers.
Visit http://www.tripindicator.com/munich-tourist-attractions-map.html to gain more insights about the must see destinations while travelling around Munich.
Organized tours
City sightseeing can be done on hop on hop off double decker top open buses. Daily tours are offered and tickets can be booked online at discounted prices or onboard.
For active experience participate in bike tours. Bike lanes are everywhere and used widely.
Walk tours allow tourists get to know Munich more deeply.