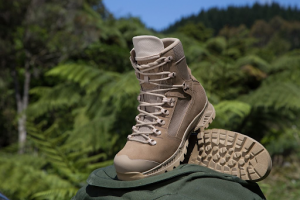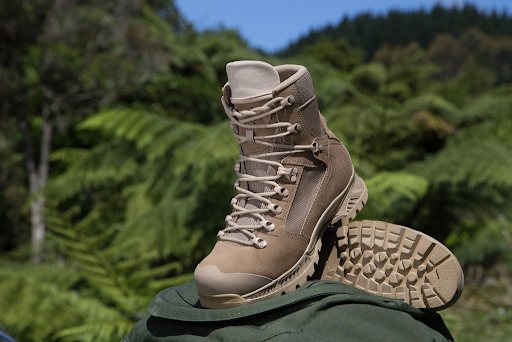 Tactical boots, in fact most tactical gear, originated with the requirements of the military, followed by the needs of police and fire departments, along with other first responders. Working off the foundation of the specific needs of athletes for better clothing, Under Armour tactical boots are a logical extension of their product lines which includes several styles of running, work, and training boots and shoes. Read more about those products here.
What Is Tactical?
Tactical originates with the military and of course relates to execution. There are strategies, and then there are tactics. But to execute properly requires the right equipment, whether that is a suit of metal armor, a broadsword and shield, or camouflage clothing.
Newer forms of activities in police departments such as SWAT teams, and recognition that purpose-built clothing for certain jobs improved efficiency and execution created non-military tactical clothing as well. Again expanding on the military model, footwear beyond the heavy leather black boot was created for a variety of different uses.
Boots and Shoes
Best known originally for its breakthrough moisture-wicking clothing, Under Armour is now a full-line clothing manufacturer for the athlete and those who enjoy "active wear." Having created footwear already, the tactical market was a logical extension for them. But it starts from the perspective of the needs of the athlete for rugged, light-weight, breathable footwear, and builds on that platform. With a primary focus on law enforcement and SWAT, Under Armour tactical shoes and tactical boots are reinforced and include protection designed to meet the needs of individuals on their feet for 12-14 hours a day, dealing with rugged and stressful situations.
The footwear comes in several different styles, from shoes, to boots up to 7 and 8 inches in height.  There are waterproof options, high abrasion textile covered, and boots with specialized soles for traction.
The Right Source
Getting the best boot for your requirements starts with the products, but also includes finding a company that will be dedicated to your satisfaction after the sale. Consider a middle-American, family owned enterprise that is focused on online sales, and eager to meet your apparel and footwear needs, plus camping, backpacking, and other outdoor requirements. We invite you to visit our website and see for yourself the wide variety of equipment and tactical gear available. We are certain you will find the Under Armour tactical boots you need, along with several other practical items.