As any car owner will tell you, the bane of their life and the biggest drain on their funds is their car. For some unbeknown reason, it costs more than a small fortune to run your car and ensure that it is road legal. Fortunately, there are practical solutions for drivers who are looking to save money while still maintaining their driving freedom. After all, you do not want to have to give up your car and use, heaven forbid, public transport!
Shop Around For Petrol:
Yes, driving around looking for cheaper petrol stations is time consuming and not exactly cost-efficient. However, with the internet at your fingertips, the ability to compare petrol prices has never been easier. Supermarkets tend to offer money off petrol vouchers should you spend over a certain amount in store. This means that you can get the groceries that you need and likewise save money off your petrol necessity too.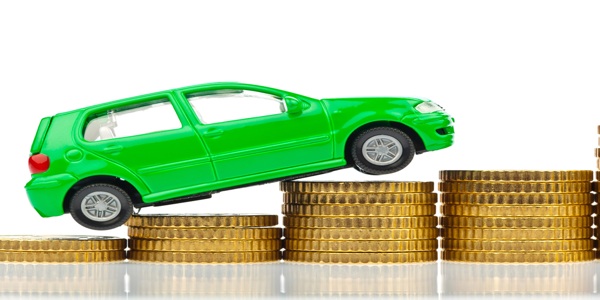 Compare Car Insurance:
We've all seen the plethora of adverts advising us to compare insurances of various descriptions. So, do it. You could potentially save yourself hundreds of pounds per year. Again, with such wide access to the internet, it is nigh on impossible to not find a better deal than your current deal. Bear in mind that the insurance may not entirely be the problem, but in fact, you as the risk. The higher the risk you are to the insurance company, the higher your premium will be. Should you be in the high risk category, this will take time to see the savings, although it is not impossible to do so. Do not be afraid to shop around, new customers get better deals. Loyalty, it would seem, does not pay within the world of car insurance
Search Online for Car Spares:
Companies such as 247spares.co.uk offer a great and convenient way of searching for car spares and repairs. This does include things like wing mirrors, electrics and cheap engines and repairs that you may need. By not shopping with the bigger and more well known high street retailers, you are essentially cutting out the middle man and saving yourself a small fortune in the process. Smaller companies still offer a great, quality service without the huge price tag.
MOT Test Centres:
Do not be fooled by the 'Free MOT Test' line, as sold to you by your local MOT Test Centre. MOT tests are capped at just over £58 per month, but this does not mean that you may be duped into paying more for repairs that simply do not exist. Of course, garages will have vested interests which means that they are more likely to fail your car on its MOT. For the average Joe, we tend to put our trust in the professionals, thus resulting in us losing money. Look out for council run MOT centres that have no vested interests on whether you pass or fail your MOT. You could save a fortune. Please note, that is not to say that all mechanics are out to get you!
Be a savvy driver and save a small fortune today.