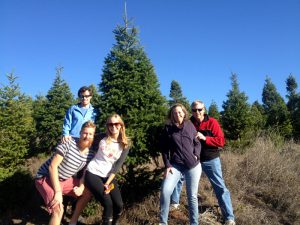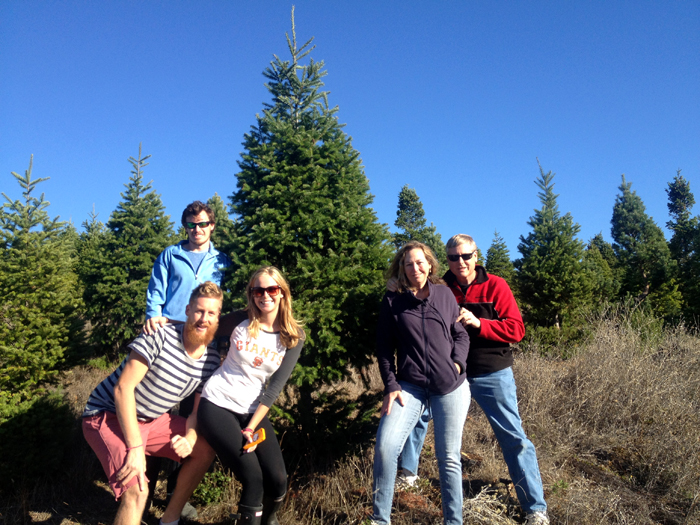 As the holiday season begins, there are so many details that go into the most fun and giving time of the year. Buying gifts for your loved ones, baking your favorite cookies to share, and gathering family and friends all goes into a beautiful holiday. Have you ever considered renting a Great Smoky Mountain cabin in Gatlinburg, TN, to be your home away from home for the holidays? This year could be the year! There are so many reasons why you may want to make this your newest holiday tradition.
Home Away from Home 
If you've watched many Christmas movies, many of them often include going to a cabin for Christmastime. So, if you want to be just like the movies, this could be the perfect option for you. It might be nice to have a home away from home that everyone can call home for the week of Christmas. Your kids travelling from out of town, close friends that you celebrate with, and even family that live in the same town as you can enjoy a beautiful cabin. The best part is that everyone can be under one roof this year. 
More Time to Relax and Visit 
When you host Christmas as home, while you're in the comfort of your own home, you're most likely always cleaning this and that and straightening out the decorations. How wonderful would it be if you rented a cabin that was cleaned for you and already decorated for the holidays. You can certainly bring some pieces of home with you that you can't imagine the holidays without; however, you can rest knowing that everything else is taken care of. It will give you more time to visit with your loved ones, which is really what the holiday season is all about anyway. 
A New Tradition 
While there are so many things to consider when it comes to renting a cabin for the holidays, it could be the start a beautiful new tradition. If you feel in a rut and there is always bickering about where to host Christmas, this could be the start to a wonderful tradition that everyone can agree on. It opens the doors to a place that everyone can call home and come and go as need be. The best part is that you know where you'll all be at the end of the day, and it's never too late to gather for some hot chocolate and a board game.
As you consider renting a Great Smoky Mountain cabin in Gatlinburg, TN, consider making it a home away from home that gives you a new tradition and more time to relax with loved ones.