If you're planning on coming to Hong Kong, it's without a doubt there's lots of things to see and do in Hong Kong. Whether your goal is to conquer towering shopping malls, visit ancient shrines or simply enjoy the city's vibrant nightlife, Hong Kong has a bit of everything for everyone. With an abundance of charming tourist attractions to go to, it's extremely difficult to choose which place to go or avoid.
To make your decisions much easier, this article sections off different places according to what locals. As mentioned, there's always a bit of everything for everyone in Hong Kong so we'll give you a helping hand in choosing the best place to enjoy your amazing vacation!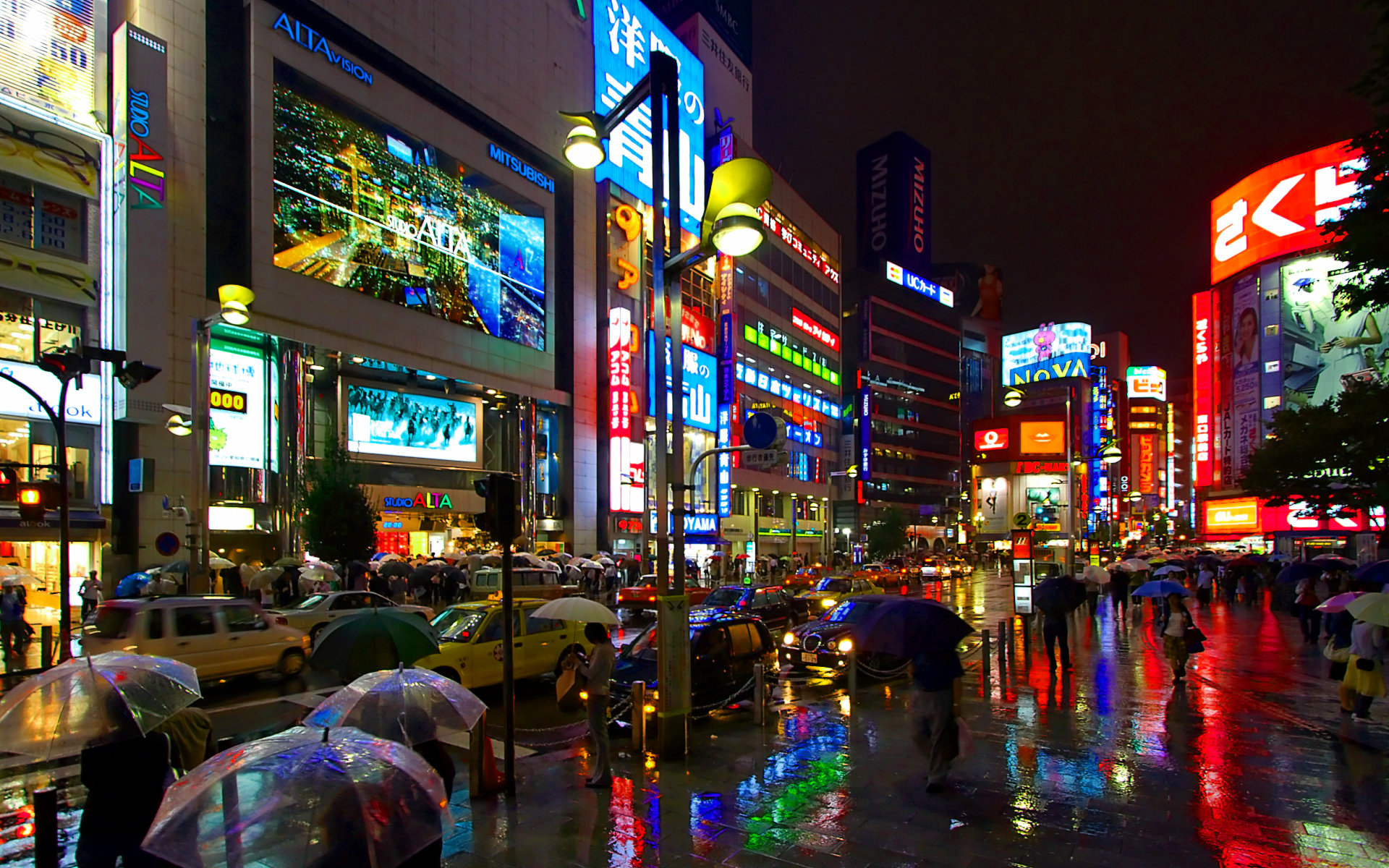 Nan Lian Garden
Hands down, Nan Lian Garden is simply a beautiful and eye-catching garden that is a must-visit for all tourists. This stunning 35,000 square meter garden was built in the Tang Dynastic and is characterized by water ponds, unique looking rocks and ancient trees. The stones, trees and structures are meticulously placed in and around the garden in such a way according to specific rules and regulations.
In a sense, the objects are placed so nothing is essentially 'blocking' the good energy (Chi) radiating from the garden. The garden is designed to follow a one-way route, winding through the garden conforming ancient Chinese techniques called: Borrowing, concealing, sheltering and penetrating scenes to create a sense of space. Even if Chi Lin Nunnery and Nan Lian Garden is surrounded by tall, glass skyscrapers it somehow manages to isolate the noise pollution from the city while allowing visitors to be relaxed and refreshed here.
Ocean Park Hong Kong
If you happen to have young ones tagging along for the vacation, why not try to head over to Ocean Park? Free admission is available on birthdays! What makes Ocean Park Hong Kong outstanding is the amount of fun and knowledge you'll receive during your time here. The park was established teach young children and adults the secret lives of these animals and how conservation efforts can be enhanced.
At the park, visitors can purchase special tickets to get up and personal with some marine dwellers: Dolphins, penguins, seals or better yet, go in an adventurous diving expedition in the Grand Aquarium! But of course, there's more to the park than just the animals; it's the dedicated peoples that make Ocean Park Hong Kong possible, transforming to what it is today.
Novotel Hong Kong Nathan Road
Life isn't all about going to places and simply enjoying them; sometimes you need a little bit of R&R to prepare yourself for the next adventurous day ahead. While you're in Hong Kong, there's a ton of hotels and inns you can choose from, depending on your budget and its surrounding vicinities. One of the hotels many visitors choose to come to is at Novotel Hong Kong Nathan Road, a 4 star hotel boasting the comforts of home. With up to 389 contemporary styled rooms, this Kowloon hotel on Nathan road is your best pick for space, comfort, food and relaxation.
Madame Tussauds Hong Kong
Looking to find a celebrity look-a-like? Or maybe you want to get up close and personal to your favorite Kung fu stars? It's possible at Madame Tussauds. With a selection of uniquely crafted and elegant figures representing over 100 lifelike famous persons around the world, the gallery is sure to blow you away.
How many times can you get close to your favorite stars and snap 'selfies' with them? Immerse yourself with famous celebrities such as Angelina Jolie, Johnny Depp and Audrey Hepburn to royalty such as Queen Elizabeth II. But of course, being in Hong Kong, why not take a chance to hang out with Michelle Yeoh, Jackie Chan, Donnie Yen and the legendary master himself, Bruce Lee? With so many figures to snap photos of, there's one thing to always keep in mind: Be careful to not knock them over!
With so many places to see and go in Hong Kong, one can only visit a fraction of famous places while they're there. To really experience Hong Kong, you need to stay here for a year to truly appreciate the grandeur and wonder of this Asian wonderland!
My name is Charlette A. Jackson and I'm a student from Richmond, BC. One of my favorite things to do is travel the world, especially Asia. I enjoy chatting with locals over tea. This is what pushes me to travel: To learn, enjoy and experience one-of-a-kind things which I write as articles for other travel enthusiasts!