Most of the article blogs or content about lead generation services states that this is one of the most difficult processes. An agent thrives to build a constructive conversation and generate leads. However, something worst then generating lead is converting them into actual customers. Not many organizations know the tactic of converting their leads. Maybe due to lack of proper training or inconvenient gamut of ineffectual agents, the leads are never converted to actual customers. Practicing efficient and welcoming techniques will definitely help organizations gather qualified leads that will probably turn into customers in near future. But the crucial question is how do you do it?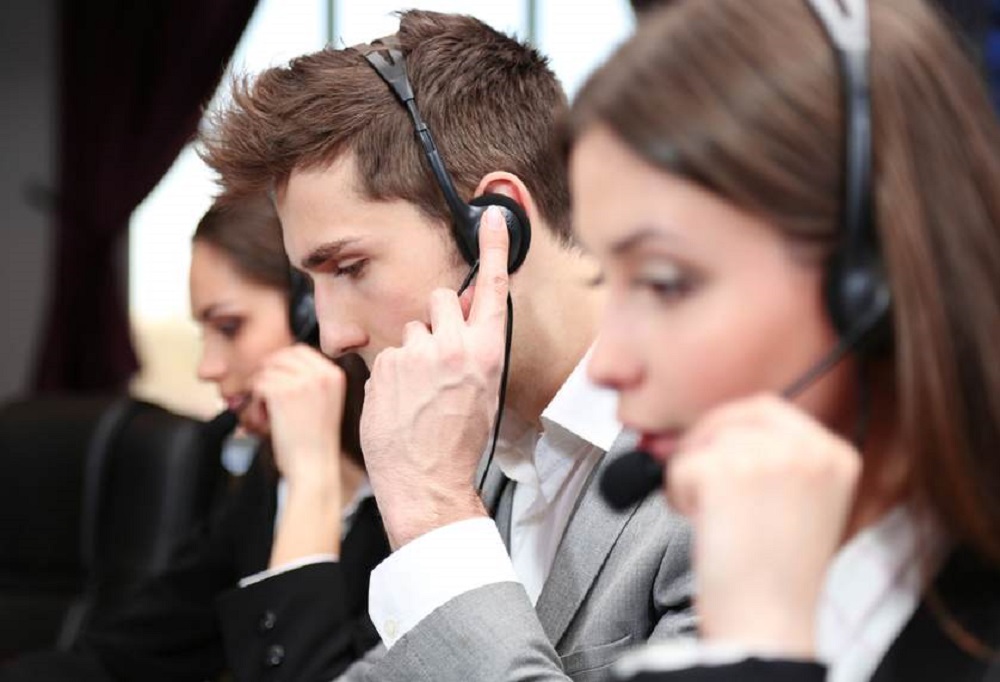 Here in this article, we have brought to some significant tactic that could be applied to your effective lead generation services and convert them into potential customers in remote future without having the trouble of losing them of choosing them.
1. Stop Generating Random Lead
Most of the lead generation companies have the habit of calling customers that do not need their products or service. They appoint agents who can just chatter with proper information or does not have the idea about the importance of qualified leads. There is a thin line between pitching your brand and generating a lead. Most lead generation companies buy their leads that are the reason this contact details consist of invalid customers that aren't interested in your product or service. Suppose if a data center organization keeps calling housewives to purchase data center services then are no chance of turning their leads into customer not even in near future. The contacts enlisted for potential leads must consist of radical prospects whom you know will; turn into business partner or patrons at some point of time. And this could be only done when you evaluate your list of prospects carefully, filtering each and very patrons into different categories. Generating random lead isn't an effective method to excel in the business market.
2. Preach Your Brand and Not Pitch
The difference between preaching and pitching your brand is that when you are asking your customers about their need and telling them how can you help them solve the issue is preaching your brand. On the contrary, pitching is just talking blunder about your product or service on the basis factious evidence without knowing its core utility. Agents must be educated about the brand there are handling, not just know about its features, benefits, the significance of the brand but also understand how can the product or service help the patron. This is a prodigious way to engage your customer because service only matters when you think about their problems. Instead of giving a scripted sheet of amenities train your agents to utilize those words to convince customer and build a healthy relationship between the buyer and the brand.
3. Don't Make Your Prospects Wait
The world has sped up, especially in lead generation services prospect hate when they have to wait for your service. Once you have qualified them into potential prospects an organizations core duty to promptly cater their services to that customer without delaying., there are available option nowadays i.e. if not you there will some other competitors who waiting to snatch away your customer once they have the chance in hand. Therefore companies must not make their customer wait when it comes to delivering proper service. This is a brilliant way to accumulate the trust of a lead and turn them into actual customers because once they get know your loyalty there are no chances that they will choose your competitors over your brand.
Therefore lead generation companies must ensure that they deliver services on time and employ effectual steps to help the organization convert the leads. Proper measurement of proficient approach will definitely help them accelerate in the business market and build an empire in the market domain.