Running a business takes up much of your time. That said you know you have to give it 100 percent each time out to make it a success.
In looking at your business, are you in a position where you need to land more customers? If so, what steps are you taking to do this?
While you may experience brief slowdowns in business, this can't be the norm.
So, where and how will you land more business?
Is Your Marketing Doing Its Job?
In overseeing your business, you want to be sure you are doing enough marketing to get the word out.
That said you may be in a position where your marketing is coming up short. If this is the situation, it can lead to missed business opportunities.
Along with emails and press releases, more businesses are relying on texts now.
No, you never want to come across as a spammer to consumers. That said find a balance of messaging with consumers without pushing them away.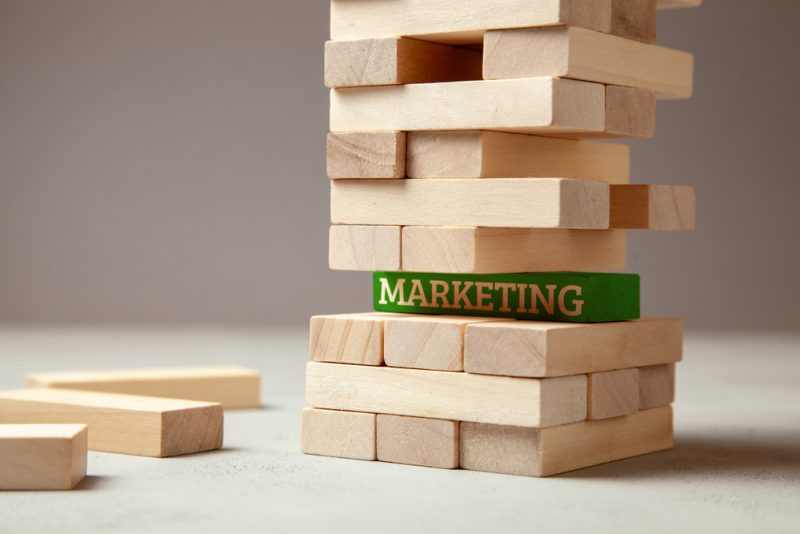 Even when doing emails, press releases and texts, this is still not enough.
One of the other ways to potentially land more business is via your website.
Stop for a moment and think about all the potential your website has to offer. In essence, it is an electronic business card.
One of the great things with business websites is that they are available to the public 24/7. As such, know that consumers might be looking at your site at any time and day of the week. As a result, it has to produce for you.
Your website should inform the public on all you have to offer.
If you sell products and services online, be sure your online store is always operational. It should also be easy to maneuver around. Nothing can irritate a customer more than if they go to buy something online and the checkout process is a mess.
Still another way to potentially land more customers is by doing podcasts.
Yes, podcasts have been growing in popularity over time. As such, they are worth your time looking into
One key to a successful podcast experience each time is having the right facilities to do them.
With this in mind, take the time to find a quality podcast studio with which to broadcast from.
Not only will this enhance a podcast, but it signals you put time into giving a first-rate production.
Once each podcast production is over, be sure to promote them on social media and your website. The more consumers that hear them, the better chance you have for more business and revenue.
Let Your Customers Help Promote You
As you do all you can to make sure you have enough business, never forget the important role customers can play.
That said allow those willing to do testimonials for you to spread the word about your business.
Such testimonials can be done as TV or radio spots, sent out in emails or texts, and done in videos for your website. The goal is to have them reach out to potential customers and note why they like your business.
At the end of the day, you have the potential to bring in new customers and the revenue that comes with them.
The question ends up being, will you land more of it?