Everyone loves to spend wonderful time with their family members. Even the richest person is working hard only to see their loved ones happy. So what's the best way to ensure merriments in your life? The simple answer is, go out for a vacation with your loved ones. Though we have many places to visit in this world Waecicu beach will be always there in the top list of the frequent travelers. The white sand beach will dazzle your eyes. The roaring sound of the sea wave can dramatically reduce your stress and make your life much better within a very short period of time.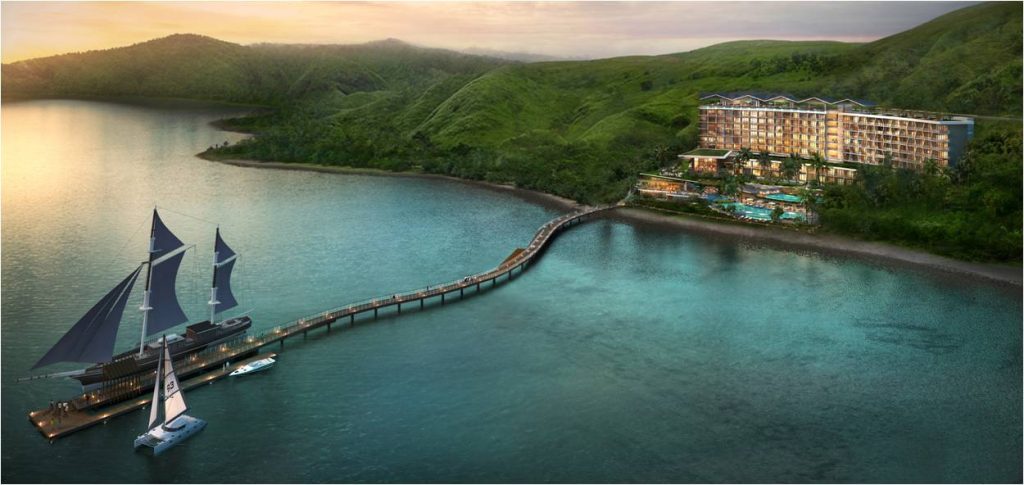 The floating villas
We all know how expensive it is to have Villas in a vacation. But if you consider Waecicu beach you can easily afford premium class Villa at a very low price. You might get stunned to know the cost of renting such villas. But the locals of the Waecicu beach is not business oriented rather they thrive to keep the perfect balance between cost and luxury and the end result is elite class Villas for the tourist. In fact, you can also rent floating villas with attached swimming pools. Your privacy will be maintained 24 hours a day and you won't have to worry about your breakfast, lunch or dinner as the staff will ensure this thing.
Ayana Komodo Resort
Those who are traveling to Indonesia for the first time should definitely go for Ayana Komodo Resort. It has 13 king size suites and 192 VIP guest room. Based on your budget you can select your accommodation place and we if you book Ayana Komodo Resort through Ayana website you might even get a significant discount. Though there is huge cultural diversity yet you will be amazed to see the hospitality of the locals.
Enjoying the marine life
In the Waecicu beach, you can easily sail across the seabed and enjoy the marine life. You can also book a custom boat for 2 days and 2 night. Even if you travel alone you can share yacht charter service. To be honest you can plan your trip according to your will. There is nothing to stop you to enjoy the amazing beauty of the sea.
Those who have the courage often goes for scuba diving with the trained specialist. Some of you might be worried about the safety features of such advanced plan but Ayana's specialist is there to help you. But scuba diving in the Waecicu beach will not be suitable for every level of tourist. For example, the senior citizens often prefer underwater walking program instead of scuba diving. So it totally depends on you, how you will plan your trip.
Planning the perfect trip is not all hard. Just do some online research and you will know how to have the perfect trip to Bali.Just use your intellect and you will have the best experience in life.