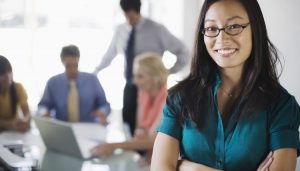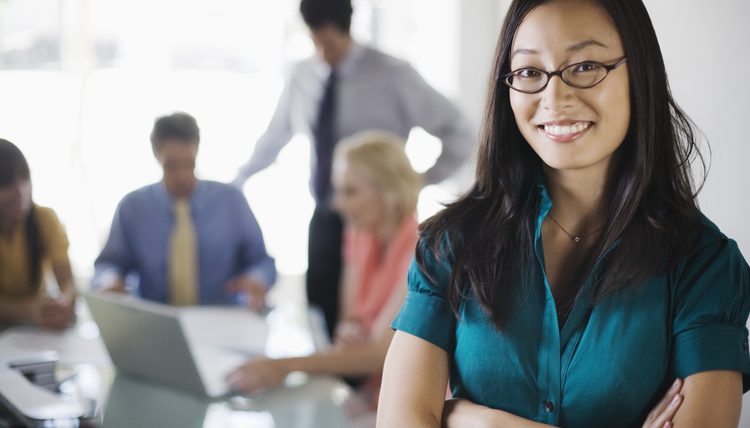 If you are writing an essay to compete with many others then your essay must be something very unique and very different from other run of the mill kind of essay. That is where all your imagination and writing skills will come into picture. If you use these things in writing few paragraphs in your essay, then your essay will stand out from others.
Of course, it is easier said than done especially if you think that you are not such a great writer. However, following few tips may help you achieve your objective.
Try to understand what the readers want
If you are writing any essay for the competition then try to know what kind of statement will excite most of the people? Suppose you try to provide some ideas that can solve some of the very important problems in the society then obviously it will draw the attention of most of the readers. Sometimes, people are impressed by the idea itself and not bother so much whether you have used the right punctuation or grammar.
If you are giving certain solution which no one else thought ever before then certainly your essay will get more praise than others.  Therefore, try to think differently on any subject that is given to you for writing an essay.
2. Make some advance planning by reading from various sources
Some bright ideas do not come just like that unless you put-in little effort. You must develop the habit of reading various magazines or journals and newspapers too. Try to read some creative essays written by many well-known writers. Try to adopt some unique style of writing. Try to understand how they hold their readers by creating some sensation in their writing. Reading will also give you many new ideas about writing too. Therefore, spend enough time in reading and read on many different subjects.
3. Try to personalize and be very passionate
You must know that in your essay you are trying to convince your reader about certain points. Therefore, in your writing your personality should reflect as if you are passionately making an appeal to them. However, in order to do that first of all you must be convinced about the point that you are going to make.
Unless you are not convinced yourself then you cannot convince your readers. Your readers will very easily catch whether the logic presented by you in your argument are borrowed or they are of your own.
4. Last but certainly not the least, you must get a good editor, who is knowledgeable about the language. He may be your friend, your parent or your teacher, they should ensure that you are using correct grammatical sentences, spellings and have used your comma and semicolons very effectively to put further impact on your essay. Sometimes wrong punctuations can also change the meaning of your statement.
There are few writing service companies to help you in this endeavor and you may visit the website writemyessayz.com/scholarship-essay.html and see how they can provide you any support.