Are you wondering how to create a perfect Instagram video that engage your audience and resonate well? If yes, then you are at the right place because we have gathered some tips give you inspiration to use your Instagram videos to enhance your feed and stories. Most of the people run videos ads on Instagram to grow their audience with buying followers. These ways will help them to create unique video. Here, we will discuss that what the ways are to use Instagram video for gaining more followers.
Invite an Influencer to Take Over Your Story:
Gone are the days when big brands could attach big names to their brand. But now businesses of all sizes and shapes can reach out the influencers on Instagram. Invite the influencers to take over your Instagram story. It will help you to grow your account in less time.
Showcase Your Products:
Showcase your product in a unique way that attract the people to visit your people. Create a cool product video and focus the features of your product to keep your audience interested.
Create how-to videos:
DIY videos or how-to- videos is a great way to engage the audience. People love to watch DIY videos and it takes less time to make these type of videos.
Shoot short ads
Short ads are a great way to highlight the features of your product and engage your audience because they are interesting, humorous and inspirational. You can showcase your product in an artistic way.
Use Text Overlay and Subtitles to Tell the Story:
On Instagram, most of the people watch videos without turning up the volume and your content should be understandable without sound. Text Overlay with the videos help the viewers get the concept of the video. Plus, subtitles let the viewers to follow the narration playing over the video.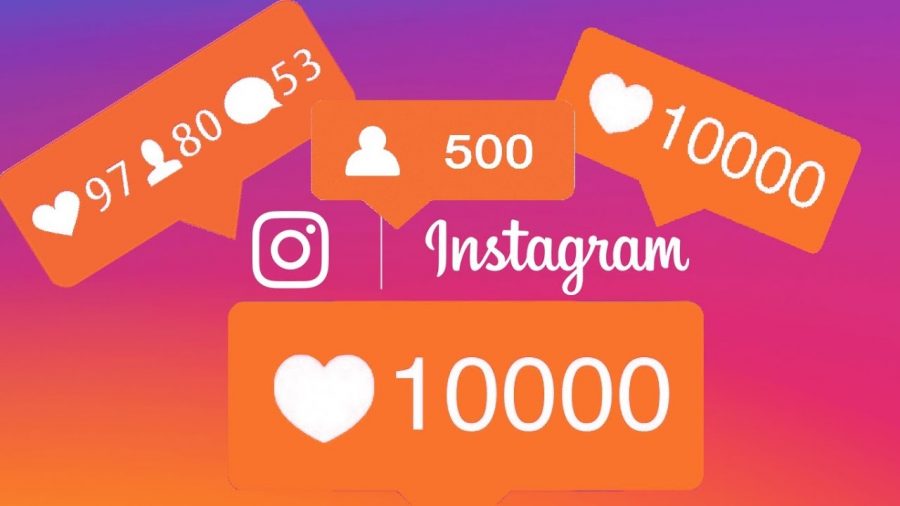 Find a Unique Visual Style:
In order to grow your followers organically with buying followers, so some in-depth research to identify the visual style that is associated with your audience and take not of. Consider trying to create videos that id different from what they used to seeing. It may help you to stay ahead of your competitors.
Use Vertical Videos for Instagram stories
In past, vertical videos were not considered a good aesthetic choice but now vertical videos are popular as most of the people use the mobile phone to shoot video. Social media make it easier to shoot and share the all types of videos on mobile phones. Vertical videos is fitting for your stories because it fills up the screen and create an immersive viewing experience.
Write Caption that spark curiosity:
A good caption can spark the curiosity among people. Ry to be descriptive when it comes to write video caption, But don't opt lengthy caption for your videos. Just let the viewers know what the video is all about in a few words.