The choice of the right dentist that meets your dental requirement and needs also demands-your knowledge of various dentistry fields. The more you are aware of dental fields, the easier it becomes in searching for the right dentist or dentist in your local area.
Generally, the best place to take a start from is with a general or family dentist. The general dentist has license to provide certain treatments, develop treatment plans, and diagnose oral conditions and dental issues. Once analyzed and if necessary, your local family dentist will refer you to a more specialized dental practitioner.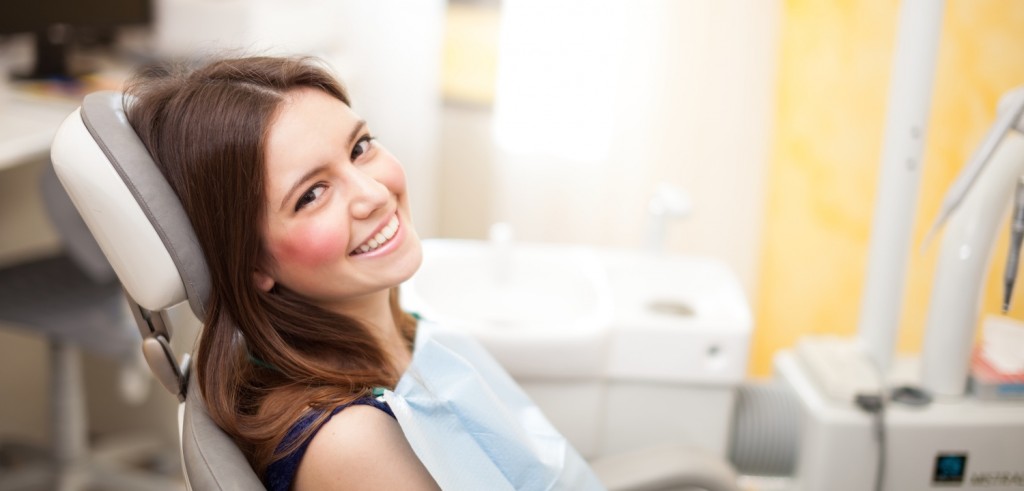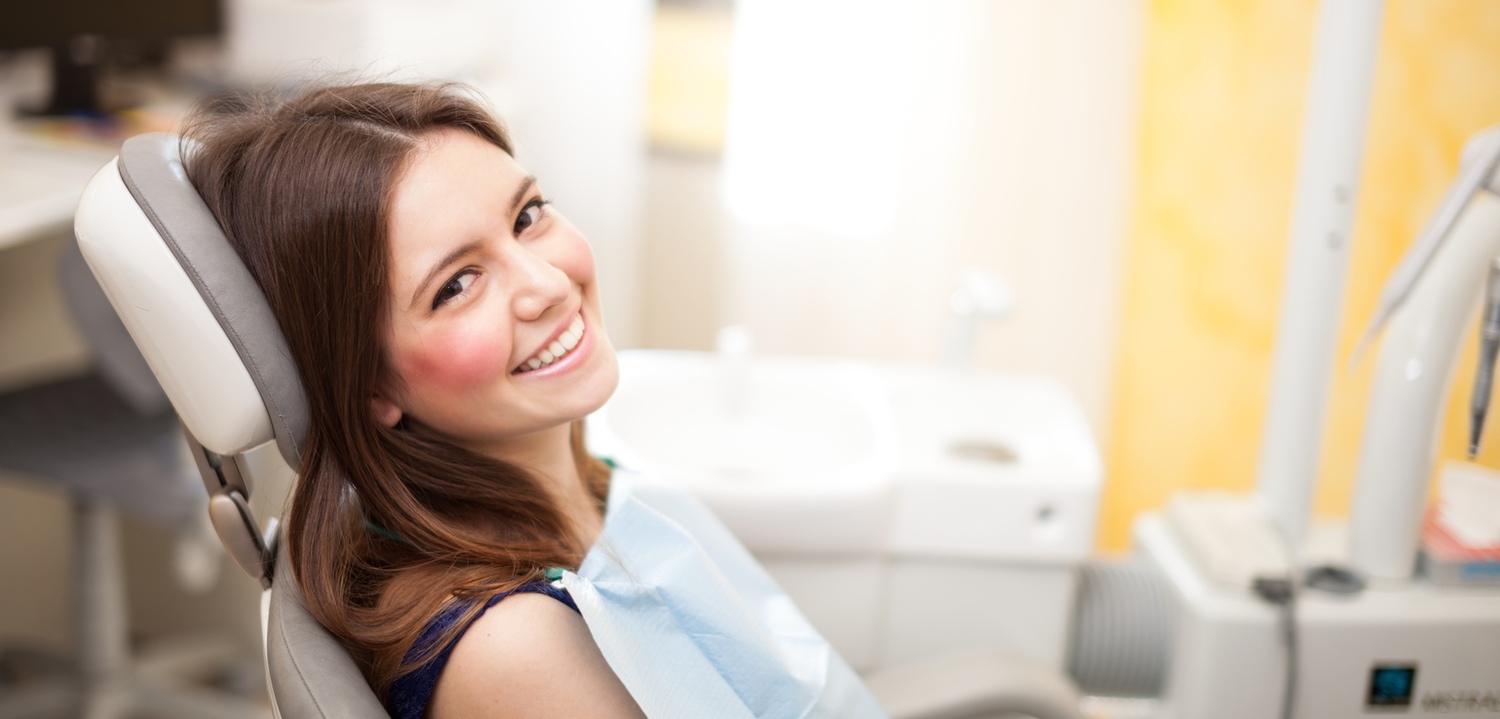 Qualified dentists have the designation of either DDS or DMD with their name. Dentist treatments are provided with assistance of dental assistants or dental hygienists. Dental hygienist is responsible for professional dental cleaning and may be designated as RDHEF (Registered Dental Hygienist with Extended Functions).
Dental assistant is responsible for assisting the dentist during treatments with performing general tasks, setting up anesthesia, and developing and exposing radiographs. A dentist has both professionals with him during a dental procedure. Now, Let us consider the important factors in choosing the right dentist with some of our suggestions:
Important Factors in Choosing the Right Dentist
When your choice for a dentist is based on cosmetic dentistry treatments (porcelain veneers, teeth whitening) or restorative treatments (dental crowns, dental fillings); it's recommended to consider the following factors:
Inquire about the Duration of Practice while in operation-
Question about dentist's training and clinical experience for performing the dental procedures you wish to have. Not all dentists will have the experience for cosmetic dentistry procedures, especially the anterior porcelain veneer. The dentist you choose has to meet both functional and esthetical needs in order to satisfy your needs.
If you are anywhere close to downtown Rensselaer then do visit Dr. Jordan Balvich DMD, PC in Rensselaer Dentistry for family and cosmetic dentistry. Dr. J is amongst the Top Dentist nominations and is well known for his work.
Ask about the Referral process if the Dentist does not perform a certain Procedure-
Do not commit yourself to a dentist unless you have solved and identified the options that will meet your dental concerns. Inquire about the advantages and disadvantages of all the available options. Ask questions about doctor's participation in professional dental societies.
Visit Dr. Daniel Rodda, DDS, at Cornerstone Dental Arts for family and cosmetic dentistry concerns.
Ask for the emergency services offered at the Dentistry-
Ask about patients comfort, such as amenities and predications-
Ask about the available dental lasers as an alternative to traditional dental tools-
See the before and after pictures for some procedures done-
Take along a picture of the results your desire and see pictures for the previous patients of the dentist. This step will help you set expectations and see the reality of the dentist promises.
See great results with Dr. Douglas Tucker DMD, at his clinic. The dentist is well known for his remarkable work in cosmetic and family dentistry, therefore the team deserves a visit.
Moreover, determine your entire dental cost before the treatment. If you have dental insurance then you will have the benefit of getting some coverage for various procedures. Do also observe if the dental team is courteous and friendly, you will not be able to visit frequently if you do not feel comfortable at the clinic.