Microfinance is a boon to people living under the poverty line. When it comes to poverty, most people just cannot get out of it. They are not responsible for being born poor. They try their best to come out of poverty but they fail as they do not have the financial means to go beyond their limited means due to financial constraints. There are socially responsible non-profit financial institutions that care about their fellow human beings and lend out a caring hand so that they can move out of poverty and create a better future for themselves. They improve and the condition of their families also improve too!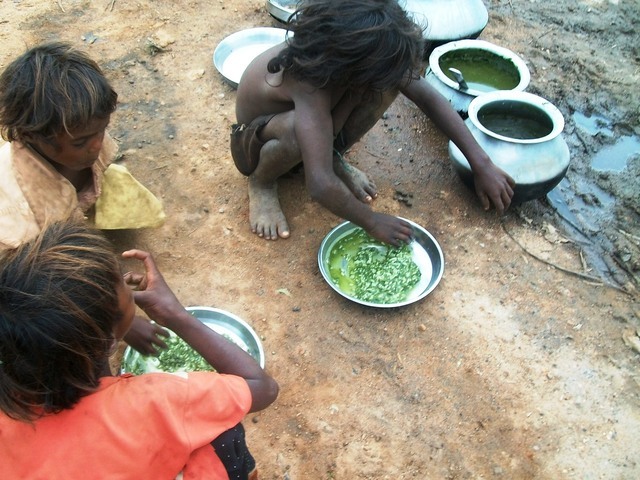 Meet experts who care
Joe Johnson Mercy Foundation ensures that poor people around the world receive financial aid and support in the form of micro finance loans. These loans are small in nature however they help people below the poverty line to improve their standard of living. The experts here have the sole motto to make poor people aware of the importance of these loans and how they can be helpful to improve their financial situation.
Poverty And Its Solution In The Form Of Micro Finance
Micro finance ensures that poor people can expand their occupation and see light in earning more money. Today, if you look at farmers and poor villagers, they are not at all responsible for their economic status at all. They are not to be blamed for being poor. They were born into poverty and often cannot afford two square meals a day. It is here that credible non-profit organizations step in to give them a hand. The Mercy Foundation does not depend upon on donations and is self-sufficient when it comes to funding. It is able to help poor people from across the globe and play a vital role in improving their economic status and condition.
The Foundation also works on the acquisition of under-utilized commercial properties for the purpose of charity. It has experienced and trained professionals in the above field so that the negotiations and deals are made in the accurate manner. Besides the above, the experts here also state that most of the time these property deals are helpful when it comes to social welfare and the upliftment of the community.
Spreading the benefits of Micro Finance
Poor people are often not aware or educated on micro financial loans. This is where the trained and compassionate professionals of Joe Johnson Mercy Foundation help. They provide a healing touch to thousands of people living below the poverty line. Many people have benefitted immensely with the aid of these micro financial loans that focus on their economic development and progress. These loans are also essential for developing skills of women folk who are adept at handicrafts and other village work that can be made into a creative and entrepreneurial venture. They too are uplifted and benefitted. They no longer have to survive in poverty thanks to the caring and compassionate professionals of The Foundation in Tampa, Florida, USA.