To get your iPhone 6 Plus unlocked is not illegal because you are the owner of the phone and you have complete authority over your gadget. You can configure it according to your will and utilise its features to the fullest. However, how you are choosing to unlock your phone is an important thing on which you need to focus well. But before that, find out from whom you are purchasing the phone. If you are buying it from a friend or from a seller, make sure the product is not illegally purchased or smuggled. If it is a smuggled good, then your entire process of unlocking will be considered as offensive or illegal.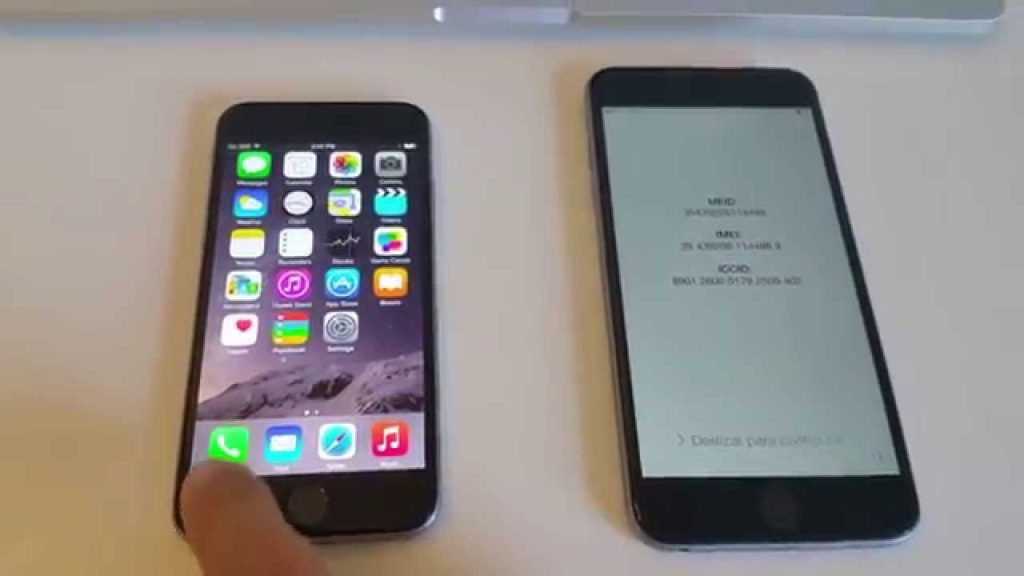 Unlocking an Apple iPhone 6 Plus can be done in three ways. The first two methods are- Hardware Unlocking and Software Unlocking which is considered obsolete now. The Software Unlocking method was available until the launch of iPhone 4 but post that, Apple has discarded this form of unlocking. The third method is through IMEI unlocking which is prevalent and highly in demand nowadays.
You can unlock iPhone 6 Plus by internally configuring it at the factory level. In doing so, you will no longer be attached to a specific service provider and will be able to switch to any other network provider you wish to. It will help you to get rid of the lock to the phone's company without tampering the OS of the phone. This method is absolutely legal and you can avail all the warranty services of Apple as well. Only by using this method you are devoid of jailbreaking offences.
This internal configuration at the factory level can be done by using the unlock codes for Apple6 Plus. Now an obvious question is, how to derive these unlock codes?
To find out the unlock codes or the IMEI number, you need to dial *#06# from your handset and note down the IMEI number. Submit this number to the customer care executive as it will give them an access to the Apple's master database. The licensed expert will be able to find out all the relevant information regarding your handset. He will know when the product was manufactured, the internal memory size, and the colour of the product along with the status of the phone whether it is locked or unlocked.
As the expert changes the status of the phone, your handset will get unlocked from the previous network provider and you can shift to any other network if you want. You can get it done within a period of maximum 3 working days and this method of unlocking is cost-effective as well.
The other methods are dangerous and not at all suggestible for unlocking any of the Apple products. You can try to unlock it by configuring the hardware component of the phone. In that case, you may have to seek help from an 'expert'. But if he is unskilled, be assured to receive back a tampered product. For such irreversible damages, Apple will nullify your warranty services and charge you a handsome amount.