No matter how long you've had your startup, you may be at a point where selling it has crossed your mind a time or two.
In the event that has happened, it is important to know all that goes into selling a business.
From what you can expect to get for your startup to what it means for you and employees, think it through.
Given the last thing you want to do is rush this matter, take the time to make sure you have dotted all I's and crossed all T's.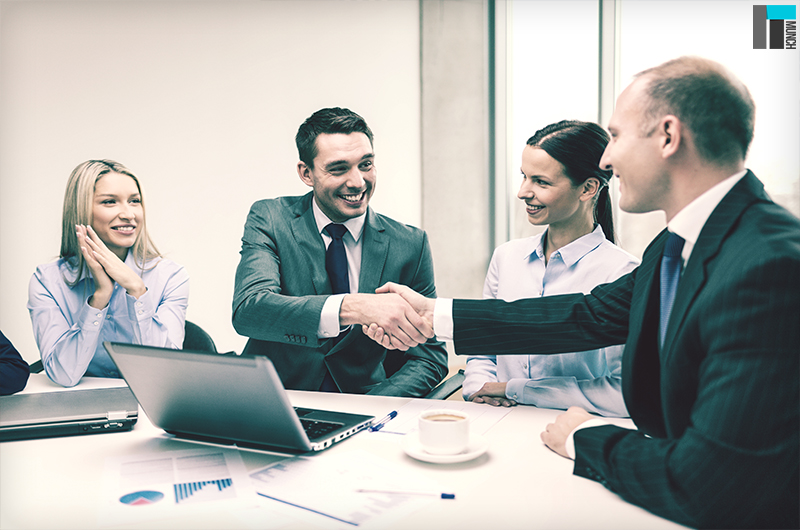 With that in mind, are you prepared to sell your startup?
Where to Best Begin the Process?
In considering selling, the first thing to think about is money and if you will come out ahead or behind.
The last thing you want to have happen is you sell it and do not get what it is truly valued at. Doing so could set you back financially for some time to come.
This is why you need to have professionals sit down with you and go over your finances with a fine tooth comb.
Take the time to review things like assets, liabilities, taxes and more. When you do this, you have a much better assessment of what it is worth.
Another area of focus should be on what may happen to any employees you have working for you.
Among some possible options would include:
Making them part of sale – Will you work out a deal with the new buyer to allow your employees to work under a new owner?
Taking employees with you – If you move along to another business you have, will you allow workers to go with you?
Fresh start elsewhere – Still another possibility is the employees will go work elsewhere.
No matter what you come up with, give your employees as much notice as possible. It is only fair to them that they have the ability to decide what is in their best interests when it comes to working.
What Happens to Things like Equipment, Vehicles and More?
Depending on the size and scope of your biz, you may have a decent amount of equipment, vehicles, space and more.
Those and other things need to be talked about and what will happen to them. That is as part of the sale arrangement with another owner.
You also want to look at your own future moving ahead.
As an example, if you no longer want to be a business owner, would you consider going to work in a corporate setting? If so, could you deal with not being in charge and answering to someone else? For some, not having all that responsibility is something they covet moving forward.
Finally, if retirement is nearing for you, are you okay with the thought of not working again?
Some individuals have to work to keep busy. For others, they are okay with not having to roll up their sleeves and go to work daily.
As you prepare your startup for acquisition, what will you focus in on?