Making a gift basket of your own is not just an art but it is an expression of your love and care for the loved one and how you want to make this gift special to them. Gift baskets are fun to design if you are eager to make an impression with your artistic skills. Also it is a great way to define your sentiments with joy and bring your relations closer. People who send online gifts to Pakistan are really inspired by fascinating designs of gift baskets. Some of them like to bring out their creativity and put a gift basket together all by themselves to make it more thematic and customized.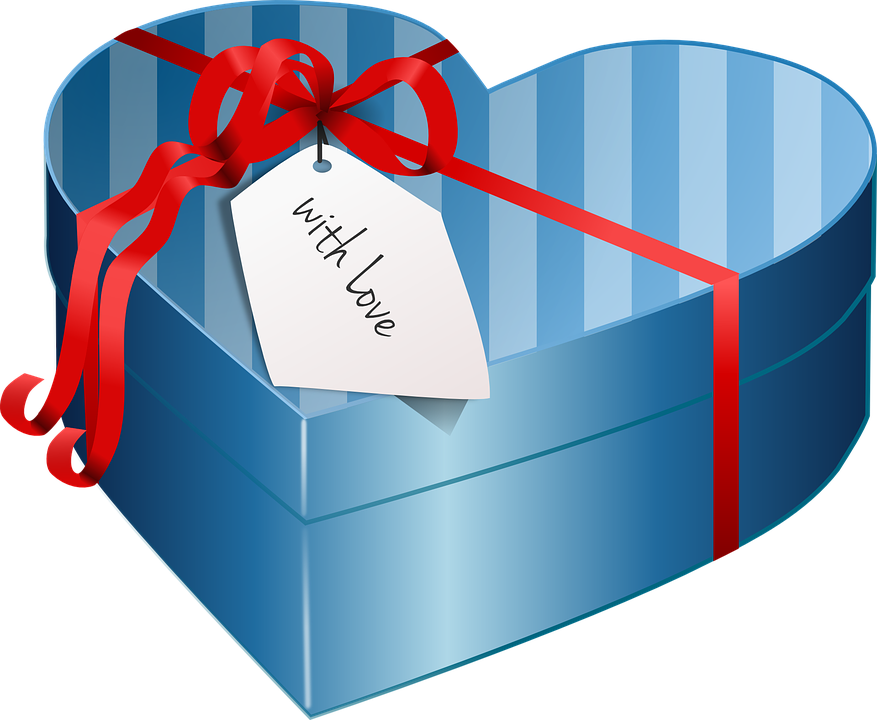 Hence, here we also give you a few tips on making a gift basket for a specific theme or type of person you are sending gift to.
Bathing Gift Basket
Fill the basket with fragrant bathing products and accessories:
Bathing brush
Scrub & Sponge
Scented Candles
Bath Salt
Shower Gel
Shower Cap
Body Wash
Aroma Therapy Oils
Book Lover's Gift Basket
If you know about their particular genre of books then you can easily go for that genre's famous books or authors. Otherwise you can ask a book store salesperson to recommend you some good books on various subjects. It would be the best gift for any book lover.
A book lover's basket can include:
Favorite Author Books
Bookmarks
Highlighters
A diary for notes
A book of quotes
A small and elegant table lamp can also be included
Pet Owner's Gift Basket
Whether it is a cat, dog or any other pet your recipient owns, this is the best you can do for them.
Cat food
Dog Food
Animal Hair Shampoo
Animal Brush
Animal Supplements that are relevant to a particular pet
Squeaky Toy
Collar or Leash
Any other play toy that the pet would enjoy
Gardener's Gift Basket
Gardening Tools that can fix in the basket
Hand Gloves
Vegetable and floral seeds
Fertilizer
Gardening Book
Passes or registration to a plantation drive or activity
Painter's Gift Basket
Get quality paints from a top brand
Acrylic Paints / Oil Paints
Stensils
Paint brushes assortment
Paint Sketch Holders
Canvas
Palettes and Mixing Trays
Kids Gift Basket
Kids have diverse set of choices so you can make a mixture of various contents that kids usually love.
Coloring Books with colors set
Assorted stickers
Painting tools & Accessories
Story Book
Chocolates & Snacks
Cooking Lover's Gift Basket
For those who love to cook and enjoy the hot and spicy flavors in their food can get
Spicy chutney
Jams
Marmalade
Various spices
Cooking grills
Dicer
Customized apron
A chef cap
Try making any of these unique gift baskets and let your loved ones enjoy their favorite activity with your love poured in it.