Payroll software is used to automate and enhance payroll administration process. Payroll administration suggests managing the employee's salary payment. This payroll aspect of Human Resource Management happens to be the most significant business process that a company performs and the most time-consuming one as well.
This business process does not generate revenue so investing too much time in handling it is always a bad decision. People, for this reason, use reliable payroll software to automate the entire payroll management process.
Let us further refine our understanding and deepen our knowledge about the payroll software and the must-have features it needs to include, for leveraging the benefits.

Payroll Software: Benefits
This software category has now become one of the vital accounting tools used by any modern company these days. A payroll software not just handles the payroll but also automatically manages expense, leaves, benefits, bonus etc.
The actual benefits can be understood by going through these following advantages mentioned here-
It can help in avoiding errors and incorrect financial statements and hence save yourself from resulting penalties.
As payroll software helps in keeping the calculations accurate, you can pay your employees correctly. Significant factors like salary grade, allowances, expenses, benefits, and deductions are taken into consideration on an automated basis while processing the salaries.
You can keep all key employment data like performance records, timesheets, leaves, contracts etc stored systematically at a centralized place. This facilitates hassle-free access.
Payroll software is capable to maintain transparency regarding payments by breaking down records to smaller units to offer better clarity on points of dispute.
It helps you stay in compliance with multiple state and federal tax rules & regulations and does the calculations automatically based on the latest regulations.
You can generate customized reports like salary statement and leave summaries.
Features that make it worthy to use
When you will go shopping for payroll software you will find a pool of options to pick from. The utility value of any software is determined by the presence of software features. Payroll software price list is highly influenced by the kind and number of features it includes.

These 5 payroll software features you cannot ignore and miss out if you wish to experience the benefits in reality
Integration facility – Your payroll software should have appropriate integration capabilities with accounting or HR. Plus, the software needs to be suitably compatible with the business and productivity apps that you are currently using.
Tax regulatory compliance – The payroll software you consider needs to support local tax computation and filing rules applicable in the areas you have your company branches. It should be capable to automatically update you with ever-changing payroll tax rates and laws.
HR Add-on – When you are investing an amount on payroll software, it is more sensible to look for hr payroll software. An HR software add-on feature will help store, organize and manage your employee data in an electronic form. You can easily and quickly access the data anytime you wish. Paperless HR administration helps to avoid document lost or stolen scenarios.
Database encryption– When anything related to funds and personal data are concerned, you can never compromise on the safety aspects. The software should feature password protection, control access and all necessary tools to offer the highest level of security to the sensitive information stored and being processed.
User-friendly and good customer support – This is being mentioned last but is always a highly sought-after feature. The learning curve should not be that high where you have to undergo a training session for mastering its use. Guidance from the software company should be more than satisfactory and there ought to be multiple options to access customer service.
It is recommended to always ask for payroll software demo before you decide to pay for the product and use it for your company.
Two examples from top 10 payroll software in India
greytHR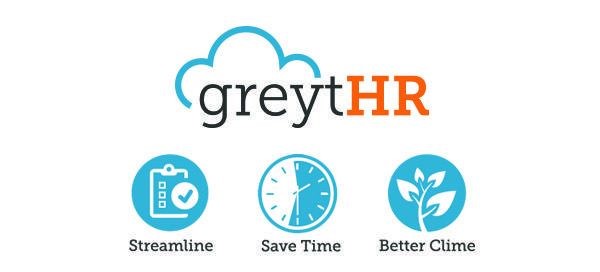 It is among one of the highly ranked top 10 payroll software in India that automates your entire payroll administration process. This is web-based and is especially recommended for small companies. You can compute employee salaries and wages accurately. In addition to basis payroll automation and processing, it features attendance, leaves and other core HR functionalities as well.
You are free to include infinite salary component. Users can enjoy 100% statutory compliance using greytHR payroll software. It saves time and boosts productivity.
KekaHR Payroll Software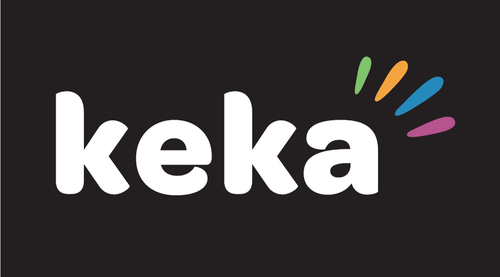 Counted among the best payroll software in India, it offers employee-centric HR and payroll solution. It is a highly integrated and collaborative platform for offering hassle-free payroll processing functionalities.
The key features include statutory compliance, self-service portal, tax management, expense management, payroll management, time & attendance monitoring, pay slip generation, formula-defined salary & arrears calculation, salary data, and history etc.
There are also other noteworthy payroll software products available in India. The ease of use, accurate and tension-free timely execution of payment process are the major reasons for considering any payroll software.