Renovating your space is undoubtedly a huge undertaking, and the scope of work and skill required can vary depending on your preferences. While many may think they can DIY their home, it may be more practical to hire interior designer services. This isn't something that should be taken lightly, as there are many moving parts that will go into the project, so you'll want to ensure you have the best interior designer for the job. Here are some things to consider when preparing to hire an interior designer for your renovation.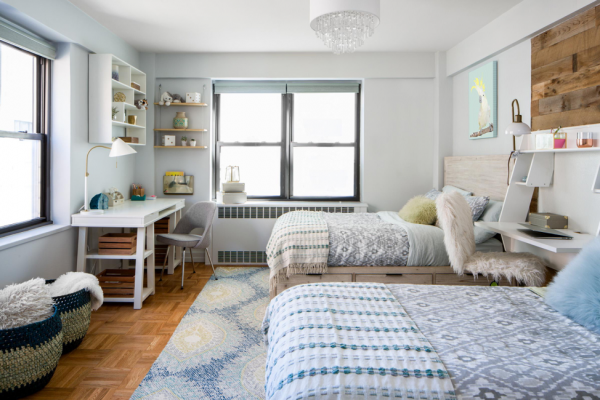 What can you get from an interior designer or interior decorator that you cannot do yourself? The answer is actually quite a lot. While many may think they have an eye for design, there is far more that goes into the planning of a renovation than selecting beautiful pieces of furniture. The logistical elements are likely something you can't just do on your own, and when you hire interior designer services like Décor Aid, you get a higher quality of work from a professional. The process will be much smoother and more streamlined as a whole due to the knowledge and expertise of the best interior designer for this project.
Consider why you are doing a redesign in the first place. Whether you'd like your space to be more aesthetically pleasing, it is lacking flow, you want to increase productivity or functionality, working with an interior designer consultant can provide a solution to these issues you're facing, which may be easier than trying to solve them on your own. If you're struggling with bringing an inspiring space to life, you'll benefit from reaching out to the best interior designer suited for the job. After all, the problem you wish to solve may not be something any amateur can do.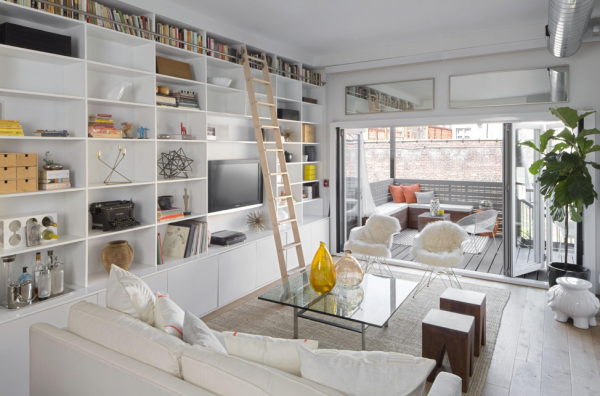 Once you've decided you want to hire an interior designer or interior decorator, you'll want to collect some ideas and starting points to work from. Going in with no direction can make the process more difficult, so you'll at least want to develop an idea of the design styles you like best to present to your interior decorator. There are an overwhelming amount of options, from rustic, to modern, to industrial, to traditional, and much much more, so giving your designer a specific style is an excellent springboard to start from. If you are feeling lost, you can start with a simple search on google, Pinterest, or interior design websites and begin to create a mood board from the images you like.
Gathering inspiration and determining direction will then help you figure out whether you need an interior designer or interior decorator, as both are capable of different things. You may have seen an image where a dividing wall was knocked down to create an open floor plan between the kitchen and living room, and decided you'd like this, too. In a situation like this, you'll need an interior designer— someone who has been certified to handle all project sizes and scopes, are skilled in architectural planning, and have a dedicated team that can help with construction. On the other hand, if your project is smaller in scope, where your needs are more focused on procuring new furniture, painting, or general decor and accessories, etc. and arranging them, you will likely be better suited with an interior decorator, who charges much less than a designer. They are not certified to modify the house through construction means, so they can provide you with different services. Decide which option is necessary for what your design requires.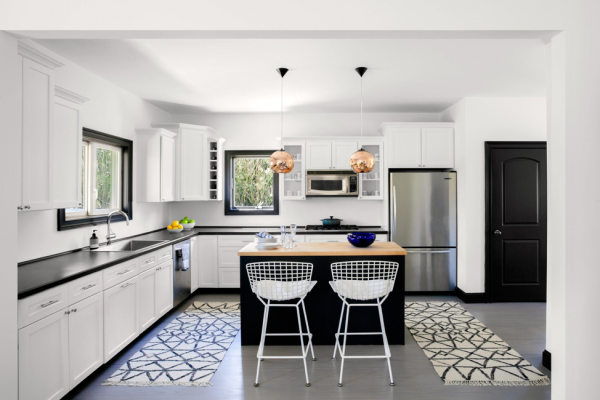 Researching will help you to whittle down the pack when you want to hire interior designer services. Luckily, search engines can provide much of the details you'll need to know— like their past work, images from their portfolios, their expertise, their education and training, references and reviews, certifications, and more. It's beneficial to look at a designer's portfolio to compare the scope of the work to what yours will require. As many websites do not list their rate or fee, their past work can be an indication of narrowing down the list, and ensure you can get the best interior designer for the job.
Be sure to meet with multiple designers for a consultation before you choose to hire interior designer services from one, as it's unlikely you will find your perfect match on the first try. Think about the points you'll want to address during this consultation, like budget and timeline, and be sure to mention your non-negotiables. An interior designer should be flexible to your needs, but also be realistic and pragmatic about decision making using their expertise.
This is also the best time to express what you don't have an answer or idea for, and the best interior designer will be able to easily fill these gaps for you. Gauge their project management and organizational skills from this consultation, and be sure to express how much or how little involvement you want with the project while your interior designer or interior decorator is at work. Be sure that you mesh well before you decide to hire interior designer services from this individual— someone who does not operate in the same way as you or is difficult to work with will make for a less than ideal design experience, no matter how skilled they are as an interior designer consultant.