Cakes are the only sweet delights that are enjoyed throughout the world without any exception. Cake is the one true universal dessert. There are many reasons behind this overwhelming popularity of cakes. The main reason is that cakes can be versatile. Not everyone likes the same flavours, the same taste, and the same textures. With cakes, you can have some many of flavours, textures and tastes, and you can randomly mix up any of them and make up your very own new cake flavour. Also, cakes are available in different shapes and sizes, and they are appropriate for all occasions. So for your anniversary, you can have a heart shaped red velvet cake, for Christmas, a Santa Claus or reindeer shaped cake. For New Year also, you can have a fancy cake design.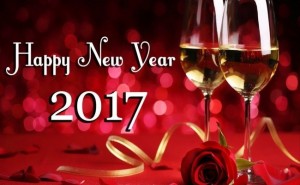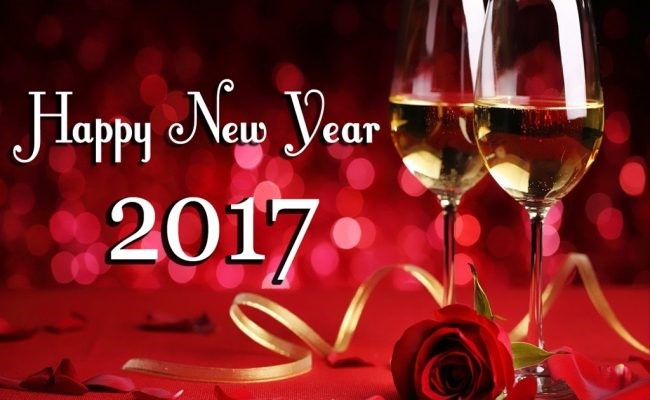 New and unique cake designs for New Year
The coming of a new year fills you with joy and hope, an attempt to make your life better and happier. One of the most conventional cake ideas for New Year is to make the cake in the shape of the year you are entering. So for example, this year you could have made a cake that looks like "2017". However, if something makes this year special for you, like a promotion at job, or a new house, then you can take inspiration from that and make a new cake design, such as a cake that looks like your new house and make it into the perfect New Year Chocolate Cake.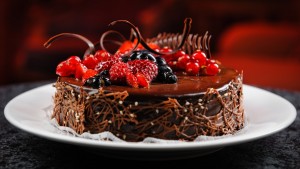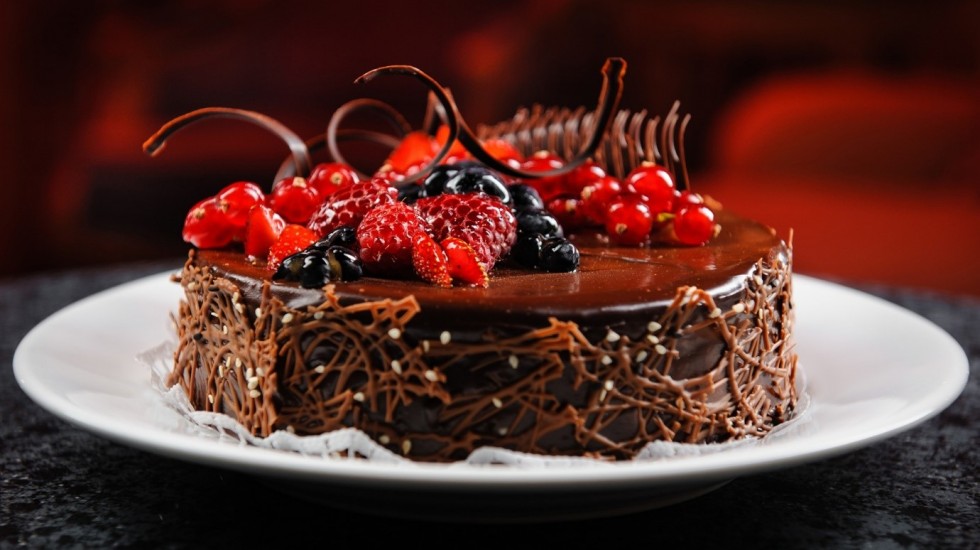 Things to include in your New Year Cake design
If you are searching for some really innovative cake design ideas, maybe take some inspiration from the Chinese calendar. They have the year of the rabbit, or the year of the snake and so on. You can base your cake design on them as well. So whenever you are considering New Year Cake ideas, try to include the things that makes you happy that a new year is coming, try to include the things that get you excited about this New Year.