Aging signs in women can be visible as early as twenty five or thirty. As people age they tend to lose the elasticity of skin, develop dryness and less collagen is produced. This makes fine lines and wrinkles more noticeable. Dark under eye circles can also develop as the skin gets thinner and more fragile. In addition, the free radicals are generated naturally by the bodies which speed up the aging process. Moreover, as people age, a loss of volume of the skin can be seen along with the loss of density. Although, there are a number of anti-ageing creams available; none of them have proved to be successful.
The facial rejuvenation procedure offered by Sono Bello has proved to be effective in preventing the aging signs of the face. This facelift procedure can be customized as per the requirement and the preference of the client. This technique can be used to lift and contour the jawline, neck, lower face and jowls. General anesthesia is not required to complete the procedure; instead local anesthesia with relaxing medication can help in making the entire experience pleasant for the client.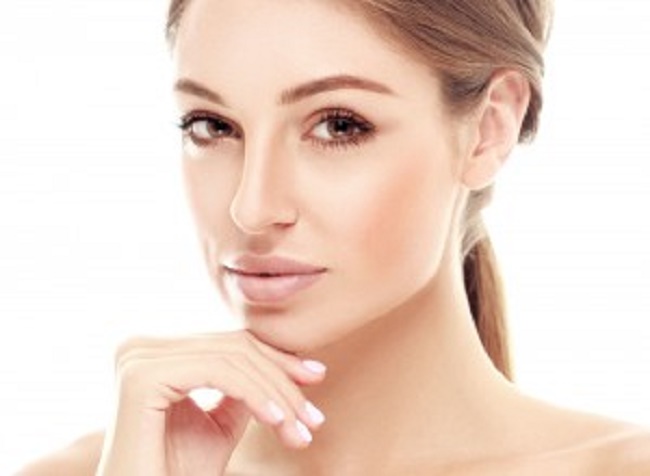 This facelift procedure is designed to address ageing related issues. These issues may include sagging skin, loss of volume in the face and neck, jowls, and loss of jaw and neck contours. The physicians before performing the facial rejuvenation procedure, assess the patients thoroughly, listen to their concerns and analyze the facial characteristics. The physicians try to provide a revitalized, more young-looking, and most significantly natural looking skin so that the client after the procedure does not look pulled, stretched or tight. In face lift procedure, excess fat is removed by the physician and the skin is pulled to tighten it.
The physician raises the skin and elevates the basic facial musculature of the skin to a more anatomic and ppropriate place. The facial rejuvenation procedure offered by Sono Bello offers a permanent solution to the customer by adhering to the instructions provided by The Accreditation Association for Ambulatory Health Care (AAAHC). Even though aging process cannot be stopped but the face can definitely look younger and fresh devoid of the fines lines, wrinkles and other signs of ageing. It takes around a week or two to recover; however, after the procedure, the client is advised not to lift or perform exercise as this can result in complications.
Face lift is a useful procedure as it helps to boost the self-confidence and self-esteem of people who are upset by the visible signs of facial aging. However, always make sure that the treatment is performed by an experienced physician as this will guarantee the best aesthetic results. Therefore, take some time to search and find a reliable clinic which is well-equipped with the latest technology and caring support staff.
Sono Bello hires extremely knowledgeable physicians who use innovative micro laser technology to improve the jawline and neck contouring and to reduce the visible signs of aging.