Representative or office in Singapore can be registered by a foreign mother company which seeks to explore the many opportunities in Singapore. Such an office has no legal liabilities as it is considered as just a liaison.
Singapore has built a reputation as one of the easiest Asian countries to establish and run a business. This applies both to foreign and the local businesses which operate through friendly business policies. The country also boasts numerous agencies that work together with the government to help companies register with ease. One such a company is Co Incorporating which you must consider using for your representative office registration needs in Singapore. So below is how to go about setting up this office.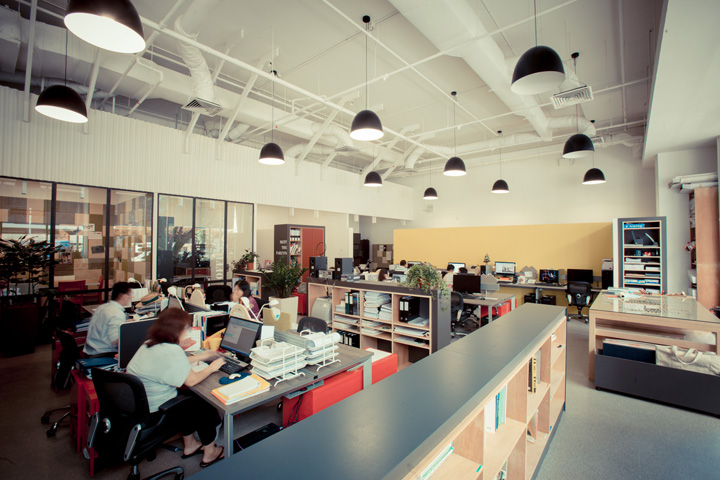 Understanding more about representative office in Singapore
As mentioned earlier the office has no legal status at all which limits it from performing any profitable business at all. In its core functions, it is prohibited from doing operations like making contracts or negotiating the deals. The company can only do market surveys and research in preparation for bigger operations to be performed under a different business registration.  It must not be confused with a subsidiary or a branch office.  Some facts people must know about the company include the following:
The mother company of a representative office is not a separate entity from it and therefore, it is directly liable for the representative office.
The mother company must have a turnover of USD 250,000 and operated for a minimum of three years
The name of the representative office is similar to that of the mother company.
Requirements to set up a representative office in Singapore
Before registering your representative office in Singapore, the foreign entity requires making an application as the first step assuming it has fulfilled the above-discussed minimum requirements of turnover and time of operations. Secondly, they need to provide a valid copy of registration of business or certificate of incorporation. The third requirement is the latest audit of accounts and annual financial reports as a proof of the minimum income threshold. Finally, they will need a signed agreement to follow the set policies on the representative office in Singapore.
How a Singapore agent helps register a representative office
Luckily, there are many professional company registration agents in Singapore who are willing to take you through the legal process. Upon engaging them, they will assist in the following matters.
Takes you through the application process to avoid making costly errors which can lead to rejection of the applications by the authorities.
They also file the application on behalf of the mother company which is seeking to establish a representative office.
Since they mediate between the mother company and the Singapore authorities, any official communication by either party goes to the other through them
They assist the staff from the mother entitle to get their employment legal documents now that they have to relocate to Singapore.
Acquiring a bank account for a representative office in Singapore
Now that all the other parts are through. Your agent as part of the package will help in opening a business bank account for the representative office from either an international or a local bank in Singapore.
Conclusion
The representative office in Singapore now is fully set to operate within its limitations. However, Singapore holds a big potential for any foreign company.