The Fruits of English Labour
When it comes to wine, it's usually our neighbour's across the Channel that gets all the awareness, but times are changing. There are now nearly 400 commercial vineyards across the country and many of them are happy for you to come and enjoy the fruits of their labour and if you really want to make the most of the tastings, with many of these vineyards offering unique overnight accommodation.
At Denbies Wine Estate in Surrey, one of the biggest vineyards in the country, you can help pick the grapes that will eventually produce its eponymous Greenfields Brut and Surrey Gold tipples. But it's not all hard work here: if you'd rather just head to Denbies' atmospheric wine cellars to sample its famous vintages then go right ahead! Or you could even take an indoor and outdoor train tour of the vineyard, too? Make sure you head down there in the nice weather; May is prime time and start of the wine season too!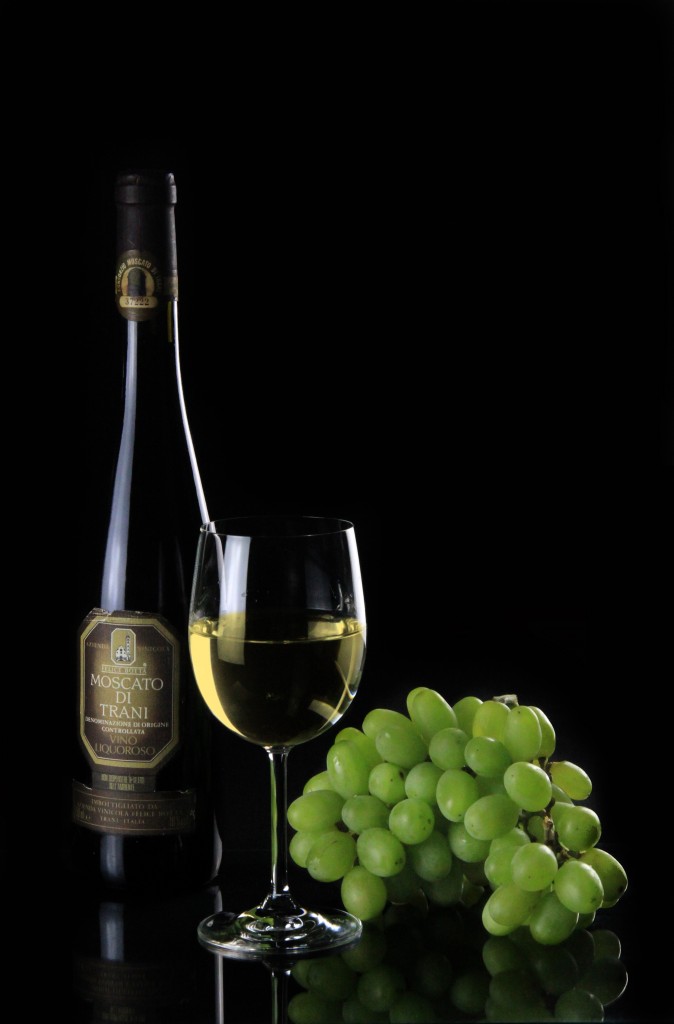 Thinking of Adoption?
Always struggling to find that unusual present for that one person who already everything and that no one else will have thought of? Well stop right there, as the wine fanatics out there will not believe their eyes. A bottle of wine? A case of wine?…A vineyard of course. If you aren't a millionaire, here's the next best thing…Adopting a vine! This hugely popular gift has taken the country by storm at The Three Choirs Vineyard in Gloucestershire it costs £39.50 for a whole array of goodies, including a bottle of wine, taster sessions, discounts, your very own personalised vine and more. 
Splash the Cash
If you aren't feeling the pinch this year then perhaps travelling a little further afield to a warmer climate may appeal to you. Sit back and relax with easy, cheap, convenient flights at your disposal and airport transfers from Stansted, Luton, Gatwick, Heathrow and a range of other airports throughout the UK.
Fancy a little je ne sais quoi? Then this may just tickle your French fancy…For many people, the very name Bordeaux conjures up images of grand Châteaux and equally fancy wines. Whilst most wines from all over the world has generally improved in quality over the last 30 years, it is still the top Châteaux of Bordeaux against which the very best wines are compared. Fancy a vineyard tour, lunch, wine tasting and discounted wines to buy? Well then look no further as this will provide the luxury of any 5* establishment.
At the heart of the French region is the vibrant riverside city of Bordeaux. In recent years the city has transformed the historic building, they have been cleaned and returning the centre to its former glory. There is also a superb wine and trade museum located only a tram ride away from the city centre which is well worth a visit. There you can discover the history of the international renown of Bordeaux wines, in the heart of the historical district of wine trade with a visit into the cellars, all for a small fee of 6 Euros. Overall a thoroughly recommended trip for all you wine lovers out there!