Neon signs are a popular way to enhance any work space, no matter what industry it's in. Neon signs also have a place in your home; allowing you to put your own personal stamp on a room. For commercial use in particular though, neon signs can have a huge impact both in the aesthetics of your workplace as well as having some effect on your business' success. Whether you have a simple office, a retail store or a bar that needs an upgrade, you could find your answer in a neon sign.
Neon signs for businesses have become a very popular design theme, but they are so much more than just a bit of decoration. So, no matter what industry you work in, here is how a neon sign could benefit your business.
Neon signs for Bars and Restaurants
If you're running a bar, restaurant or a combination of both, you may want to consider a neon sign for either the interior or exterior. Depending on the current décor of your establishment, you can create a retro or contemporary neon sign to match perfectly.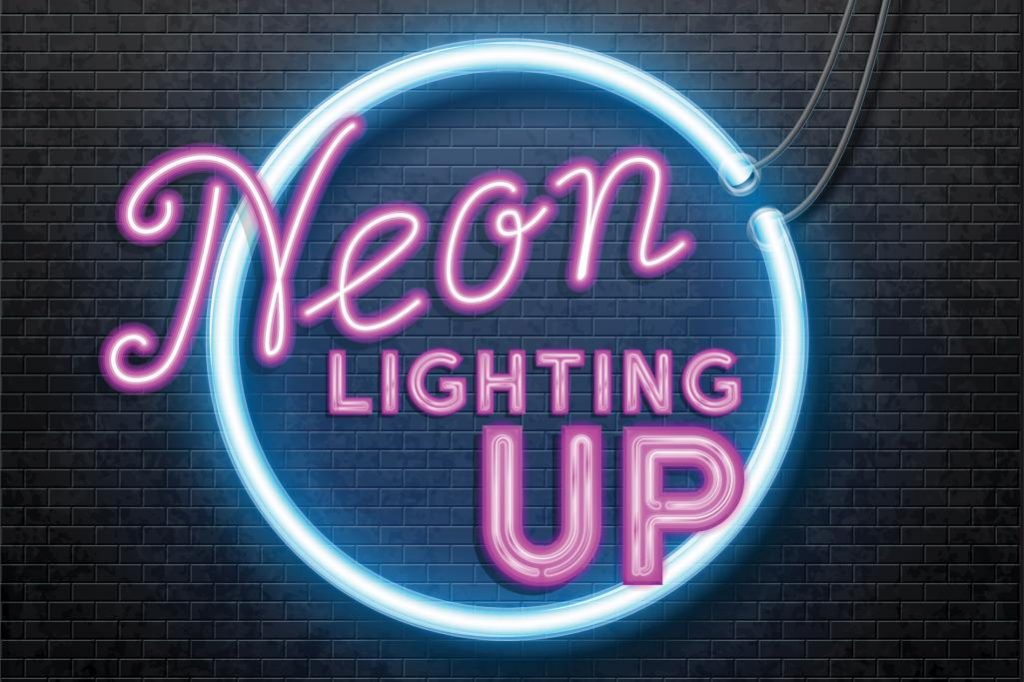 Using a neon sign in your bar or restaurant can create a lot of branding opportunities which is great whether you're just starting out or giving your place a makeover. Use your logo or name as inspiration, or choose a quote that reflects the vibe of your bar or restaurant. It's perfect for filling in empty walls, as well as giving your place a bit of character and personality.
What's more, using a neon sign in your bar or restaurant can help to attract customers. If you have an interesting exterior, or customers can see your bright décor through the window, you probably have more chance of them coming in to check it out. Place your neon sign in the window or on a back wall so it can be seen by both everyone inside and outside your bar or restaurant.
A neon sign can help you to divide the interior of your restaurant; if you want to indicate to customers where the toilets are, or the bar, you can do it through quirky neon signs in the form of written labels or arrows.
Neon signs for Office Space
While an office space might not seem like the most obvious place for a neon sign, you'd be surprised. Using a neon sign in your office can be a way of making the space much more exciting from a visual perspective; especially if it's adorned with standard white walls and white desks!
Many people opt to install a neon sign for motivational and productive purposes too. Inspiring your staff is a huge part of running a successful business, so decorating your office with motivational quotes or symbols can be a great way to achieve this.
Neon signs can be an eye-catching way to instil company values and create the right work culture for your employees.
If your office space isn't particularly exciting, it could be a cause for concern if you entertain clients or hold regular meetings with your business partners. First impressions can play a huge part in your success. With that in mind, having a cool neon sign hanging on your wall can attract their attention and ensure they walk away with a positive mindset of your business.
Neon signs for Retail Stores
One of the most competitive industries is retail. With so many shops doing the same thing, and new fashion stores popping up everywhere, it's important that your physical store is amazing. If your store is located in a big shopping centre, you need to find ways to stand out.
Adding a neon sign to the window or throughout the shop floor can provide a visual advertisement of who you are and what you're about. As the new generation shop online more and more, make sure any visit to your retail space is a positive one. Neon signs can help you to compete with your competitors, as well as increase footfall for those passing by.