Extreme height usually entices people, as it provides a hilarious view and you can even find yourself being a superman. Apart from jokes, nowadays architects are unstoppable. They have and they are developing the ultimate pieces of architecture all around the worlds. According to the survey, few are being listed out and have become the iconic, highest and largest building in the world which evince the manpower in front of the whole world.
Let's get to the point and reveals out the largest building all which are build all around the world.
Suzhou IFS, Suzhou, China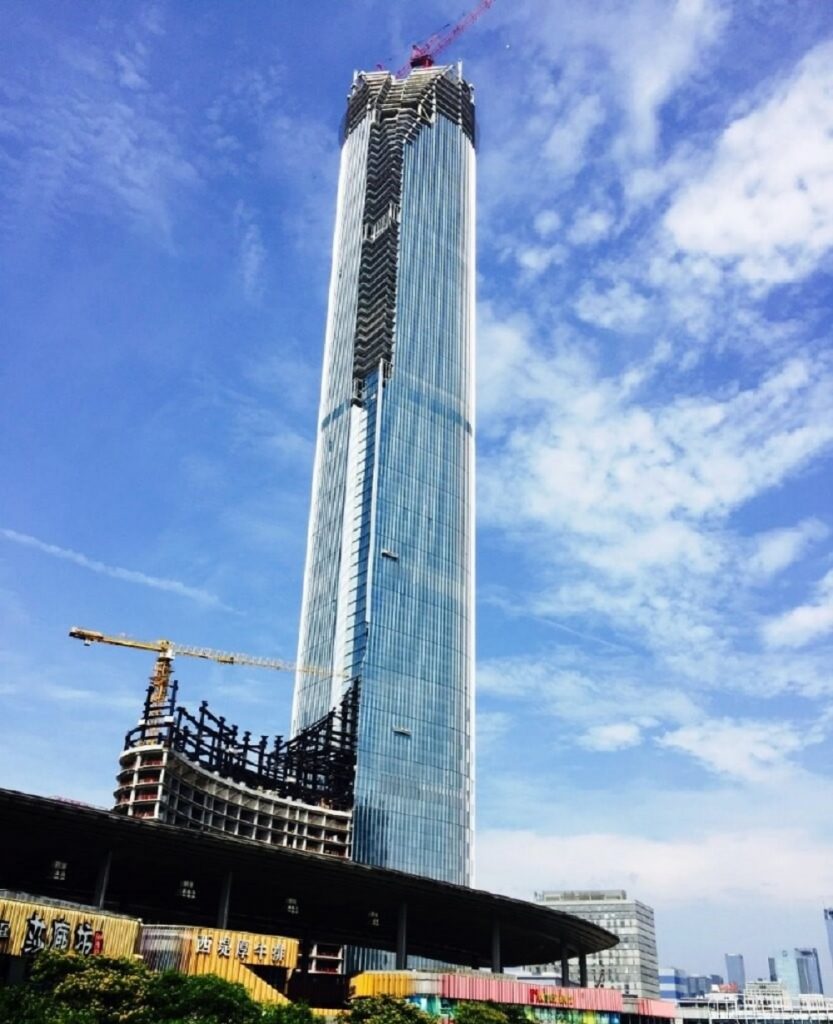 Suzhou IFS (International Financial Square), a skyscraper in China which top-out 452 meters and is still under construction. Technically it holds 92 floors which are split for multi-purpose work. This huge building of China is used for residential, hotel and office purposes and is located in the CBD (Central Business District) of Suzhou, China.
Lakhta Center, St. Petersburg, Russia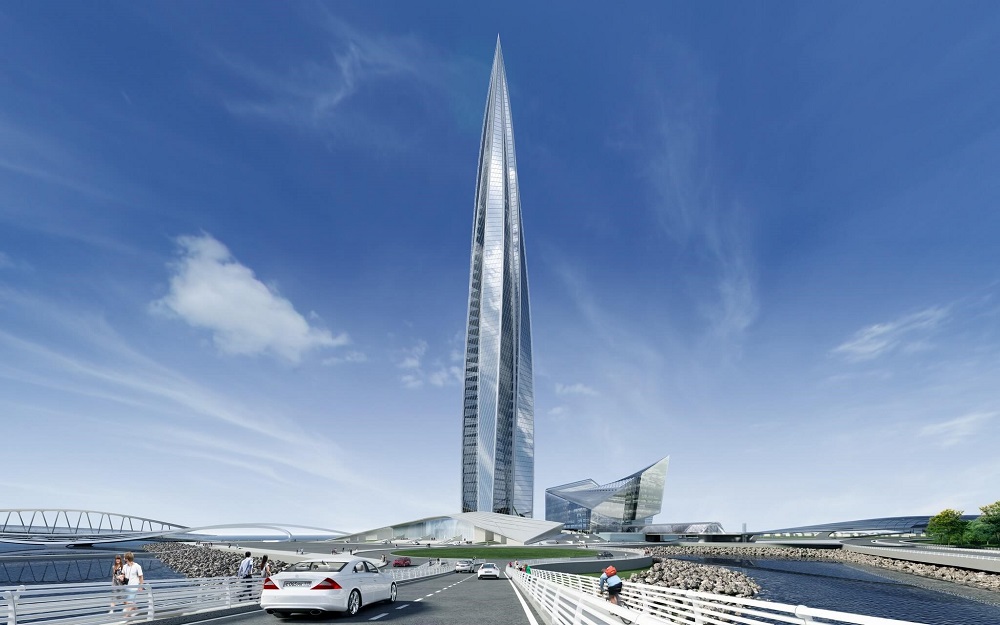 Lakhta Center is a non-residential project which was started in 2012 at St. Petersburg. Basically, it is a scientific and educational complex including leisure as well as sports facilities. It's 462 meters high and is designed by the British architect Tony Kettle and is detailed by Gorproject which is a Russian design company. Construction is still continued and completion of this huge skyscraper is planned in 2018.
Vincom Landmark 81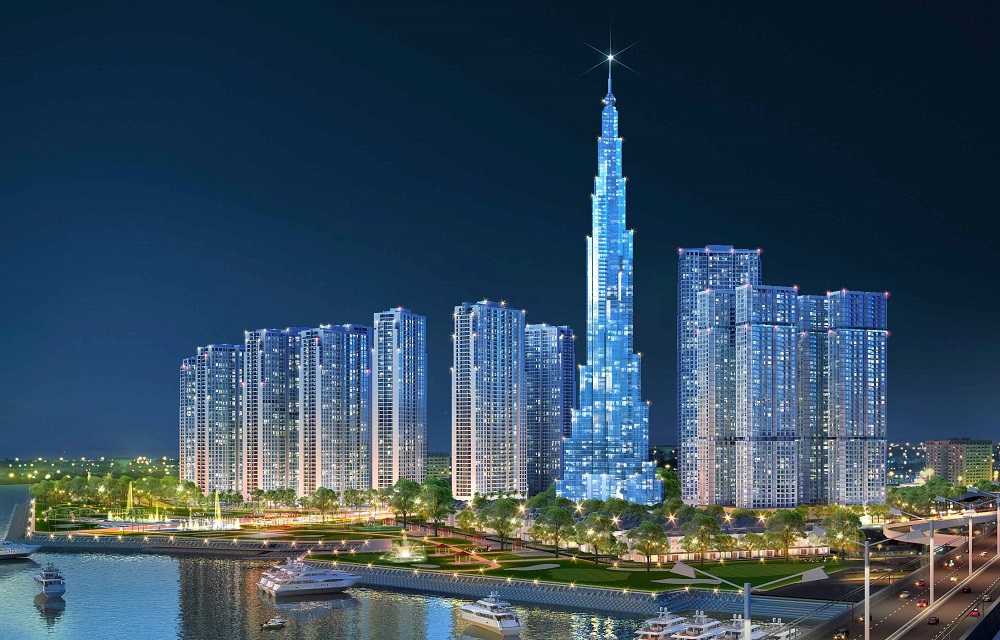 Vincom Landmark 81 is an extremely tall skyscraper which is under construction in Ho Chi Minh City of Vietnam. It is 461.5 meters tall with 81 floors covering all the essential requirements of development companies, conference facilities, hotels, luxury apartments, bars, restaurants, high-end retail spaces and a multi-story observation deck around tower's crown. Construction of Landmark 81 was started in 2015 and it is considered that in 2018 the construction will be completed.
World One, Mumbai, India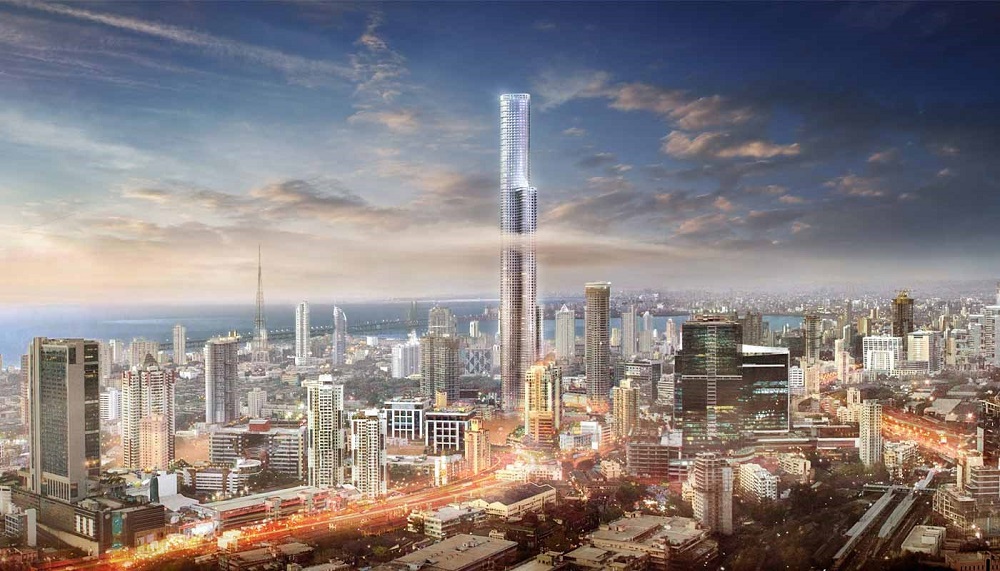 World One is known to be one of the supertall skyscrapers with 442 meters of height and 77 floors. Still, the construction isn't completed as it was started in 2011 and is expected to end in 2018. Well, this amazing piece of architecture is built for the residential purpose.
CTF Finance Center, China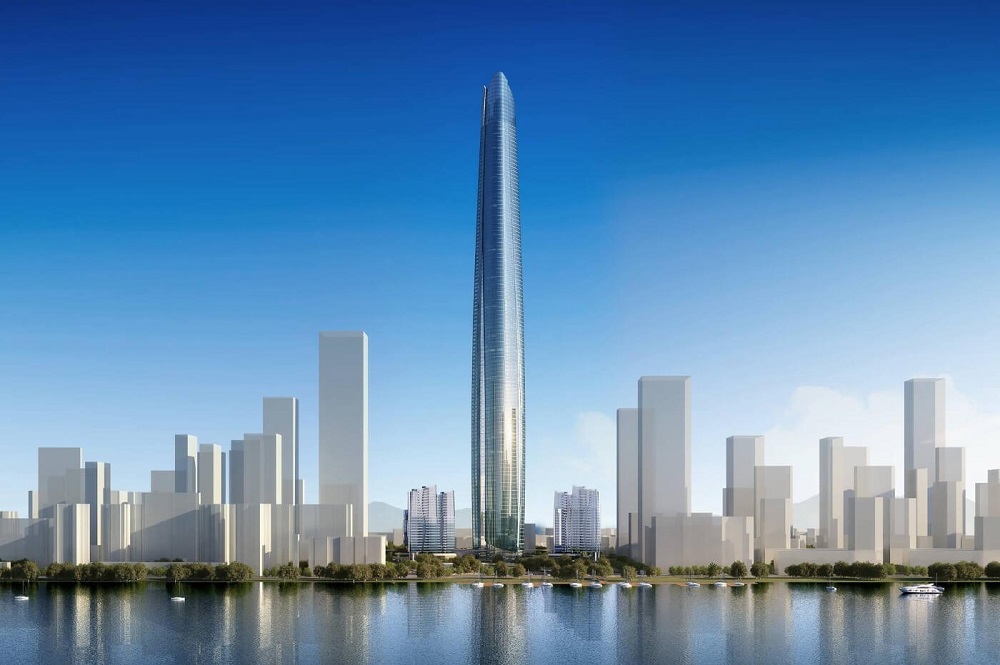 CTF Finance is a finance center building built in the city of Guangzhou of China. It's a huge skyscraper of 530.3 meters tall and is one of the towers of Guangzhou Twin towers which are located on the new city central axis of Guangzhou. The construction of this building was completed in 2016 and now serving as a hotel, observatory, mall, conference hall and office building. CTF Finance Center is loaded with 112 floors and the last floor is an observation area.
One World Trade Center, USA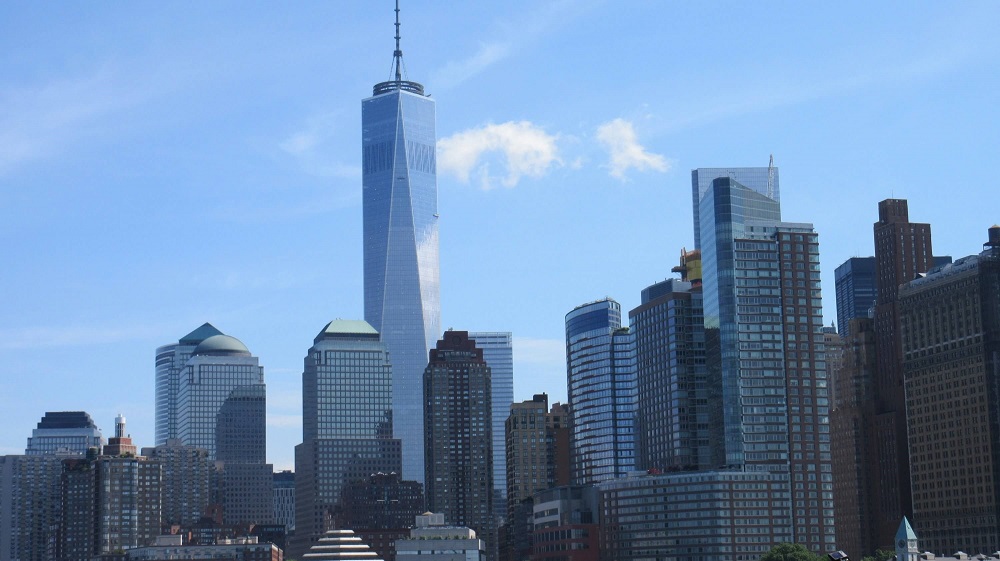 One World Trade Center building has a tallness of 541.3 meters. This is the primary building that was remade after the consequence of 9/11 assault on the World Trade Center. It is situated in New York City, and it is the tallest working in the Western half of the globe. The exchange focus, Burj Khalifa, and the Willis Tower all offer the same building firm: Skidmore, Owings, and Merrill.
Abraj Al-Bait Clock Tower, Saudi Arabia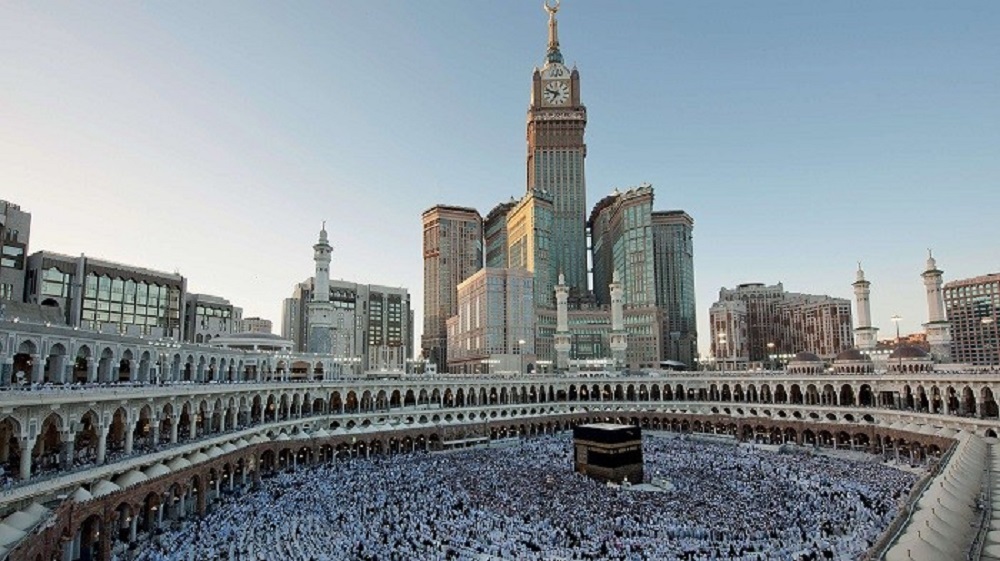 Abraj Al-Bait tower is a beautiful building which is known as the Makkah Royal Clock Tower hotel. It is situated in Mecca, one of the religious city of Saudi Arabia and is owned by the government of UAE. Abraj Al-Bait is integrated with the World's largest clock and that's the only reason it is known to be a clock tower with the height of 600.7 meters. This tower offers a prayer room which has the space of more than 10,000 people, a five-floor shopping mall, and a five-star hotel.
Lotte World Tower, South Korea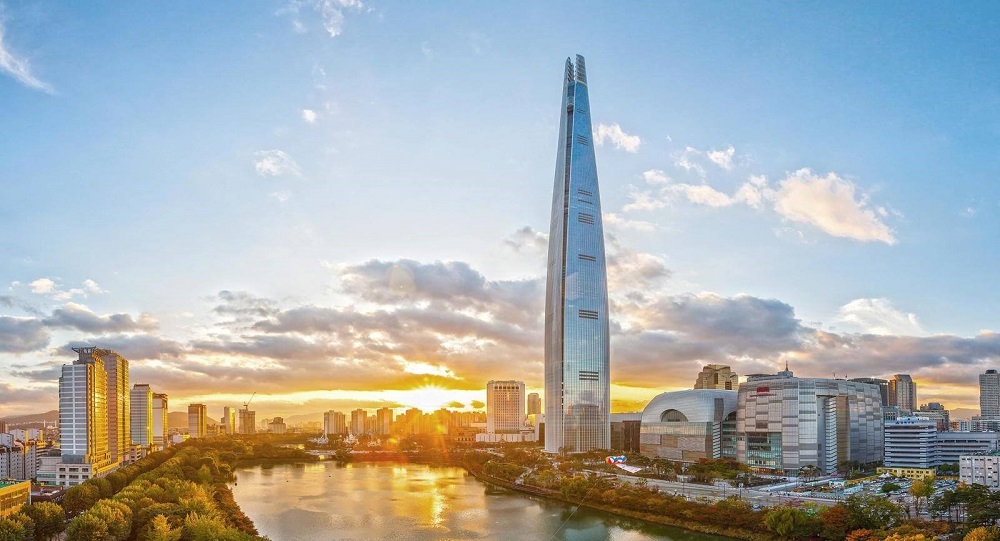 Lotte World Tower is an extremely tall building with a height measuring 555.6 meters with 123 fully furnished floors. This gorgeous building is located nearby Lotte World Complex which is situated in the city of Seoul, China. Lotte World Tower got the approval by the Government after the planning and preparation of 13 years in 2010.
Burj Khalifa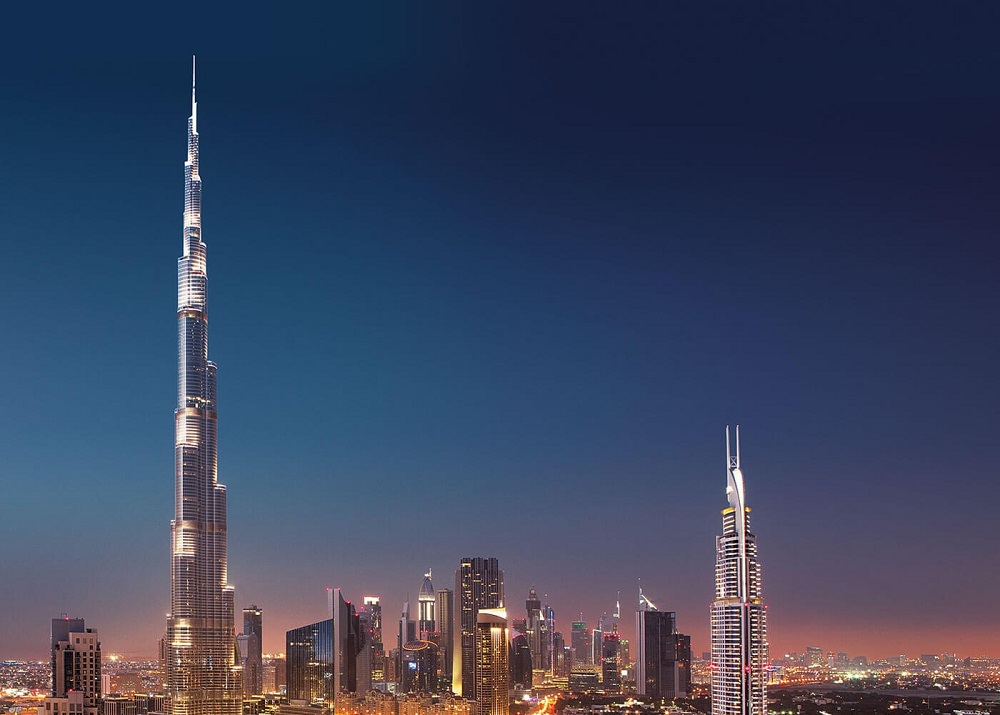 The huge, massive and the largest building in the world is Burj Khalifa with an ultimate height of 828.1 meters. This building was built in the honor of the president of UAE, Khalifa bin Zayed Al Nahyan who was also known to be the ruler of Abu Dhabi. The construction of this building was started in 2004 and was ended in 2009. With 57 elevators and 8 escalators, this extreme structure is the centerpiece of Downtown Dubai which holds nineteen residential towers, 30,000 homes and also nine hotels.
Well, it all about manpower or you can say unity. The situation to which these architects and their co-worker's faces is beyond our imagination. People should pay huge respect to these architects and their co-workers for presenting us such beautiful and largest building in the world.