Do you like mountains? India makes you crazy. Then the mountains are your "beach".  The Himalayan mountains in India are wonderful and the places with the best preserved Tibetan culture. If this is the first time you are traveling in India do not start in areas where traveling is more difficult and where the cultural shock is very great. Traveling in India is not easy but there are many Indies in India. If this is your case, these are the best hill stations you must visit:
1. Spiti Valley
In the heart of the Himalayas, in the North Region of India between Manali and Shimla extends the Spiti valley – an extension on the Tibetan plateau populated by Tibetan populations, many exiled from Tibet, who live their lives in mountain villages. This is a Buddhist world away from classical and traditional India. Temples give way to monasteries, super-populated cities give way to almost empty villages and crowded traffic lanes give way to mountain trails. It's like traveling in India outside of India.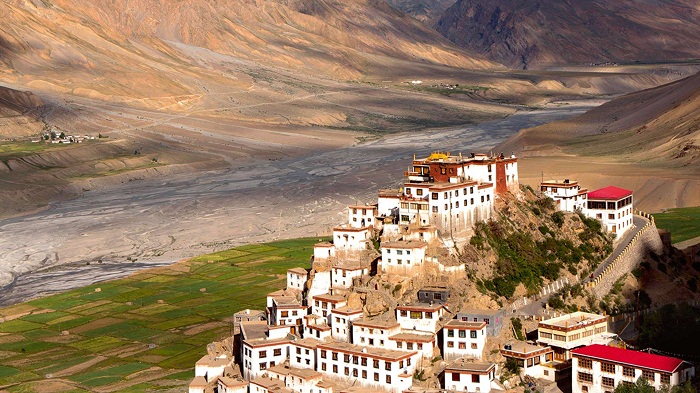 2. Ladakh
The northwestern region of Ladakh is a paradise for mountain lovers and pedestrians. The city of Leh is the gateway to explore the region, full of Tibetan Buddhist monasteries, stupas and rails that explore the surrounding valleys. There are rails to do in summer and winter when the rivers freeze. It is a must see when traveling in India.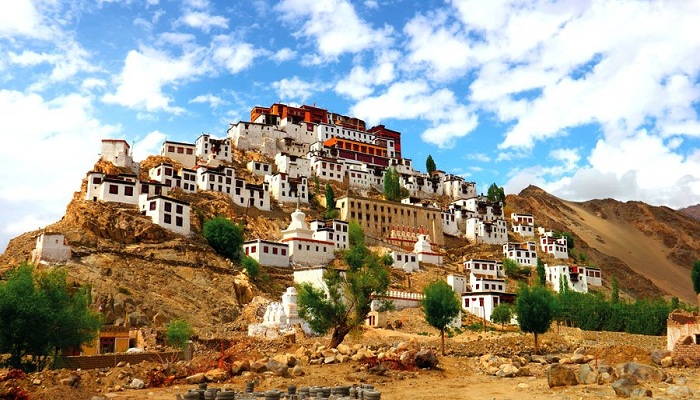 3. Sikkim
Imprisoned in northeastern India between Nepal and Bhutan, Sikkim is another extension of the Himalayas in Indian Territory. The population is mostly Buddhist, rural and with a strong spiritual component living in the mountains in communion with nature. Gangtok is the gateway into the region but most travelers arrive at the Sikkim from Darjeeling a little further south.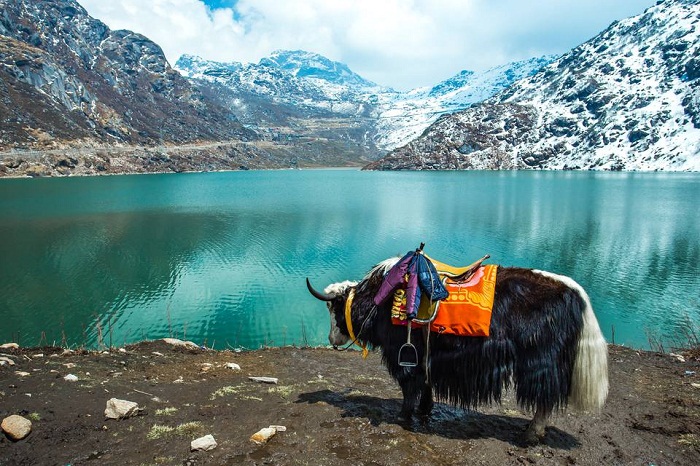 4. Dharamsala and Mcleod Ganj
If you are looking for best hill stations then this is one of them. It is a bit of India in the mountains in the foothills of the Himalayas where many of those who are there, living or traveling have adopted India and Indian Buddhism as philosophy of life. Although many travelers visit Dharamsala and Mcleod Ganj and are not "crazy about India," get ready to see many indianized there.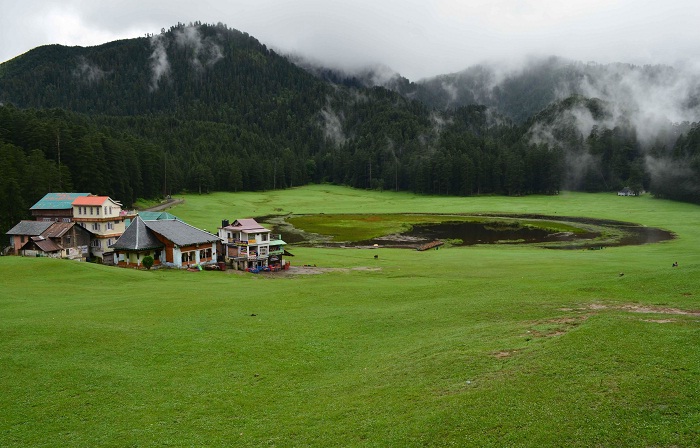 5. Srinagar And Kashmir
Indian Kashmir is not for everyone. Traveling to Srinagar – the city on the lake with boats that house accommodation or Jammu, near the border with Pakistan requires some madness and courage. In the background, the safety conditions are volatile and change very often. Jammu is more drawn with shopping malls and armaments fairs.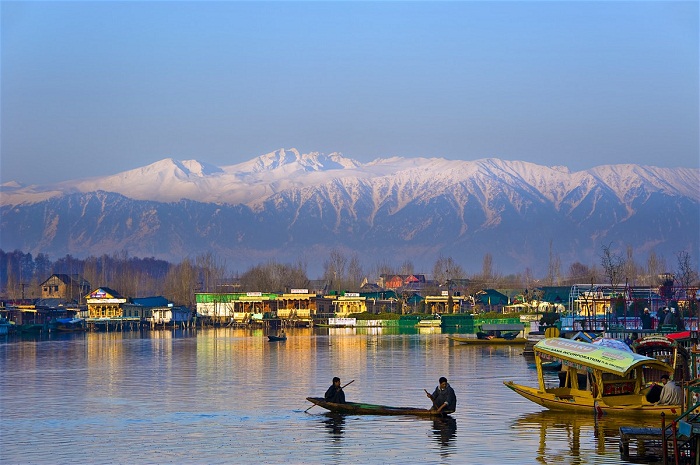 6. Hampi
The Hampi region is a true paradise of Indian culture in a quiet, relaxed environment without great demographic pressure and poverty. There is good infrastructure to welcome tourists such as the hotel-palace where you can stay, but also cheaper hotels right in the center of the ruins complex. It is a great place to visit the first time you are traveling in India. Also you can explore this place through Maharaja Express Luxury Train with experience onboard luxury services. But before booking you must check the Maharaja Express Fare, facilities, terms and conditions, departure dates etc.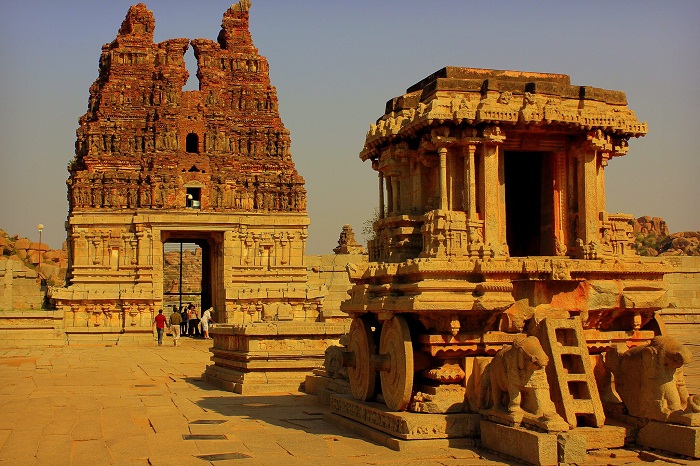 These are the best hill stations of India offers trekking, camping, exploring nature, adventure, honeymoon activities and more.