The field of business marketing is vast. Business marketing can be divided into two sections these days. The first type is known as the traditional form of business marketing. Different kinds of advertisement materials are used for promoting a brand. The second type of business marketing has been referred as online business marketing. When it comes to online business promotional activities, most of the businesses get confined to some social media optimization and search engine optimization tactics or techniques. As a result, various other interesting aspects of online business marketing stay unexplored.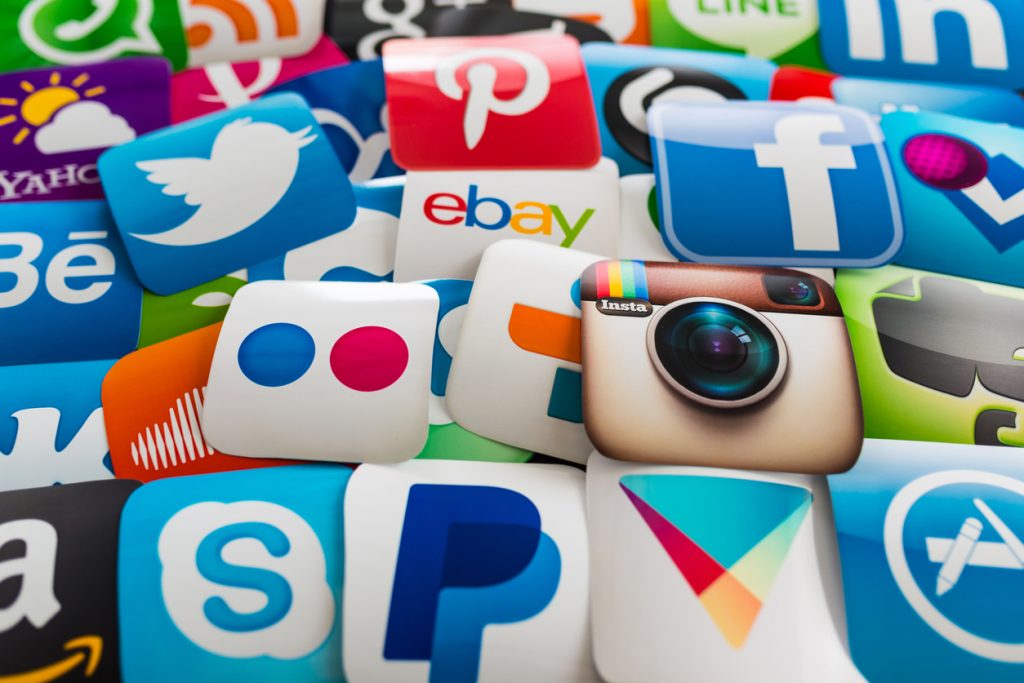 One of such lesser tested methods is utilizing user-generated content for business marketing. Though this technique gets lesser attention from many businesses, it is eventually highly effective for online business marketing through social media platforms like Instagram, Facebook, etc. It can potentially benefit a business from different aspects. In this article, various aspects of business marketing through user-generated content will be discussed.
Definition of User Generated Content
In simple words, user-generated content is the content that has been generated by unpaid computer users. For example, you sell a certain product. Now, you may encourage the users to write a few things about your product after they have used it. They can write reviews or appreciate different features or functional aspects of your product. The content that has been generated can be called as "user-generated content." For having such content on the web, you just have to encourage your buyers.
For online business marketing, article marketing and blog writing are considered as common strategies. These methods are good for fetching good search engine ranking and social media exposure. However, a business has to pay for creating such content. If a business starts with limited funding, it can manage online business promotion campaign with the same impact with user-generated content. In fact, traditionally used content for blogging and article marketing looks quite redundant these days. The same information has been written in different ways. Nevertheless, many contents are generated, and they are not informative at all. In sharp contrast, user-generated content is always useful, and thus they have a better impact on your online business branding and marketing campaign.
Benefits of User Generated Content
User-generated content hasits own unique benefits, and some of these benefits are not even available with paid contents that businesses use for the promotional purposes. In the following section, the benefits have been discussed. To know more, you can also check Gramista.
User-Generated Content Is More Authentic
The most important part of the user-generated content is that it is authentic. When users try a product, they observe different benefits and shortcomings of the products. In fact, different users may have different outlook towards the usability and functionality of a product. They come up with genuine experience of using the product in their reviews. These reviews look authentic when potential customers read them. They get influenced by these reviews and they opt for purchasing the products. It is a more ethical way of business marketing.
For online marketing through Instagram or social media, paid content has been used. However, paid contents are always biased. It is obvious for a business to desire everything positive to be written about the products when the company is paying money for it. Due to this reason, paid contents look redundant. They generally repeated all the positive aspects in different ways. Nevertheless, such content lacksauthenticity. Most of the paid contents have been written without tried or tested the product in real time. As a result, content often turns out limitedly helpful for the potential buyers. This is surely not the ethical way of business marketing.
Cost-effectiveness of User Generated Content
User-generated content is cost-effective for Instagram. A business has just to encourage the buyers to have such content. In many cases, buyers habitually share reviews or rating for the products they purchase. These reviews could be positive or negative. The business should learn to deal with criticism. In fact, criticism helps businesses to come up with better products. When it comes to using content for online business marketing, businesses pay a lot of money for the purpose of content creation. Furthermore, content has to be posted in premium websites. Additional expense is there too in purchasing membership of article marketing website or blogging platform.
The good thing about user-generated content is that it can be generated without making any expenses. Some businesses promise doles or special discounts on products, if customers share their reviews or ratings. Well, this is even better strategy as it builds better relationship between a business and customers. Every customer loves to get some freebies. They would share their reviews or feedbacks on your products enthusiastically if they have been offered some freebies. Freebies involve some expenses though it is minimal. In exchange, you get valuable content from the customers for your business.
User-Generated Content Is Easier to Be Tracked
Webmasters or business marketing as well as branding experts often track online contents that related a business or company. Tracking content is essential to understand the popularity as well as the reputation of a business. Tracking content will help figuring the possible criticisms about a business. Content or data can be collected and interpreted for various other purposes. Making crucial management decisions would become seamless as well as effective, when content has been tracked properly. Instead of paid content, it is always good to opt for user-generated content, as the latter is easier to be tracked than the former.
Attracting Customers to Write Content for Your Business
The obvious source for generating user-generated content for a business is the customer or client. Once you have sold a product or service, you should ask customer or client to review the products or services and share a few words about the products or services. Sometimes, businesses need to encourage the users in creative ways. For example, a company can offer freebies to the reviewers of its products. The company can also share the stories or reviews of the customers on its social media pages. Customers will appreciate such moments of fame.