India's IT hub and Silicon Valley, Bangalore has grown a lot in the past few years. Not many know but there are some incredible weekend getaways near the city, which are worth the visit. So if you want to know about the rejuvenating places around Bangalore, keep reading…
1. Yelagiri: – This place is known as Poor Man's Ooty and is only around 160 kms away from Bengaluru. The place is blessed with sun kissed hills, lush greenery and beautiful landscapes. The Jalagamparai Falls are one of the most attractive spots in Yelagiri.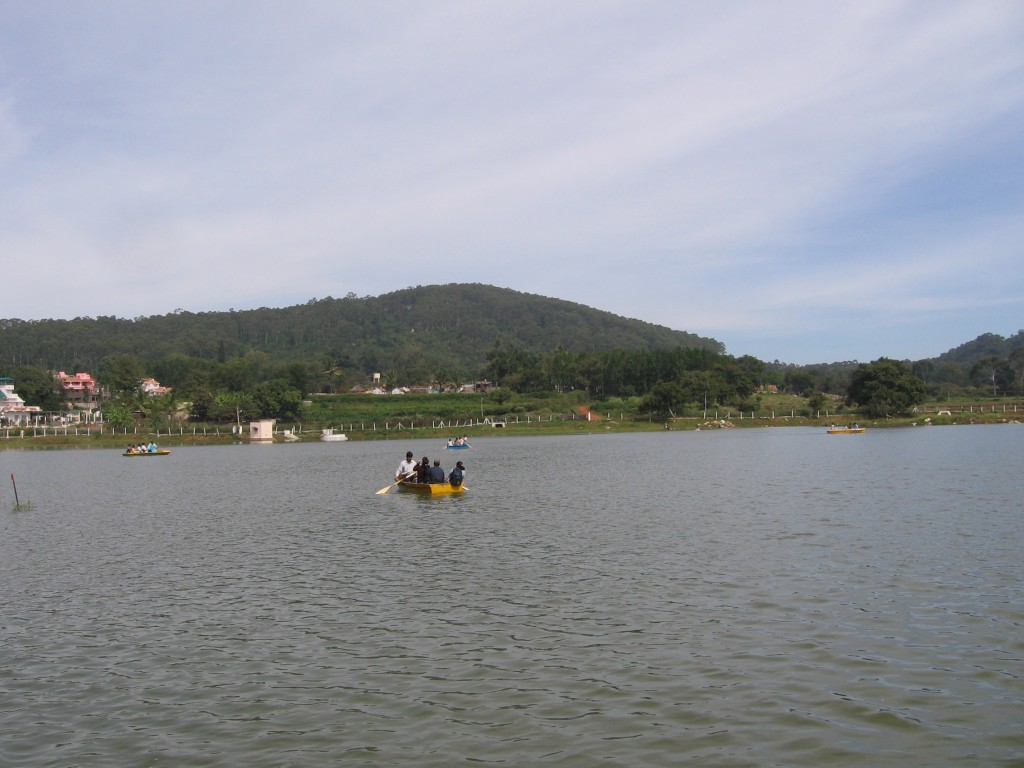 2. Biligiriranga Hills: – Popularly called B R Hills, these hills are only 185 km away from the city. You will see a vast variety of different floras and faunas when you are here. If you look at the hills from a distance, the greens and flowers look like a velvet carpet. This is one of the most spectacular views you will ever see in India. You can trek, bike, bird watch and do several other activities here.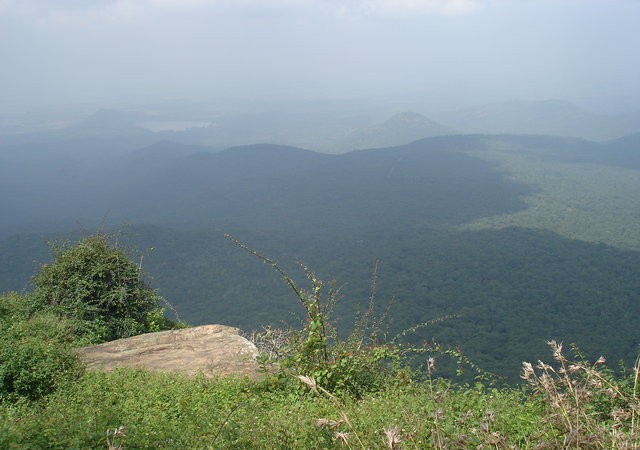 3. Nandi Hills: – Just 60 km away is the beautiful hill station, Nandi. This place is usually packed with crowd because it is very close to the Bangalore. Nandi Hills is well-known for Tipu Sultan's stories. Adventure lovers can trek and cycle here.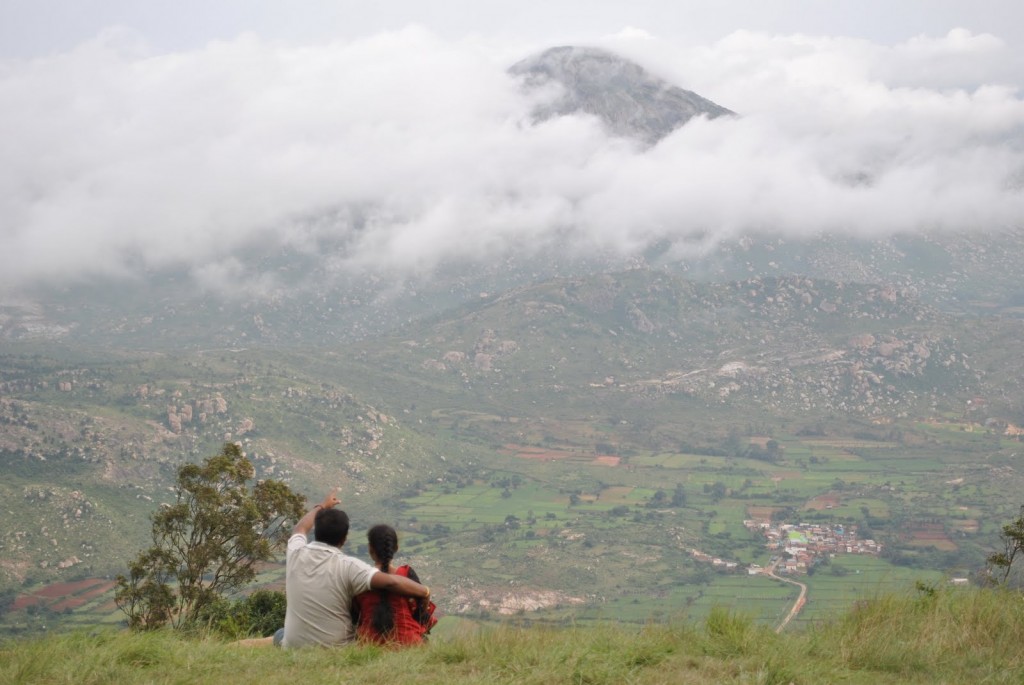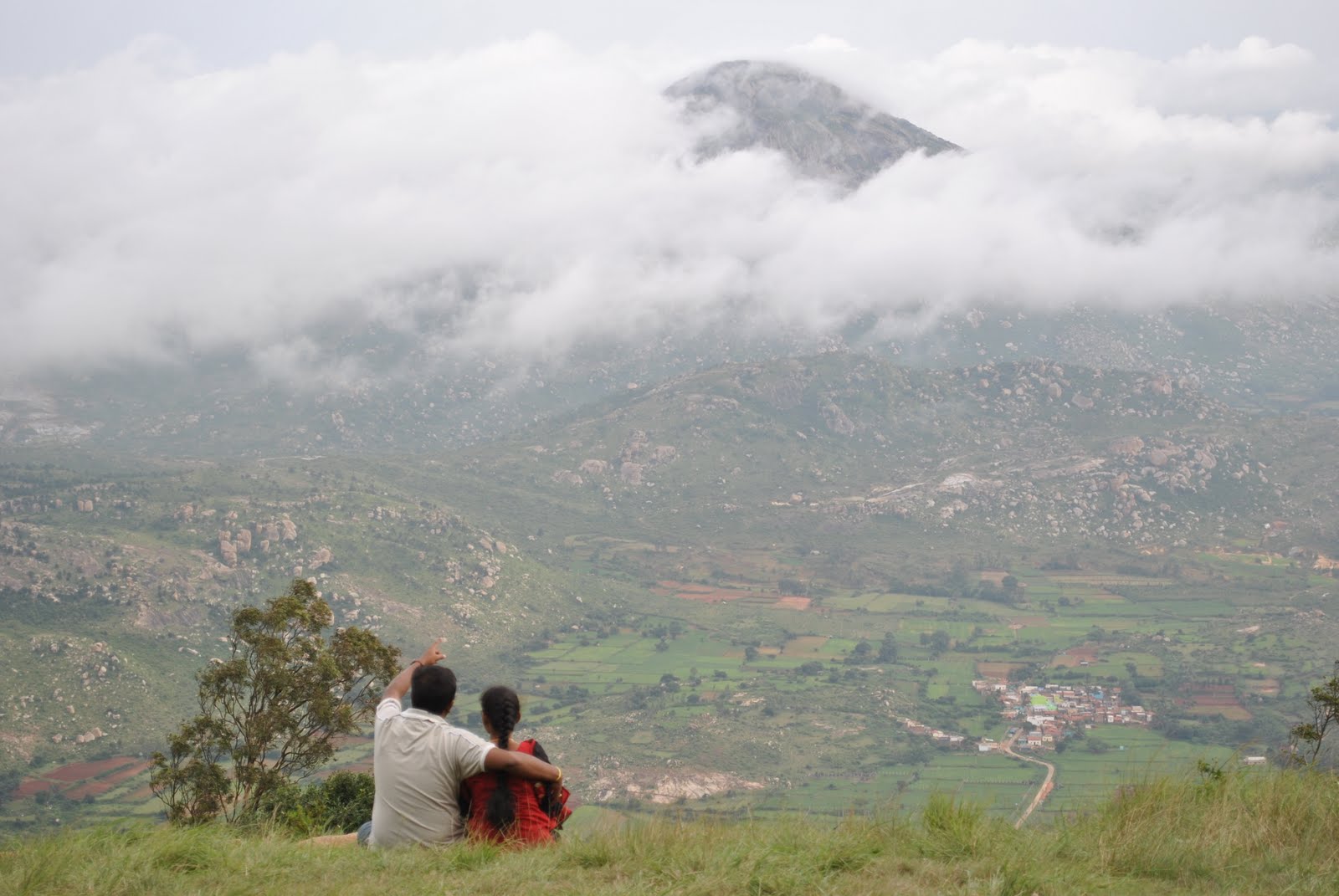 4. Hogenakkal Falls: – The 20 meters high waterfall is truly a heavenly site to see. This getaway is only 140 km away from the city of Bangalore. If you love waterfalls, then this is most certainly India's version of Niagara Falls. Do not forget to take your camera along when you go here. The water comes from River Kaveri and makes a smoking effect when it goes over the bumps and rocks. Many visitors go on the lower part of the waterfalls.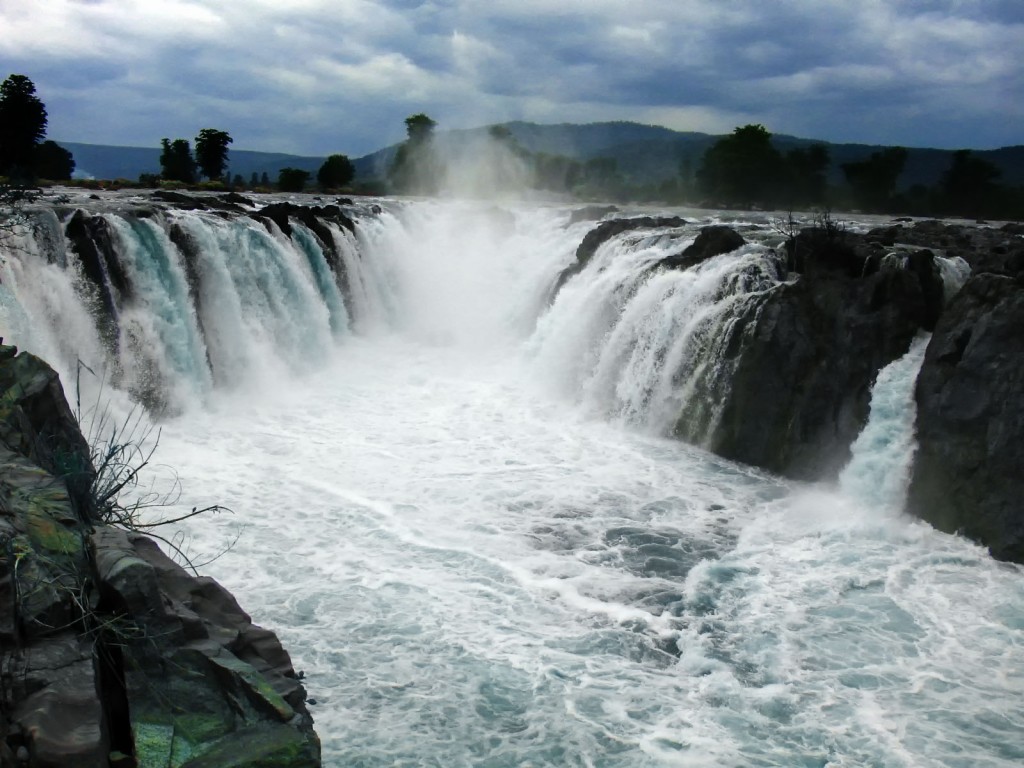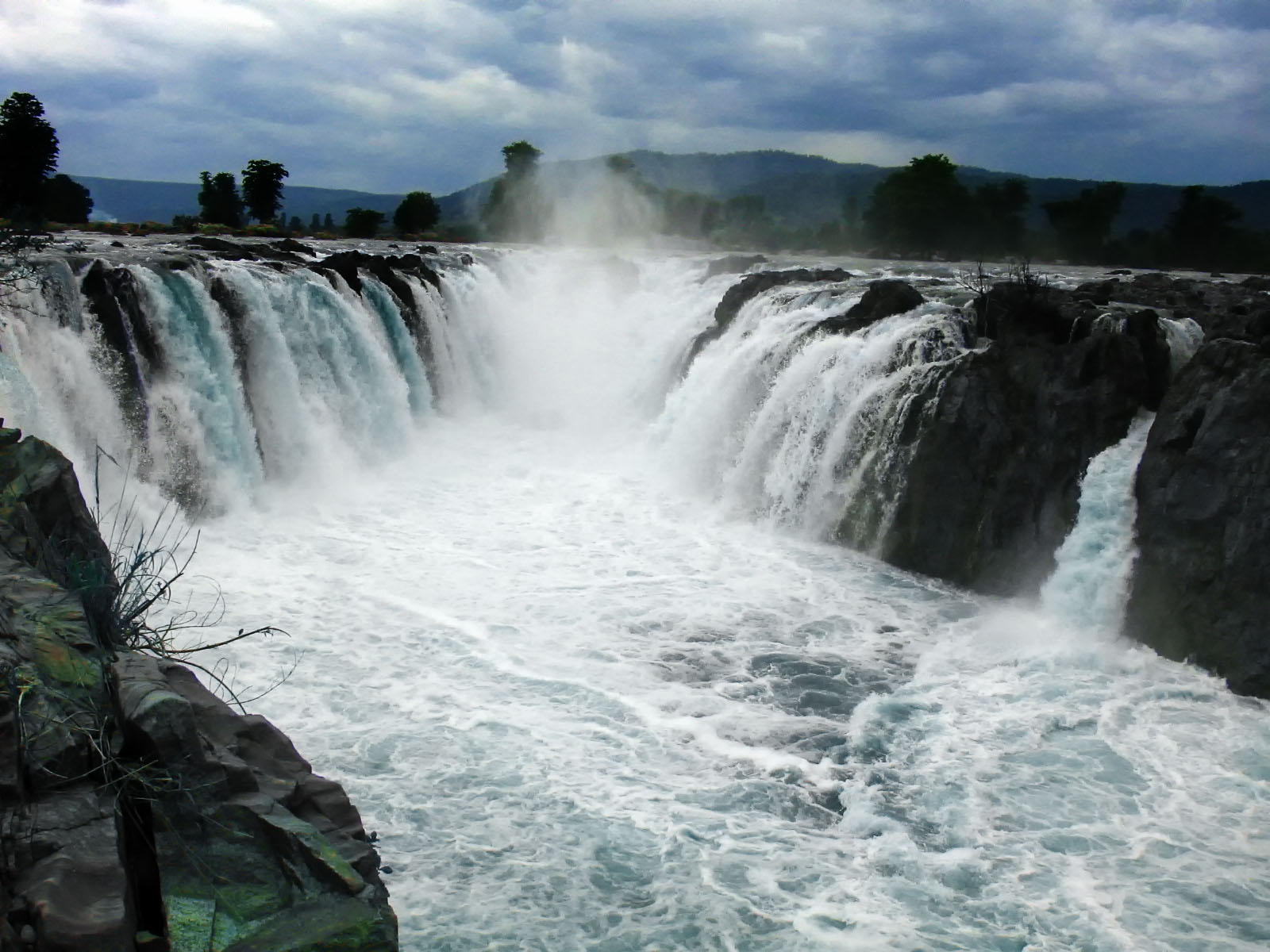 5. Mysore: – The fascinating Mysore is 180 to 185 km away from the Bangalore city. It has many attractive spots and spellbinding views. This place is a perfect getaway for families. Do visit the Mysore Palace, Karanji Lake and Brindavan Gardens when you are in the city.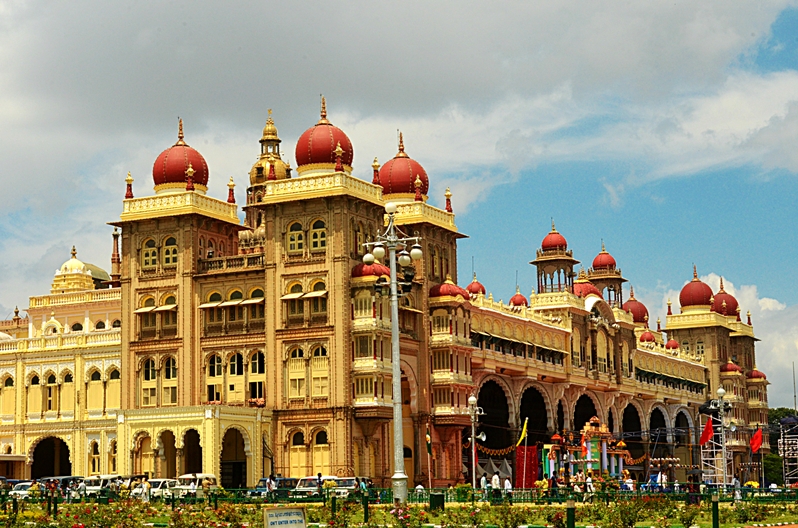 6. Horsley Hills: – Just around 150 km away from Bangalore city, the Horsley Hills is yet another captivating hill station. It is very close to the Koundinya Sanctuary. The serene views and beautiful hills will give you the peace of mind. You can also participate in several adventures like rappelling, hiking, zorbing and many others. You will be stunned to see the mesmerizing sites here from the top of the hills. The weather is usually pleasant here and it is said that whenever it is cold here, the clouds turn into an incredible blue colour.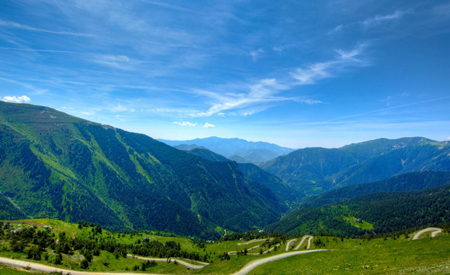 Well, these were just few destinations around Bangalore that you must visit. Once you have explored Bangalore, you can visit these nearby destinations and have some fun time. Do not miss out on booking your train to visit the places plus search online and book your food for the journey. You can order food delivery at Bangalore CY JN if you happen to pass by on rail.