If you love playing video games, what makes them stand out from other activities you often do in life?
It may be you love the competition that video games provide. You might also find video gaming to be a stress reliever for you after a long day.
No matter what it is that makes video gaming fun for you, be sure you have the best of experiences possible.
One of the ways to go about that is by having the best equipment, setting and more.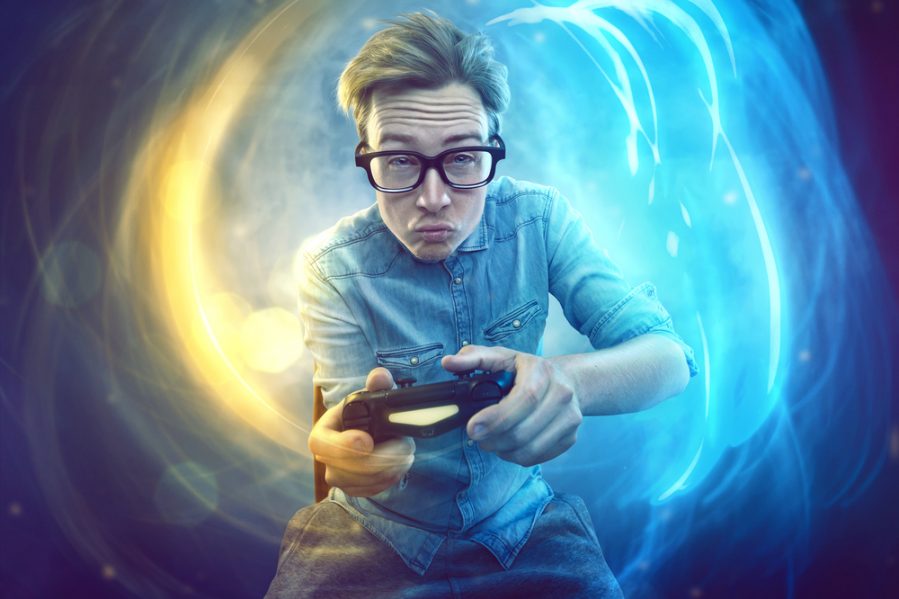 Is Your Equipment Cutting It?
In having the best of gaming experiences you can get your hands on, here are a few pointers to help you:
How is your equipment holding up? – If you have been gaming for a while now, it may be time to review some of your equipment to see if it is all cutting it. One thing to zero in on would be your choice of headsets. You may be in a position now where you need to replace the headset you've been using. This can be due to age or it is not doing a good job even when not that old. No matter the reasoning, take the time to find the best headset on the market. So, go online and do reviews of the Playstation headset and others of interest. Your goal is to come up with a headset that will provide you the best in sound quality and much more to boot. Also look at things like your console, mouse, gaming lamp if you have one and more. The goal is to have assembled the best accessories so your experiences are second to none.
Do you have the best setup at home? – Also take time to look at your home setup when it comes to playing. You may decide you need to move your gaming equipment to another part of your home. Your best bet is to have an area at home where there will not be issues with noises to start. Look for an area where your playing style will be best suited. This means a room with a door connected to it. That allows you to close the door when you want some privacy in playing. Not having that privacy can mean continual traffic coming in and out. That would be if you have family or one or more roommates living with you. You also will want a room that provides the best in lighting and temperature. Both are even more critical if you plan on playing for extended periods of time.
Involve others when playing – There is nothing wrong with going up against the machine. That said playing against family, friends or even some people you meet online with a love for gaming can be fun. You can have a little friendly and spirited competition against those you know or come to know over time. If wondering where to meet other gamers, search for gaming communities online.
If improving your gaming experiences is a priority, are you in the game?