This is perhaps considered as the one million dollar question since there are restaurants which are known for offering the best customer services along with ambience but lack in the food quality or taste' on the other hand, there are eateries that offer foods that tastes best but lack in other facilities such as hygiene and customer service.
Angelo Talebi, a restaurant blogger and reviewer states that actually both the things matter in the restaurant as one cannot choose delicious food and poor service, or average food and perfect service. Angelo Talebi Reviews several restaurants that are located in Wisconsin, United States. In his reviews he states that great restaurants constantly offer both outstanding food and service, but even the best places occasionally get things wrong. This is because a restaurant is not perfect since it is run by humans and therefore, it can happen that even the world class restaurant falters when delivering food or services.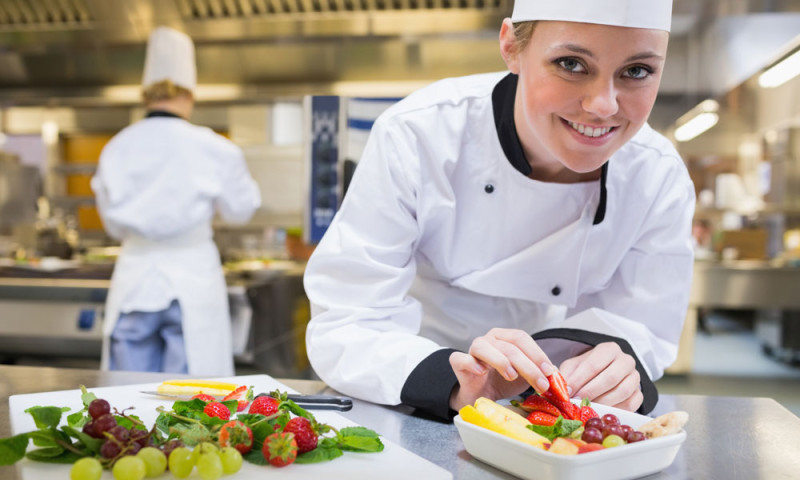 Fine dining is usually associated with an upmarket restaurant that offers crisp table linens and waiters in sharp black suits. And it is probably not too far from the reality. Fine dining is about food, service and atmosphere. People therefore choose these fine dining restaurants for various reasons. Some have a preference for the food choices. Others look for a special ambience. Fine restaurants offer the best at prices that are usually quite higher than at any casual restaurant. But they can also make errors as a restaurant is not a perfect entity, it is a multifaceted system. The human constituent that oils a restaurant's operation gives it an even more impulsive level of unreliability which may include language barriers, miserable wages, self-esteems, and indifference and these are all enemies of consistency. This is why people make mistakes. Waiters and chefs are trained thoroughly to be accurate in their day-to-day implementation of tasks but still they make mistake by giving a sloppy performance.
Angelo says that at any function or even the food served takes the top priority. What goes through the stomach comes out through the mind. The cuisine you arrange for serving to the invitees can make or break a party or a wedding ceremony. Food is important and you must make sure that offer extremely good food service. Therefore, look for a restaurant that serves lip smacking delicacies promptly and in style. This is why when trying out a new restaurant one should consider the following factors:
Quality of food: Food is the most important factor that one should consider when choosing a restaurant. By reading through the customer reviews and Angelo Talebi Reviews you will be able to find a restaurant that offers quality foods.
Quality of service: The experience customers get has a lot to do with the food they eat in addition to the services they get at the restaurant.
Location or proximity: Restaurants located in a remote area with no parking facility may not be preferred by the guests.
Ambiance: The style and feel within the restaurant is very significant when selecting a restaurant.
Thus, look for both food and service when choosing a restaurant.